ISRO bags more launch contracts
ISRO bags more launch contracts
Written by
Sripriya Yegneswaran
Dec 06, 2015, 12:09 pm
3 min read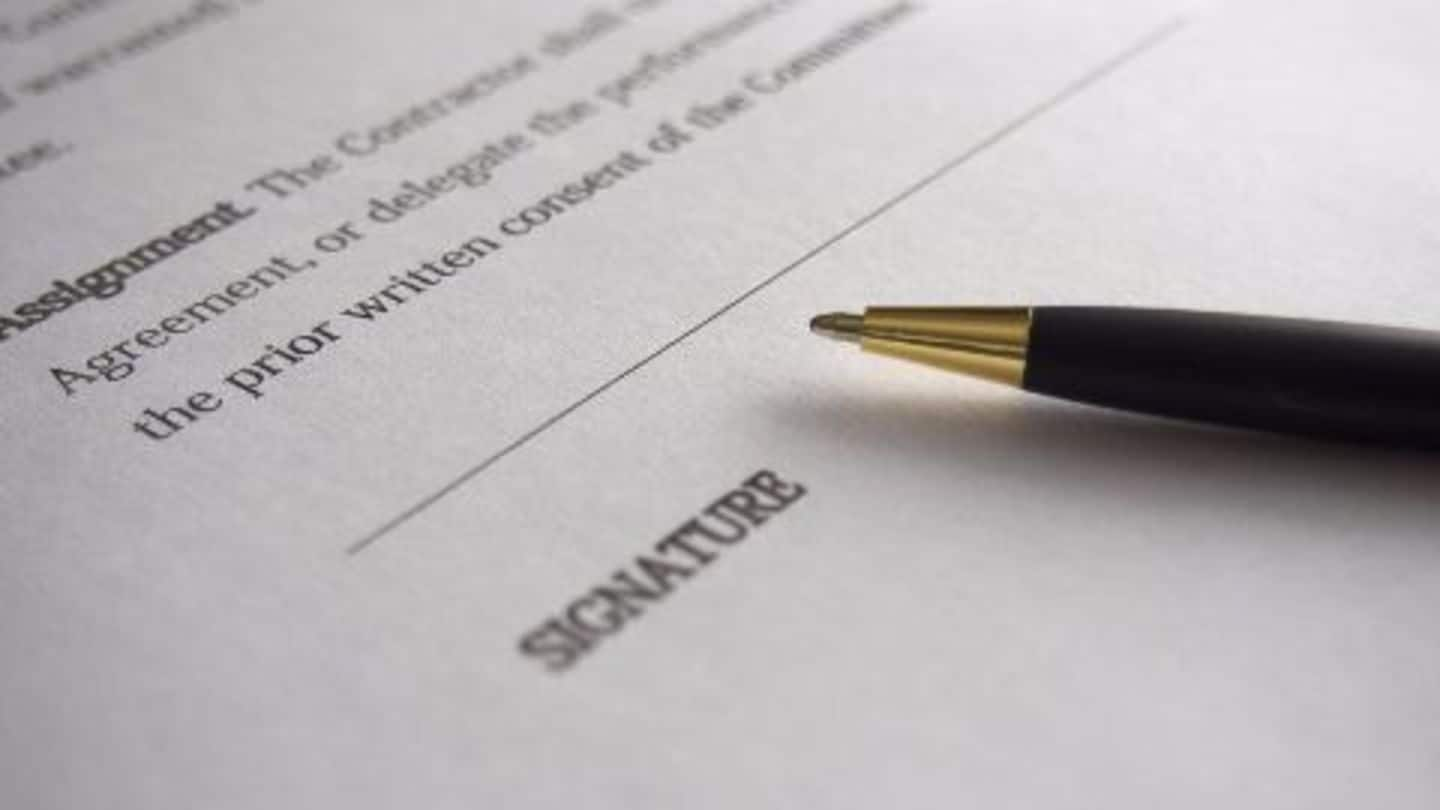 ISRO's expendable launch system, the PSLV rocket, bagged two more launch contracts from US-based commercial weather satellites operator PlanetiQ, since launching 5 UK satellites in July 2015. PlanetiQ's two 10kg satellites will be launched into orbit as secondary passengers of a PSLV rocket in late 2016. ISRO's marketing arm, Antrix Corporation has bagged 9 such launch contracts from the US for 2015-2016.
India gets its very own cryogenic engine
ISRO test fired the indigenous cryogenic engine CE- 20 for 645 seconds at the Mahendragiri test facility. This takes India a step closer to flying the ambitious GSLV-Mark III by the end of 2016, which needs a cryogenic engine. This will end India's dependence on foreign space agencies like Arianne for the launch of heavy-duty communication satellites.
ISRO working to provide technology for space missions
ISRO confirmed that it was working to achieve "critical technologies for human space missions." Currently, it is working on an environmentally 'controlled chamber' which can be habited by humans for a long period of time. ISRO has also developed its in-house software - FEAST available to various academic institutes in a bid to help students learn space sciences.
ISRO to help preserve heritage
Indian Space Research Organization (ISRO) will be creating an inventory of heritage sites which are facing risk from 'urbanization and economic development'. ISRO will use space technology to map the sites and monuments. The technology will include 3D imaging and characterize 3 management zones - "protected, prohibited and regulated." The project is in advanced stages of completion in Karnataka and will be extended soon.
MOM enters 100th orbit around Mars
On 23 June 2015, India's Mars Orbiter Mission (MOM) entered its 100th orbit around Mars. The Rs 450 crores MOM was launched on 5 November 2013 and entered the Mars' orbit on September 24, 2014. ISRO also launched a new app called Sakaar which lets Android mobile users get 3-D view of MOM and its various aspects.
ISRO to launch a clean-up app for Ganga
The Indian Space Research Organization is going to collaborate with the National Mission for Clean Ganga (NMCG) to launch mobile applications and provide satellite tracking of the entire river basin. Using this application, people will be able to take pictures of pollution or littering near rivers on their cellphones and can send them to ISRO's server through the satellite.
India launches its heaviest commercial space mission
India launched its costliest heaviest space mission (weighing 1440 Kg) which has put 5 British satellites into the orbit after a magnificent takeoff. The launch of the satellite was a joint collaboration between DMC International Imaging (DMCii), which is a fully owned subsidiary of SSTL, UK and Antrix Corporation Limited. These satellites can send images of any target on the earth's surface everyday.
PM Narendra Modi expressed his happiness through a tweet, "Successful launch of PSLV-C28 with 5 UK satellites is a moment of immense pride & joy for India. Congratulations to the @isro team."
ISRO becoming major player in the space industry
Antrix has already bagged 55 foreign launch orders, and the number could increase. ISRO's growing competency in the space industry could see more business coming in from top space markets like the US. ISRO, in September 2015 got its first US customer, Spire Global. ISRO chairman Kiran Kumar believes that the agency could bag all PlanetiQ launch contracts, which could go up to 12-18.