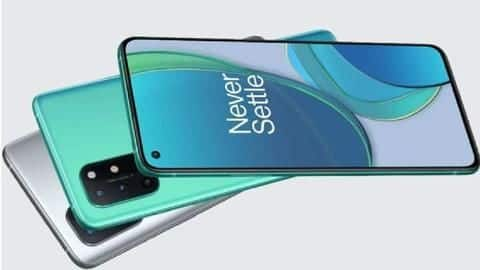 OnePlus 9 to be launched in March 2021: Report
The hype around the recently-launched OnePlus 8T has just settled down and we already have details about its successor, the OnePlus 9. According to AndroidCentral, the OnePlus 9 will be launched around mid-March next year.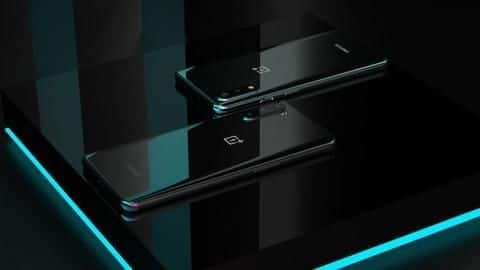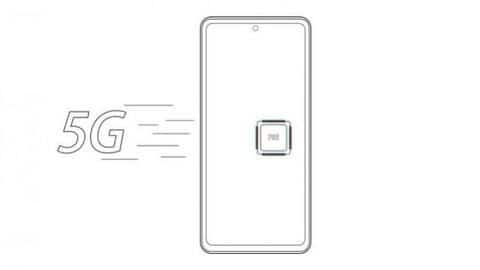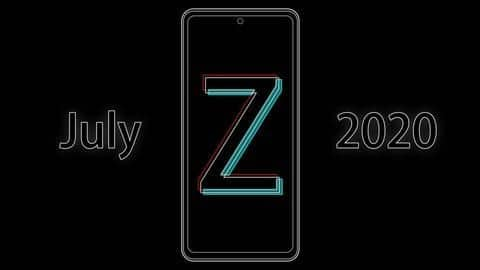 #LeakPeek: OnePlus Z to be launched in July
OnePlus is working to launch a new mid-range handset titled the OnePlus Z in July. A teaser shared by tipster Max J shows an outline of the phone with a centered punch-hole display and the words "July 2020" written across it.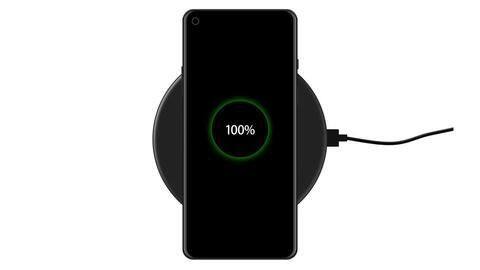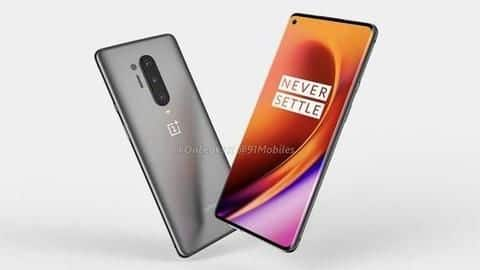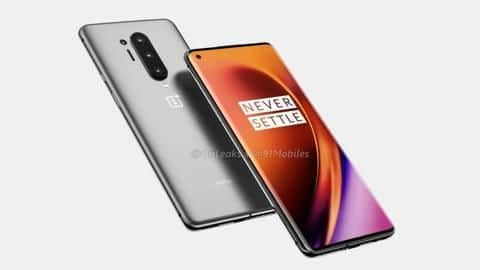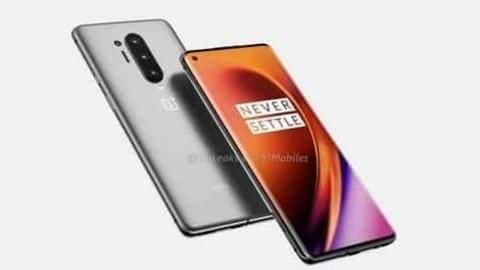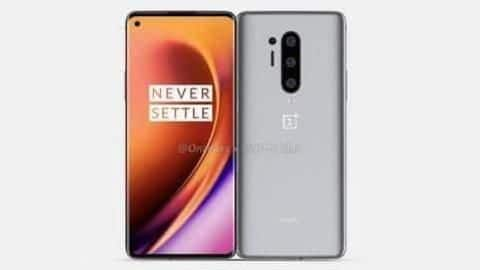 OnePlus 8, 8 Pro to launch in mid-2020
After a sneak-peek at the early looks of the OnePlus 8 and 8 Pro, and knowing how different they will be from the OnePlus 7 series, we now have an idea about their launch timeline.