Samsung proposes refurbishing recalled Galaxy Note 7s
Samsung proposes refurbishing recalled Galaxy Note 7s
Mar 28, 2017, 11:09 am
2 min read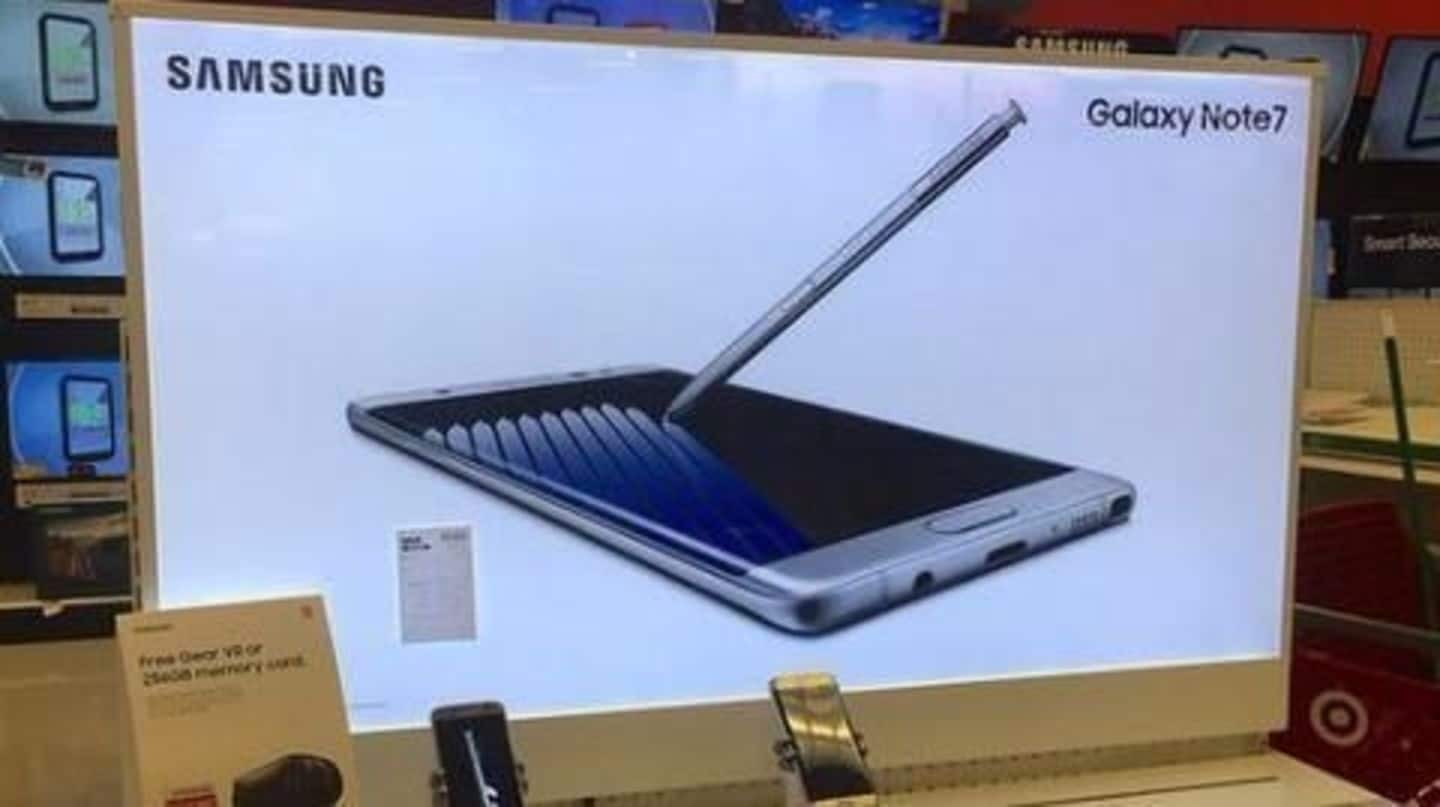 Samsung proposed refurbishing the 2.5mn Galaxy Note 7s that were recalled after some exploded due to battery faults. It said it could either resell the phones if stakeholders agreed, or recycle it by detaching components and retrieving precious parts. Greenpeace, which launched petitions and protests over Samsung's Galaxy Note fiasco, said the company should provide "detailed timelines", and steps to prevent more mishaps.
Samsung unveils its latest Galaxy Note 7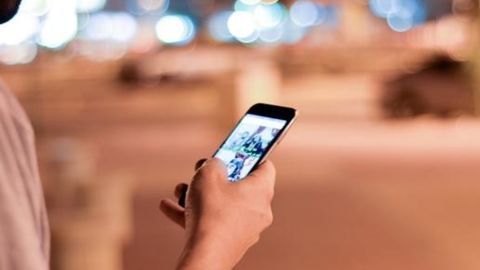 Earlier this year, Samsung launched its latest smartphone, the Galaxy Note 7, at New York. Pitched as one of the best 'phablets' this year, it was priced at $900. The company announced that it would start shipping and sales of the product across Korea and the United States and ten other countries. The company started shipping its mobile handsets on 1 September in China.
Samsung's latest phablet faces flak amidst explosion reports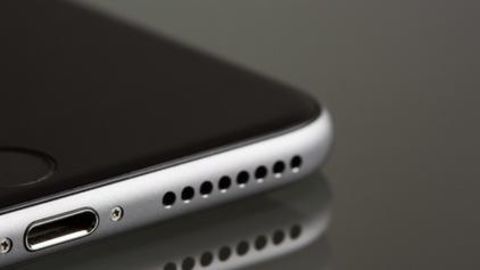 In August this year, one of Samsung's customer reported that a Galaxy Note 7 exploded in South Korea. By the end of August, the company started delaying its shipping of the handsets across South Korea. Soon afterwards, on 2 September, the South Korean company announced a massive recall of all its Samsung Galaxy Note 7s across the globe, stating that the batteries were faulty.
US Regulators ban Note 7 handsets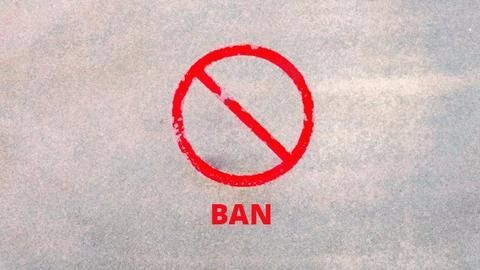 As soon as the recall was initiated, US' regulator for aviation banned the phone's users from using the handsets on board aircrafts. Later, the consumer safety commission also announced the recall of around 1 million Note 7s. One of its users filed charges against the Korean company for suffering burns from the phone's explosion, which the company attributed to external heating.
Samsung's tryst with Galaxy Note 7: Not too bad?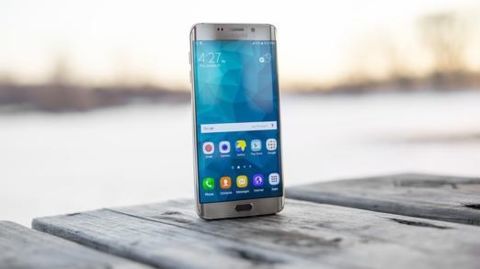 With the frenzy Samsung stirred over its Galaxy Note 7 handsets exploding and being recalled from markets, analysts say this episode might not impair Samsung right away. With millions of handsets recalled, the company suffered a massive setback, amounting to millions of dollars. Market experts say that with Samsung's lead over Apple and its list of other smartphones, Samsung will not be tragically hit.
The biggest advantage Samsung currently has is its lead over Apple in market share. Samsung has nearly 22.8% market share, a massive lead over Apple's 11.7%. It also has multiple models, compared with Apple's three models - SE, 7, 7 Plus this year.