Samsung to disclose shareholder return plan
Samsung to disclose shareholder return plan
Nov 29, 2016, 06:53 pm
2 min read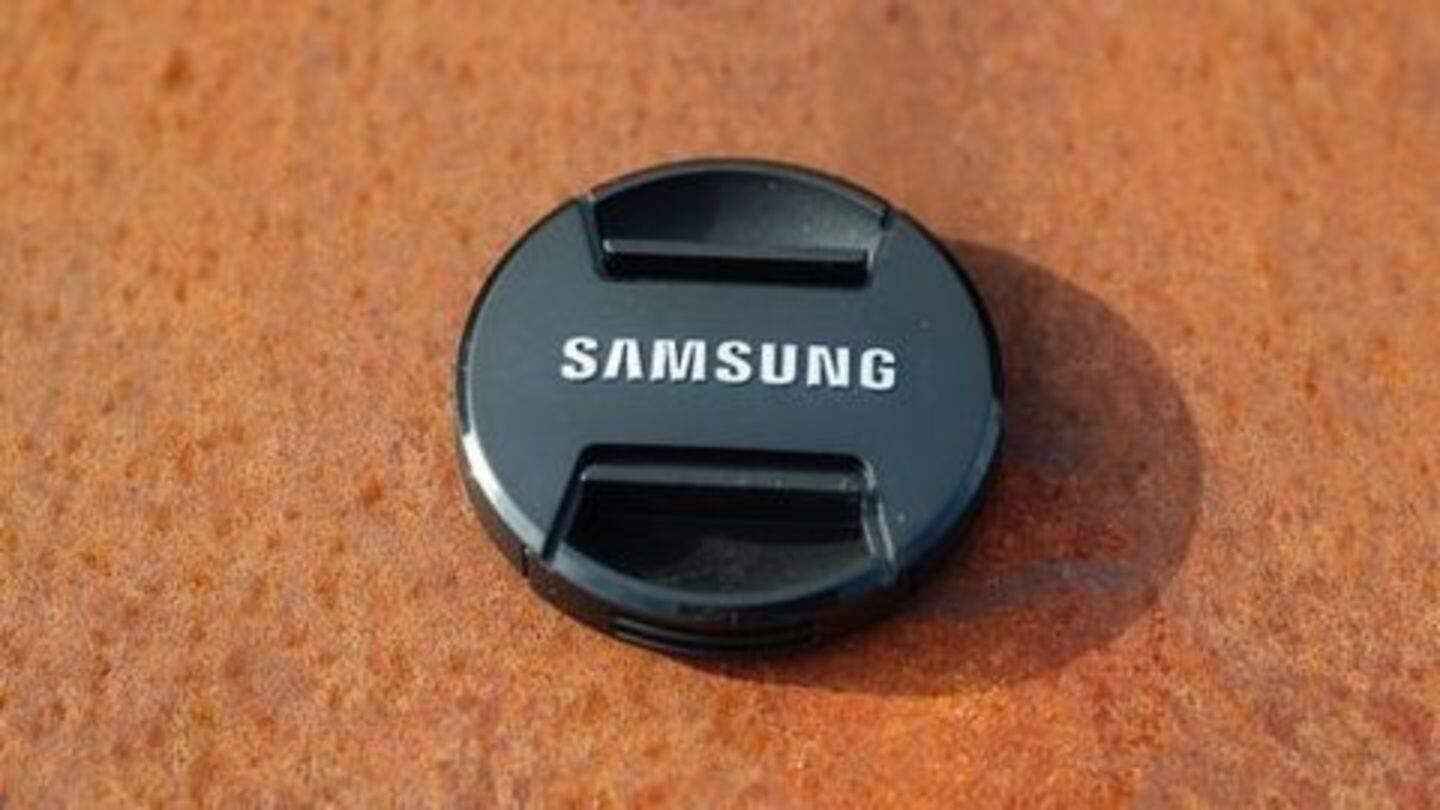 Samsung Electronics said that it will disclose its plans to enhance shareholder value; the announcement comes amidst calls to split the company to increase payouts. Elliot Management, which owns 0.6% in Samsung asked the company to split into a holding vehicle for ownership purposes and an operating company, and put $26 billion in a special dividend. Sources said Samsung is considering the split.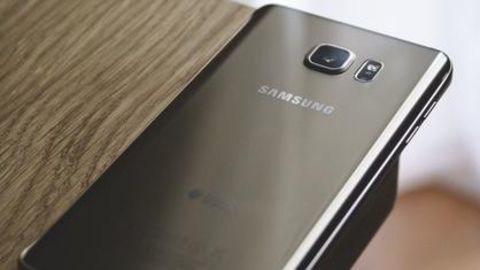 Samsung is one of the world's biggest tech companies, with multiple subsidiaries and diversified businesses under its belt. Founded 78 years ago by Lee Byung-chul as a small trading company, Samsung soon roped in food processing, textiles, retail and insurance businesses by the 1960s. Having amassed revenues of $305 billion in 2014, the company is led by Lee Kun-hee, who serves as Chairman.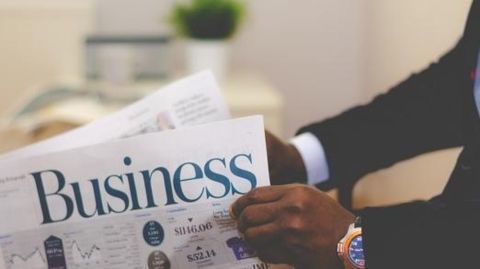 Pitched to be worth a whopping $6.5 billion, Jay Y. Lee is Vice Chairman of the Korean multinational company, Samsung. After taking over the reins of the company in 2014 from his father, Jay, now steers the Samsung Group. Jay has been known to focus on building strategies to build on newer models to combat the increasing number of cheaper, smarter Chinese models.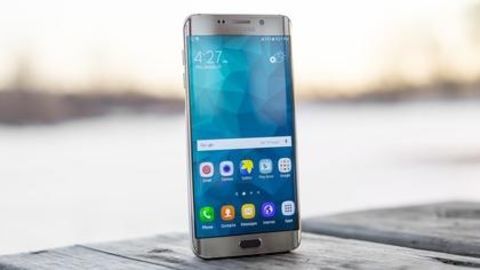 One of the biggest products that the Korean tech giant launched was the Samsung Galaxy Note 7. After bringing the phone to international markets with much galore, reports soon surfaced about the devices exploding and faring poorly on safety standards. With the company's market valuation dipping with new of its phones catching fire, the company announced a global Note 7 recall under Lee's leadership.
Samsung's Vice Chairman Lee boosts board power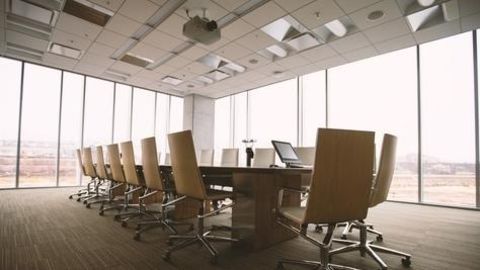 After much demands by investors to improve governance within Samsung Group, the Korean company's Vice Chairman took over a board seat in the company. The move comes after investors such as US-based Elliott Management, a hedge fund company, demanded that the company be split into, enabling shareholders to bag $26 billion as dividend. After much perusal, Jay Y. Lee hastened taking a board seat.
Lee's role to boost board empowerment
"Regardless of whether people change or not, the (next generation) Galaxy S8 needs to hit the market for Samsung to get beyond the crisis. The company will put all its efforts behind the product to regain consumer trust," said Kim Hyun-su, IBK Asset Management.