SpaceX halts launch 10 secs before scheduled lift-off
SpaceX halts launch 10 secs before scheduled lift-off
Feb 19, 2017, 10:33 am
3 min read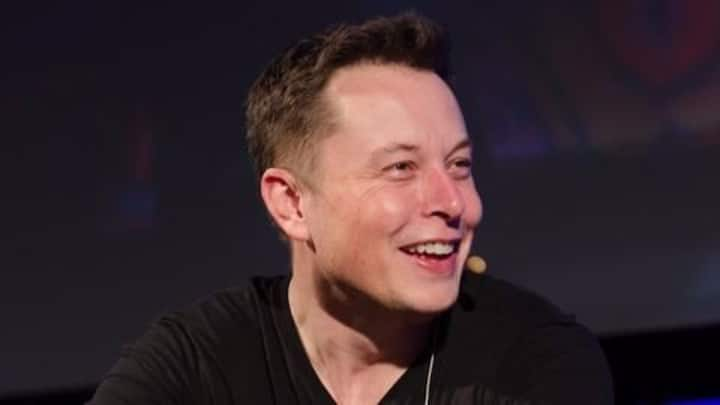 SpaceX halted the launch of its second rocket about 10 seconds before its scheduled lift-off after detecting a leak in the upper stage. SpaceX stated they would "take a closer look at an engine actuator on the second stage." The rocket was ferrying supplies for the International Space Station. The company later said that the rocket was fine and was fit to fly.
SpaceX founded in 2002 "designs, manufactures and launches" hi-tech rockets and spacecraft. It aims to remodel space technology, with the end goal of "enabling people to live on other planets."
SpaceX's Falcon 9 disintegrates after launch
SpaceX's Falcon-9 rocket went up in flames on 28 Jun'15. It happened just minutes into its launch with the robotic Dragon cargo and capsule, which were en route the International Space Station (ISS). The explosion marked the third collapse of a space station resupply operation in 8 months. Debris from the breakup fell into the Atlantic Ocean without causing any destruction on the ground.
SpaceX owner tweets about the debacle
SpaceX's billionaire founder Elon Musk tweeted: "There was an overpressure event in the upper stage liquid oxygen tank. Data suggests a counterintuitive cause."
Falcon launches suspended
Following the SpaceX Falcon-9 rocket breakup, SpaceX's President and Chief Operating Officer Gwynne Shotwell said similar launches would be suspended until the FAA signs off on SpaceX's findings, which could take a few months. The primary objective of the failed mission was to deliver the Dragon to the space station with more than two and a half tons of supplies and experiment equipment.
SpaceX rocket explodes during a test ahead of launch
SpaceX's Falcon-9 rocket scheduled to lift off on 3 Sep'16 exploded during a routine static fire test of its engines on the launch pad at Florida's Cape Canaveral. Falcon-9 was to launch the Amos-6 satellite, Israeli satellite operator Spacecom's communication probe. Amos-6 might not have been damaged, but its fate is unclear. No casualties have been reported; there is no threat to people's safety.
Tank failure caused failed launch: SpaceX
SpaceX revealed today that the failure of a fuel tank within the second-stage liquid oxygen tank, led to the explosion that crippled their launch in September. The company stated that it will now launch 10 satellites on a Falcon 9 rocket on January 8 from Vandenberg Air Force Base. SpaceX said it was taking extra precautions to ensure a smooth launch.
SpaceX launches successfully after Sept crash
SpaceX successfully launched its Falcon rocket from the Vandenberg Air Force Base, carrying 10 satellites into orbit; 10 minutes into the flight the first stage of the rocket separated from the rest of craft and successfully touched down on a platform in the Pacific Ocean. Over 70 missions, worth more than $10 billion, are awaiting flights on SpaceX Falcon rockets.