Facebook Messenger gets thumbs-down emojis, reactions and mentions
Facebook Messenger gets thumbs-down emojis, reactions and mentions
Mar 25, 2017, 09:15 am
3 min read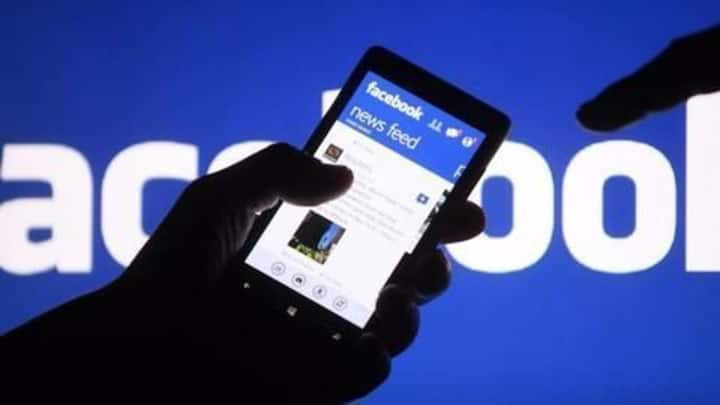 Facebook has finally introduced the long-awaited thumbs-down emoji option, but only on its Messenger. Newly released features on the chatting platform also include reactions, which were introduced not long ago on Facebook. Users can also now use '@' to tag people in a group conversation. Reactions and mentions will also be rolled out for Facebook's official communication platform, Work Chat in Workplace.
For an emoji to come into existence, the Unicode Consortium decides after much deliberation on a standard list of emojis that every vendor (Apple, Microsoft, Facebook, Twitter etc) supports. The list is a "bunch of words" that describe what an emoji should look like: "FACE WITHOUT MOUTH", "MOBILE PHONE WITH RIGHTWARDS ARROW AT LEFT" etc. Each company independently interprets and designs their emojis.
Apple's push against violent emojis
Apple has regularly pushed against the left-wing pressure when it comes to emojis. In 2014, it was revealed that Apple had initially blocked the "gun, bomb and knife from even showing up on OS X Yosemite", well after they had showcased on the iPhone. Also, Apple was the first company to successfully introduce the most diverse emojis, eventually launching the skin-tone emojis available today.
Apple blocks the rifle emoji
Apple blocked the launch of the rifle emoji that was to be a part of the 2017 launch. The rifle emoji was a part of a set of new icons depicting winter sports like the biathlon, which fuses cross-country skiing and shooting at a target. However, both Apple and Microsoft showed uneasiness at the proposal to introduce a rifle emoji in Unicode's latest batch.
New emojis set to feature in 2017
As a part of the 2017 new emoji launch, the ones that will come out are chopsticks, curling stones, and dumplings.
Apple replaces gun emoji with a toy gun
Apple has replaced its handgun emoji with a water pistol. This comes in the wake of the growing violence and reflects "growing despair in America and worldwide over gun crime." The change will come into force in September. Apple will also release 100 new emojis including "a rainbow flag, female athletes, police officers and construction workers and single-parent families."
Microsoft update to introduce a more real gun as emoji
Microsoft revealed that changing its present "ray gun emoji to a revolver in the brand-new Windows 10 Anniversary Update." This news comes a few days after Apple decided to replace the more real revolver emoji with a water gun. Commenting on the change, Microsoft said the emojis for the Windows 10 anniversary update "needed to feel more human, more personal, more expressive".