Megaupload chief to live stream appeal against extradition
Megaupload chief to live stream appeal against extradition
Written by
Rishikesh Malkhede
Edited by
Gaurav Jeyaraman
Aug 30, 2016, 02:26 pm
3 min read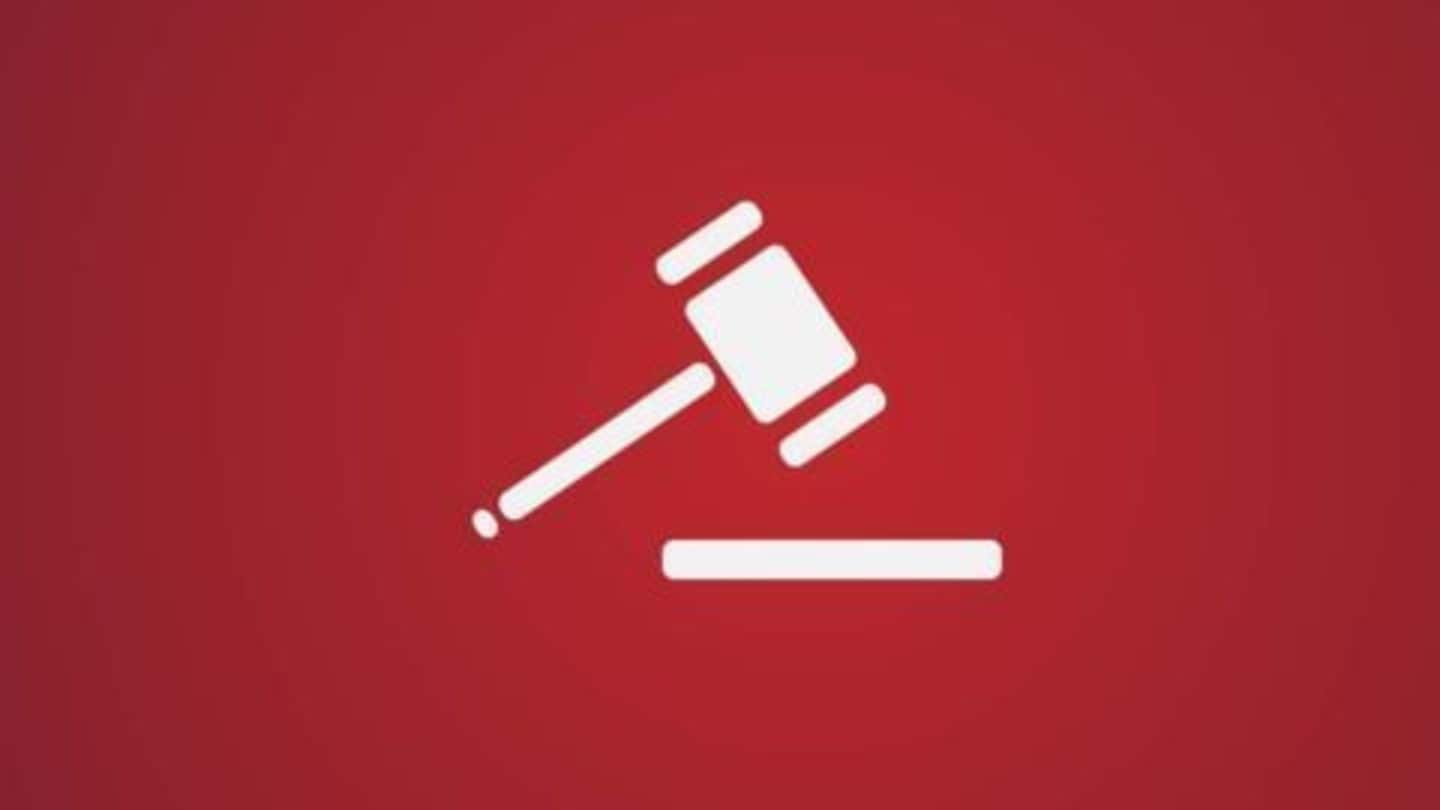 Internet entrepreneur and Megaupload chief Kim Dotcom has been allowed to live stream his appeal against extradition to the US. The landmark verdict was met with opposition from the US Justice Department which said live streaming could pollute a potential jury pool if Dotcom were to stand trial in the US. The stream will be delayed by 20 minutes to avoid publicizing restricted content.
Kickass Torrents (KAT) is a website used for sharing and downloading files. Movies and games are the most commonly downloaded content from KAT. It was founded in 2008 and since then has spread around the world at a fast rate. It has overtaken many other websites which provide similar services. KAT has been blocked in many countries in the world.
Torrenting is a term used to describe a act of using 'torrent' websites to download or share files. It helps you to download and share data via peer-to-peer network. Using a torrent to download 'copyright' product is illegal.
Downloading data from torrents, KAT
Most of the countries have blocked torrents in order to avoid illegal downloads. Movies and games which are copyrighted are leaked on torrents before their release. Downloading such files has also been termed as a criminal activity. The United Stated has a special law to charge people who are found guilty of downloading and sharing copyrighted content on the internet.
The Copyright Act of 1976 is the primary copyright law of the United States. The law came into effect on 1st January 1978. Musical works, literary works and motion picture works among others are protected by the law. Under the copyright law, damages/fines ranging from $750 to $30,000 can be levied. Jail terms of up to five-years or even 10-years can be issued.
Student fined for downloading songs
Under the Digital Millennium Copyright Act, a 25 year old student in the United States was ordered to pay $675,000 for downloading 30 songs.
US officials shut Megaupload
Hong Kong based file sharing service Megaupload was shut by officials in New Zealand. The founders were arrested and accused of violating piracy laws. 18 domain names and assets worth $50 million were seized by the US Justice Department. Megaupload was founded in 2005 and ran various web services like live video streaming, uploading music/movies, image hosting and hosting pornography.
Owner of Kickass Torrent arrested
Artem Vaulin, 30, alleged to be the owner and mastermind of Kickass Torrents was arrested in Poland. He was charged with money laundering and violations of several copyright laws. He is also accused of illegally distributing movies and music worth £1 billion. US officials tell that KAT has net worth more than $54 million and functions in 28 languages.
Following the arrest of Artem Vaulin, the Kickass Torrents website has gone offline. KAT has changed its domain over the years to hide from the government and its current domain does not appear to be loading.