2015: World's hottest year on record
2015: World's hottest year on record
Written by
Shiladitya Ray
Edited by
Gaurav Jeyaraman
Jan 21, 2016, 09:07 am
2 min read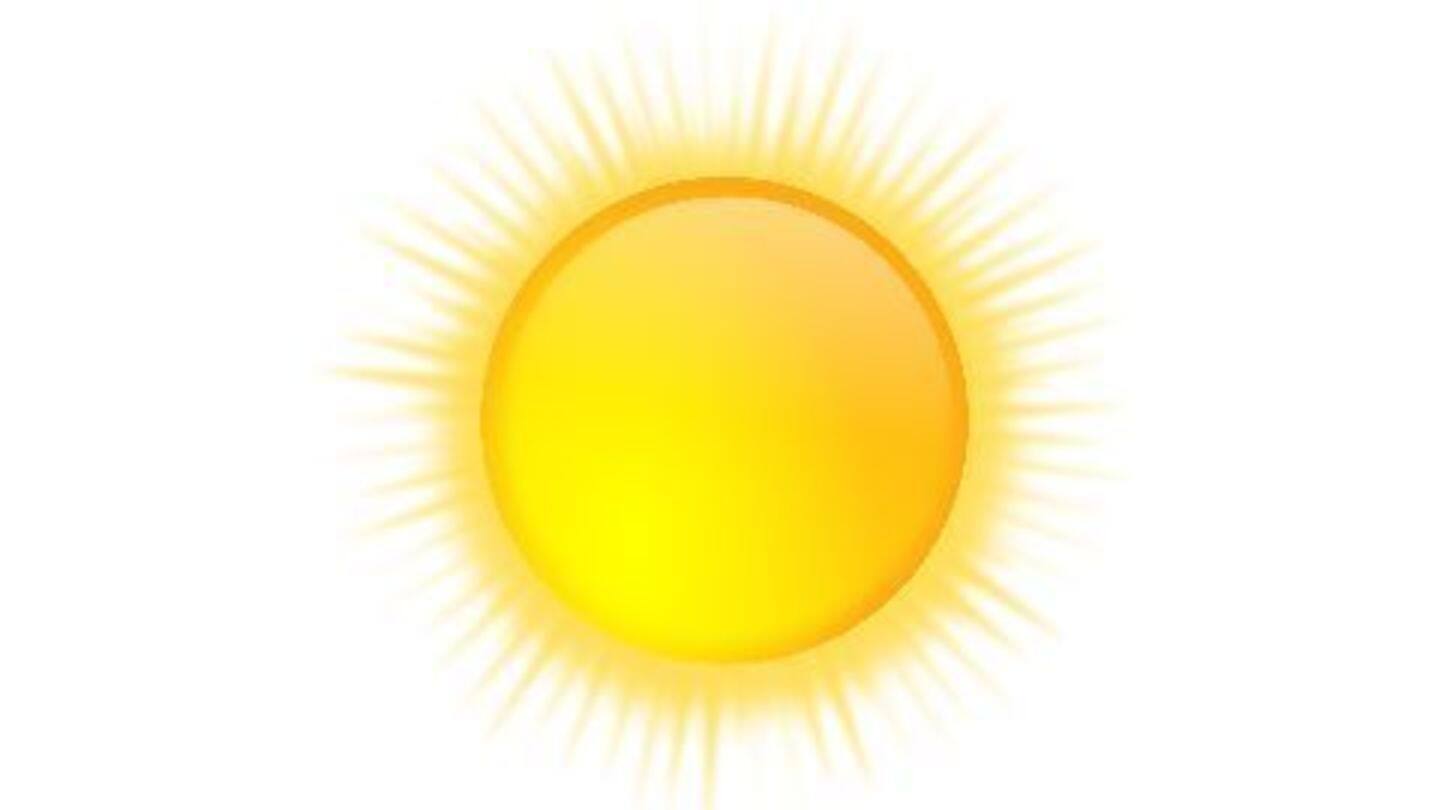 According to data released by NASA and National Oceanic and Atmospheric Administration, 2015 was the hottest year ever recorded. The data suggests that 2015 was 0.13-016°C higher than 2014, the previous record year. Scientists have attributed this to the El Nino phenomenon which caused Pacific Ocean currents to warm last year. An unprecedented 10 out of 12 months set new temperature records in 2015.
2015 set to be 'hottest year on record'
2015 is set to be the "hottest year on record", according to the World Meteorological Organization (WMO). The WMO said that data from the first 10 months of 2015 suggest that average land and sea temperatures would reach record levels by the end of the year. The WMO released these preliminary findings to "inform negotiators at the (upcoming) UN Climate Change Conference in Paris".
Future generations will not have choice to act
"We have the knowledge and the tools to act. We have a choice. Future generations will not," said the Head of the World Meterological Organisation, Michel Jarraud, stressing the importance at the 2015 United Nations Climate Change Conference.
Global temperatures reach 'significant milestone'
According to data gathered by the WMO, the global average surface temperature has reached the "symbolic and significant milestone" of 1.0 degree Celsius (1.8 degree Fahrenheit) above pre-industrial levels. So far, global surface temperatures in 2015 are also 0.73 degrees Celsius above the 1961-1990 average of 14 degrees Celsius. "This is all bad news for the planet," said Michel Jarraud, head of WMO.
Soaring temperatures described as 'trend'
In the first 9 months of 2015, global ocean heat content hit record highs, and sea levels were the "highest since satellite observations became available in 1993". China witnessed its warmest January-October period in 2015; Africa is experiencing its second warmest year on record, while global temperatures soar. WMO said that rising temperatures have been a trend since 2011 and 2016 could be warmer.
The world's 10 hottest years
According to the World Meteorological Organisation's data, 10 of the world's hottest years on record have all occurred since 1998, with 8 of them occurring after 2005. Among them, 2011-2015 marked the hottest five-year period in human history.
The 2015 UN Climate Change Conference
The 2015 UN Climate Change Conference will be held in Paris from 30 November to 11 December 2015. The objective of the conference is to achieve a binding and universal agreement from all nations to reduce greenhouse gas emissions and limit the global temperature increase to 2 degrees Celsius above pre-industrial levels. The conference will be attended by more than 145 world leaders.