Articles about TSMC
Taiwan Semiconductor Manufacturing Company (TSMC) is a Taiwanese multinational semiconductor foundry that manufactures silicon wafers, integrated circuits (ICs), and systems on a chip (SoCs) that power handheld devices, automobiles, and nearly everything in between. Headquartered in Hsinchu Science Park, Taiwan, TSMC was founded in 1987 by Massachusetts Institute of Technology alma mater Dr. Morris Chang. TSMC is the first foundry in the world to develop production capabilities that use the five-nanometer semiconductor process, the most advanced process technology in the world in 2021. The company counts market leaders such as AMD, Intel, ARM, NVIDIA, Texas Instruments, and Apple among its distinguished clientele. It also has a wholly-owned subsidiary called WaferTech that operates in the United States. As of 2020, the company and its subsidiaries employ over 56,000 people worldwide. The company's Taiwan Stock Exchange ticker number is 2330 and it trades under the symbol TSM on the New York Stock Exchange.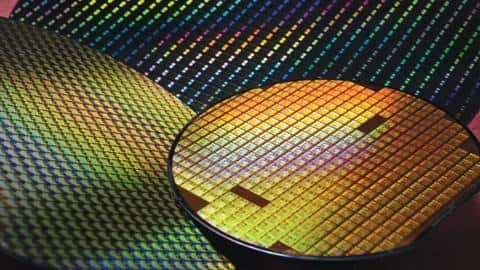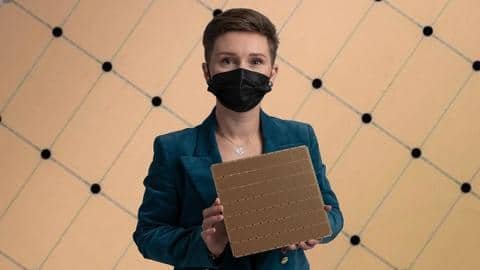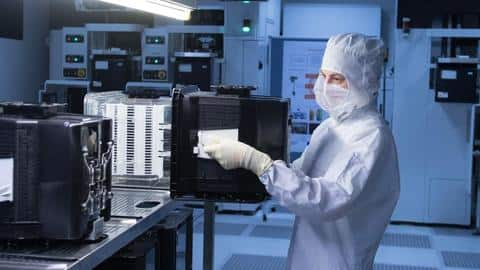 US earmarks billions for chip production as COVID-19 hits Taiwan
The US Senate passed the Endless Frontier Act, funneling billions to bolster local chip manufacturing and technology sectors. The legislation aims to keep the US competitive with China, which is also pumping billions into its semiconductor research and manufacturing.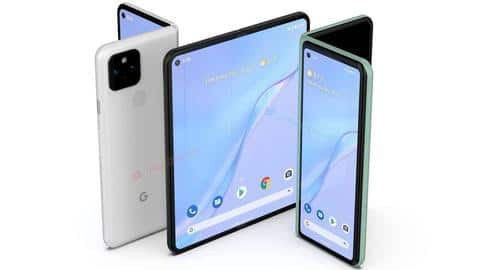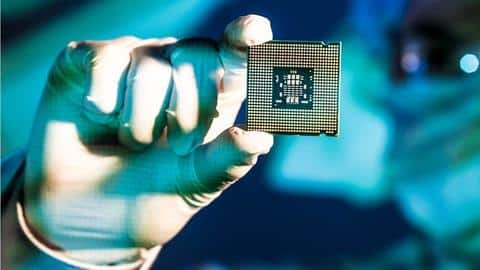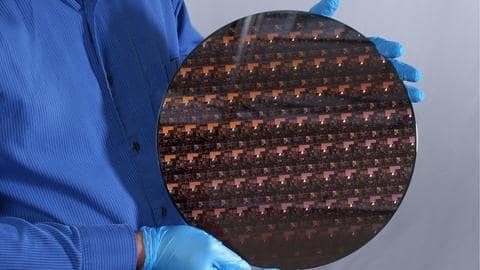 IBM unveils industry's first 2nm chip technology
In a major step forward for silicon chip technology, IBM claims it has successfully made a chip using a two-nanometer (2nm) process. The company asserts that the processors made using this technology will be more power-efficient, delivering around 45 percent better performance than the current 7nm process.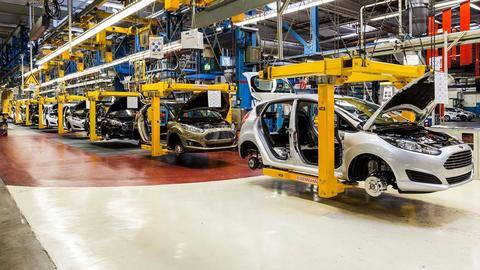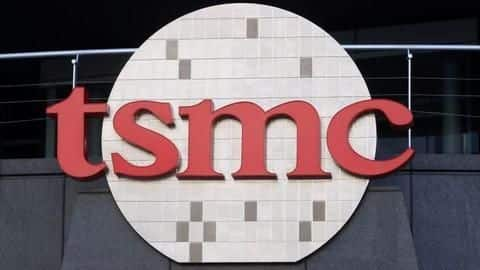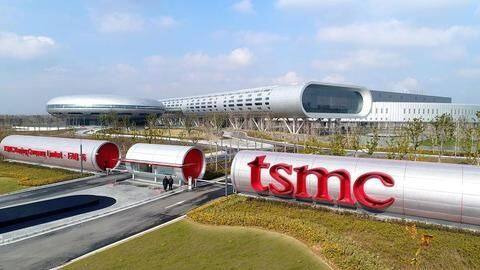 Global chip shortages will continue until 2023, TSMC says
The global chip shortages show no signs of abating. Taiwan Semiconductor Manufacturing Co. (TSMC), which accounts for most of world's semiconductor requirements, has stated that it doesn't see the supply shortages ease until 2023.