Uber suspends self-driving program
Uber suspends self-driving program
Edited by
Gaurav Jeyaraman
Mar 26, 2017, 12:03 pm
3 min read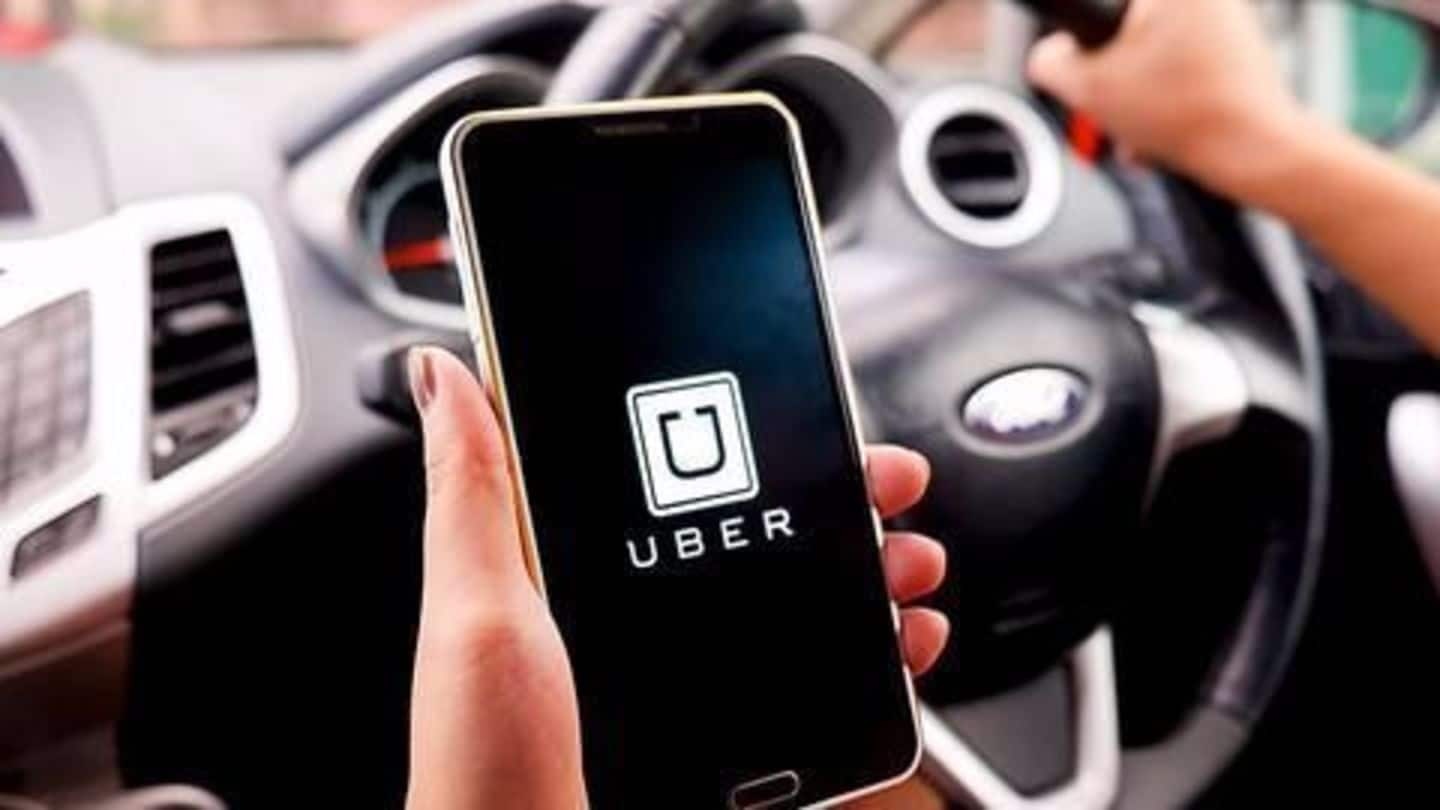 An accident caused by a 'self-drive' Uber in Arizona, has led the company to suspend the program, pending investigations. Uber clarified that there were no serious injuries as a result of the crash. The company's pilot programs in Arizona, Pittsburgh and San Francisco have been suspended. Uber added that there were 2 safety drivers in the front seat of the car during the accident.
Travis Kalanick, the CEO of Uber, on 28th May, 2014, at the inaugural Code Conference had claimed that self-driving cars are the future of the world.
In early 2015, Travis Kalanick prioritized his stand on autonomous cars being the future of the world. He flew to Pittsburgh, the home of Carnegie Mellon University's robotics department, that which has produced many successful names in the field of self-driving technology. Uber's new self-driving research center was based in Pittsburgh, and hired 50 researchers and scientists from Carnegie Mellon's eminent computer science school.
Carnegie Mellon University's Robotics Department
Sebastian Thrun is the creator of Google's self-driving car project. He spent 7 years researching autonomous robots at CMU. The project's former director, Chris Urmson also graduated from CMU.
An agreement with a Start-Up
In July 2016, Uber bought Otto, a start-up founded early 2016, focusing on driver-less truck transit. Engineers in Otto are from renowned technology companies like Google, Apple and Tesla - all 3 of which have made attempts to introduce driver-less technology. The deal between Otto and Uber would be worth 1% of Uber's most recent valuation, if targets are met.
Uber to roll out Self-Driving cars in Pittsburgh
By the end of August 2016, Uber's customers will be able to call for self-driving cars for their transit. The launch of these self-driving cars by the online transportation company will take place in Pittsburgh, Pennsylvania. A spokesperson for Uber, in an official statement, said that Uber will be "crossing an important milestone that no automotive or technology company has yet achieved."
The fleet of self-driving cars in Pittsburgh will consist of specially modified Volvo XC90 sport-utility vehicles donned with sensors that use cameras, lasers, radar and GPS receivers.
Safety measures taken by Uber
Uber's test cars will have professionally trained engineers who will sit with their fingertips on the wheel, ready to take control lest something goes wrong. A co-pilot will also be sitting in the front passenger seat, taking notes on a laptop. All occurrences inside and outside the car will be recorded by cameras, bringing hurdles to light, if any.
Witnesses report flaws in Uber's Pittsburgh self-drive trials
Witnesses have reported that there have been several flaws in Uber's pilot project of having autonomous vehicles for passengers in Pittsburgh. One account described a car driving the wrong way on a one-way road; in another case, a self-driving Uber was pulled over by police for being in an accident. Witnesses said self-driving Ubers also ignored traffic signs on multiple occasions.