Google Station to provide Wi-Fi at public places
Google Station to provide Wi-Fi at public places
Written by
Vaneet Randhawa
Edited by
Gaurav Jeyaraman
Sep 27, 2016, 03:28 pm
3 min read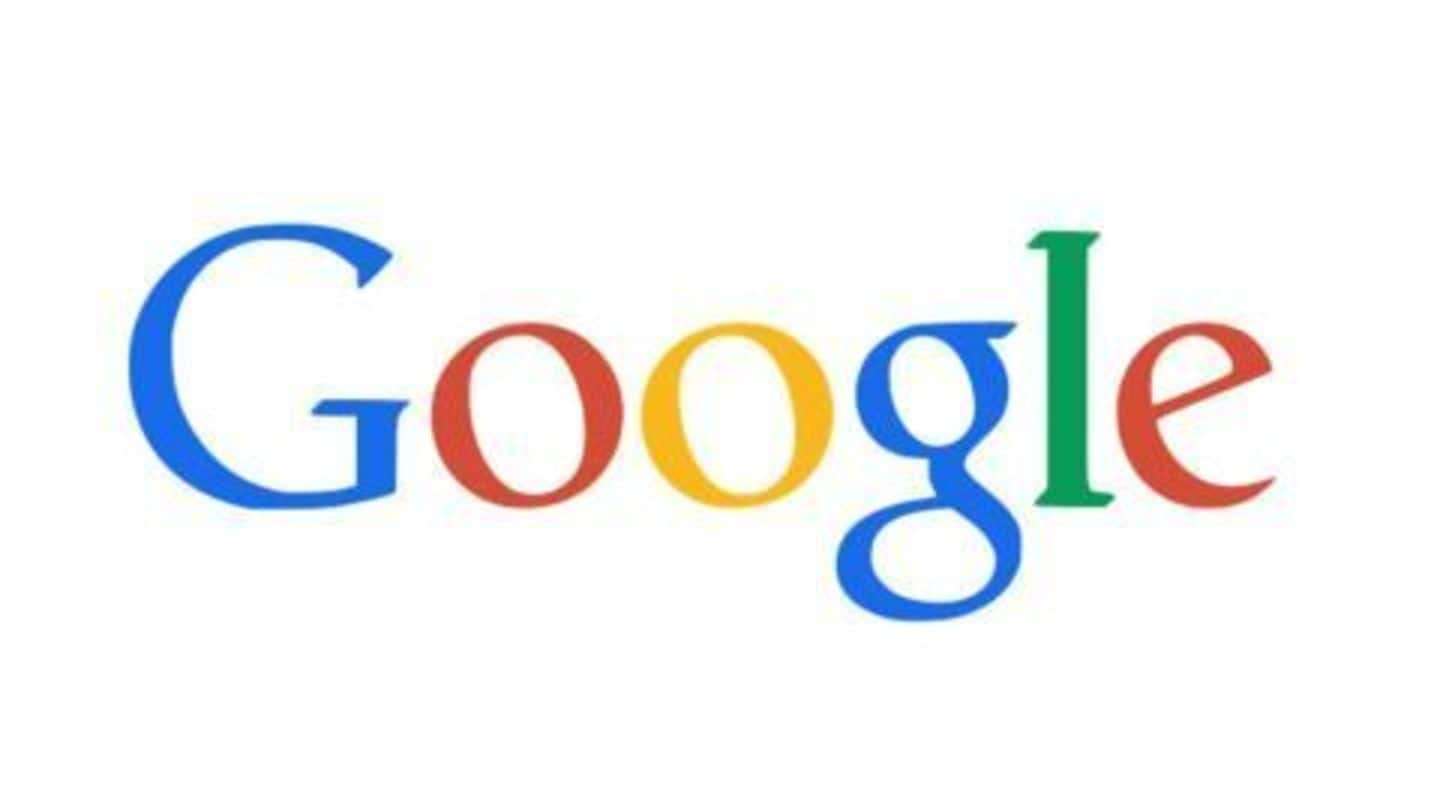 Google stated that it has launched Google Station - a service that provides Wi-Fi hotspots in public spaces, in India. The company stated that under the scheme it would provide Wi-Fi connectivity in malls, transit stations, social locations such as cafes, bars, restaurants and universities. Caesar Sengupta, vice president at Google said the service aimed to give more connectivity within shorter distances.
Indian Railways gets first Wi-Fi train
Indian Railways launched its pilot Wi-Fi facility on the Howrah-New Delhi Rajdhani Express. Through this facility, 50 rakes of the trains will be provided with free Wi-Fi. The estimated cost of this facility was pegged at Rs.2 crore for every rake of the train. Indian Railways opted for satellite communication link to the train for providing Wi-Fi connectivity in various coaches.
India's first Wi-Fi station
Bangalore Railway Station became India's first Wi-Fi Equipped train station on 29 October 2014.
2 Shatabdis, 1 Rajdhani to get Wi-Fi access
The Ministry of Railways gave its approval for the implementation of the free Wi-Fi service on 2 Shatabdis and the Ahmedabad- New Delhi Rajdhani Express. The service will begin in the coming 5-6 months. The internet facility will have 512 Kbps upload and 4 Mbps download bandwidth. To access the internet, the passengers will have to register with their PNR and mobile number.
Google's Project Nilgiri for Wi-Fi on Indian stations
Google decided to launch its Project Nilgiri with Indian railways to provide "super-fast free Wi-Fi to 400 railway stations" across India. The plan is expected to use Google Fibre technology and its hotspots will provide 'faster-than-normal Internet' to the users for 34 minutes and then slow down. In the second phase, Google will move from hotspots to provide Wi-Fi on moving trains.
Google's project equivalent to giving Wi-Fi to Australia
To put things into perspective, providing Wi-Fi all across India's railway stations would be equivalent to providing internet for the entire Australian population.
Mumbai station to get Google's free Wi-Fi
The deployment of Google Wi-Fi networks across Indian railway stations will start from October 2015. The free Wi-Fi project will be first made available at the Mumbai Central station. This announcement was made after Modi visited Google's headquarters in America. This is expected to be Google's biggest Wi-Fi project till date. Users will have 30 free minutes and after that will pay for usage.
Free Wi-Fi expands to 9 more stations
Google and RailTel, the telecom arm of the Indian Railways, have rolled out free Wi-Fi service at 9 more stations, taking the total to 10. The new stations include Pune, Bhubaneswar, Bhopal, Ranchi, Raipur, Vijayawada, Kacheguda (Hyderabad), Ernakulum Jn (Kochi) and Vishakhapatnam. Google India head of access project Gulzar Azad said the initiative would help "1.5 million people to access high-speed Internet service."