Articles about Wi-Fi Alliance
Wi-Fi Alliance is a non-profit organization that owns the Wi-Fi trademark. Device manufacturers around the world can use this trademark to brand their products if they are Wi-Fi-compatible and have been tested for interoperability. The Wi-Fi Alliance was formed in 1999 under the name Wireless Ethernet Compatibility Alliance (WECA). The IEEE 802.11b specification was branded as the new WiFi technology in 1999. The Alliance lists industry bigwigs including Apple, Comcast, Samsung, Sony, LG, Intel, Dell, Broadcom, Cisco, Qualcomm, Motorola, Microsoft, Texas Instruments, and T-Mobile as its sponsors. WECA got the new name that it uses today in 2002. Wi-Fi certified products are tested for compatibility, conformance to the IEEE 802.11 standard, and performance. Some popular certification programs offered by the Alliance include 2.4GHz and 5GHz WiFi bands, WiGig, Wi-Fi Direct, WPA, WPS, Miracast, Wi-Fi Location, Wi-Fi Agile Multiband, Wi-Fi EasyMesh, TLDS, IBSS, and Wi-Fi Passpoint. Today, Wi-Fi is arguably one of the most popular modes of connecting to wireless internet access points.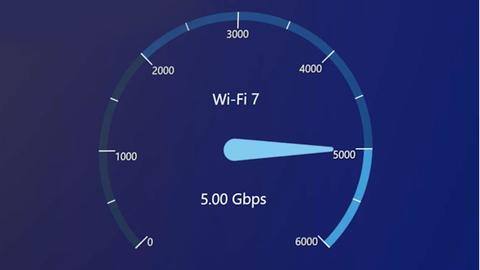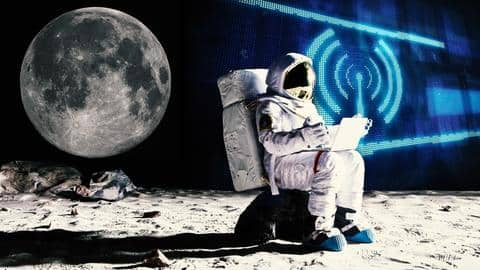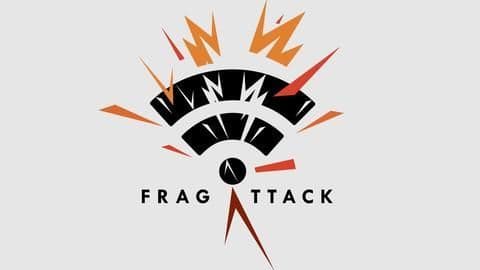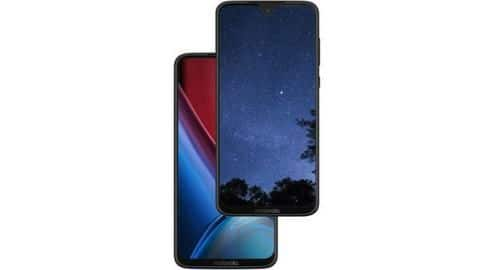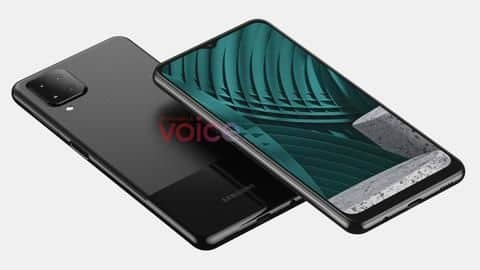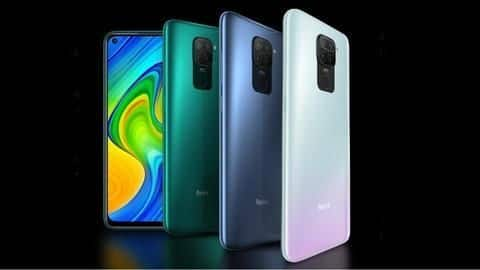 #LeakPeek: Redmi Note 9 to be launched in India soon
Xiaomi is likely to launch its budget-friendly smartphone, the Redmi Note 9, in India in the coming days. The Indian version of the handset (with model number M2003J15SI) has been spotted on Wi-Fi Alliance's website, suggesting that the device could arrive in the country soon.