Google launches YouTube Go beta version in India
Last updated on
Apr 06, 2017, 11:45 am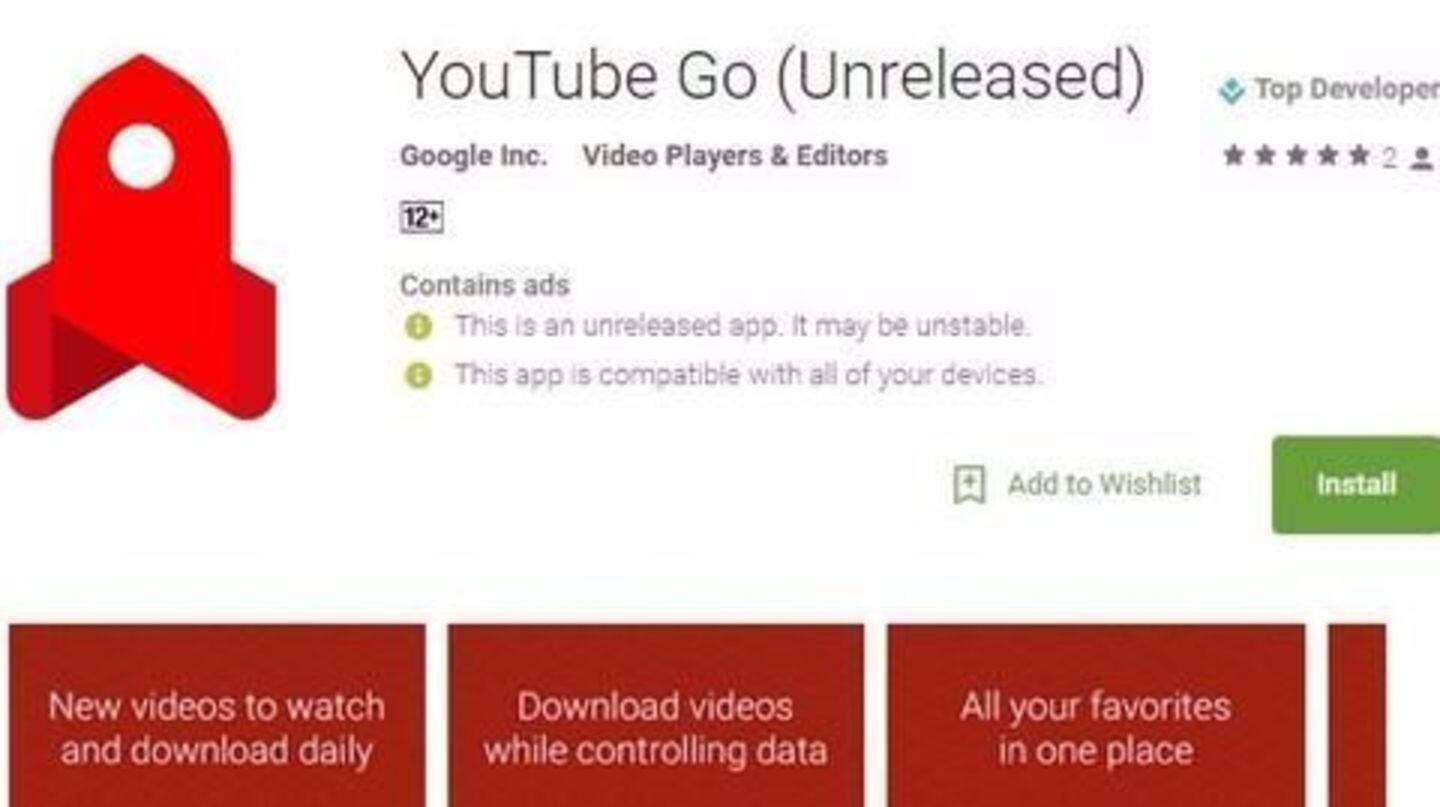 Google announced plans of launching its YouTube Go application in India, which allows users to save videos to watch offline later. Users can preview videos before deciding. A beta version has been released on Google Play store in India, and will be launched in other emerging markets later. Analysts believe the launch of Reliance Jio, with its cheap data plans, will increase video consumption.
The birth of the video sharing giant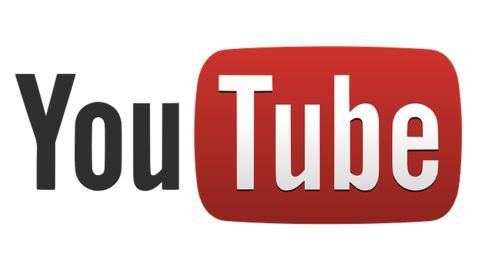 YouTube is the most popular video sharing website founded in February 2005 in San Bruno, California. The website was created by Chad Hurley, Jawed Karim and Steve Chen. YouTube is a crowd-sharing website that allowed users to "upload, view, and share videos". In November 2006, Google bought YouTube for US $1.65 billion. Today, YouTube is worth more than $70 billion.
The first YouTube video
The first video on YouTube was uploaded on 23rd April 2005 by Jawed Karim, one of YouTube's co-founders. The 19 second video, titled "Me at the zoo", showed Karim checking out elephants at the San Diego zoo.
Paid version of YouTube launched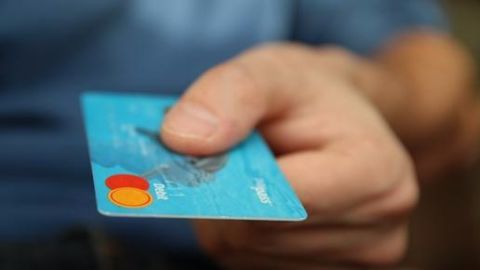 In 2015, YouTube launched its paid service called YouTube Red. Available in the US, Australia, Mexico and New Zealand as of now, the paid service comes for $10 a month. Red provides "ad-free access to videos, the ability to videos offline, and playing them in the background when using other apps". It also gives access to on-demand streaming music, new original series, and movies.
YouTube launches its own social network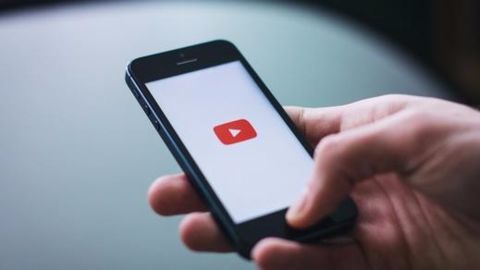 Responding to competition from Facebook, Twitter, etc. and in a bid to retain its own fans, YouTube launched their own social media platform. The platform, called YouTube Community, was launched today to beta testers. YouTube announced that regular users would get access in the "months ahead".
What is YouTube Community?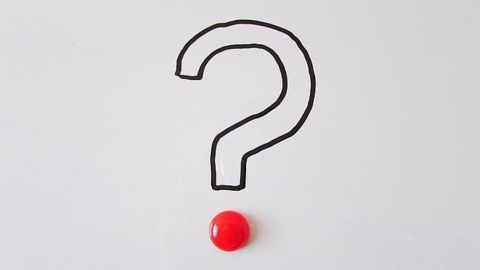 Quite akin to Facebook's timeline, YouTube Community will exist alongside Home and Videos tabs within individual YouTube channels. The feature will allow video creators to share text-based posts, GIFs, images and other content, which the audience can like or dislike and comment on. These posts will appear in subscribers' notifications and feeds in a reverse chronological order, thus making them highly visible.
Google launches YouTube TV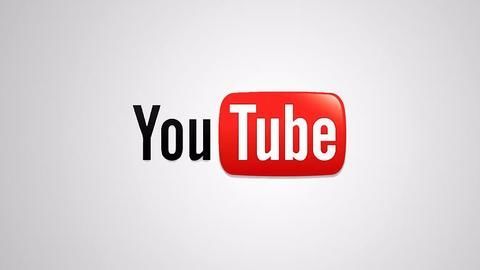 Google announced the launch of YouTube TV, a subscription service that streams premium broadcast and cable networks to your devices, for a monthly fee of $35. More than 40 service providers including premium sports broadcasters like ESPN are part of the package offered by YouTube TV. The so-called skinny bundles include only those channels you want, and is cheaper than traditional cable.