Delhi Dynamos held by NEUFC in a 1-1 draw
Last updated on
Oct 16, 2016, 12:26 pm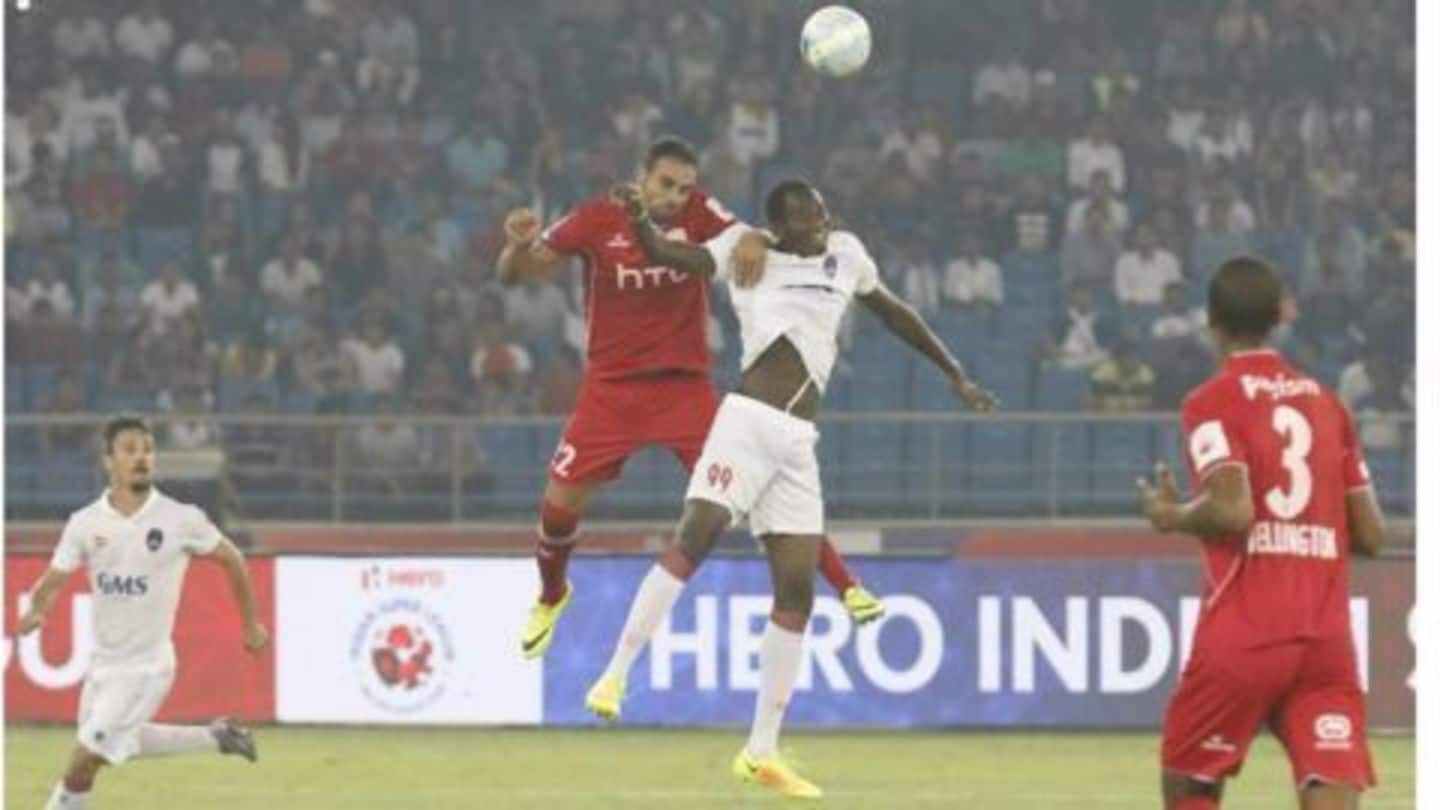 Delhi Dynamos and North East United gave each other a tough fight before the match ended in a 1-1 draw in the 2016 Indian Super League. Kean Lewis of Delhi Dynamos scored the first goal in the 38th minute, while the equalizer was scored by Emiliano Alfaro in the 51st minute. With a total of four goals, Alfaro is the lead-scorer in the tournament.
Mumbai City - Atletico de Kolkata match ends in draw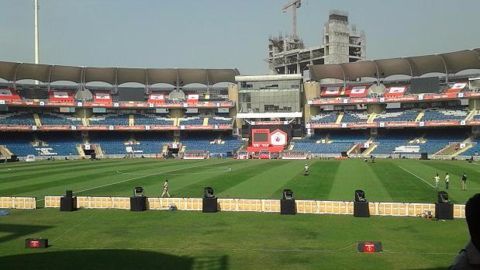 10-man Mumbai City FC held Atletico de Kolkata in a 1-1 draw as both the teams remained unbeaten in the 2016 Indian Super League. Mumbai's Matias Defederico gave them the lead in the 27th minute. In 72nd minute, Mumbai were reduced to 10 men when midfielder Pronay Halder was sent off the field. Atletico's Javi Lara scored the equalizer in the 82nd minute.
North East United beat Pune City 1-0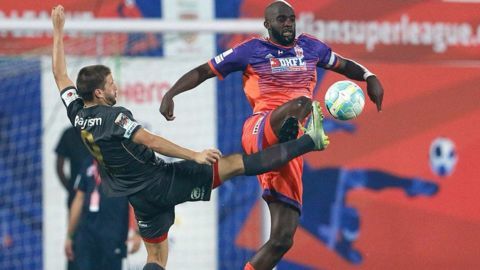 Pune City FC started their home stretch with a loss from the North East United FC in the 2016 Hero Indian Super League. Emiliano Alfaro's goal in the 79th minute took the game for the visitors as they won 1-0. The match was equally contested and also saw two red cards - Nirmal Chhetri from NEUFC and Eduardo Ferreira from Pune.
Emiliano Alfaro top scorer with three goals
After four matches, North East United FC's Emiliano Alfaro has scored the most goals in the tournament till now. Emiliano has scored three goals for North East United FC.
North East back on top of the table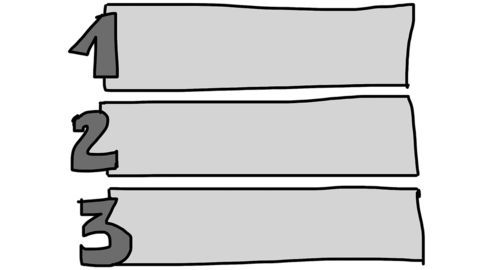 After winning three of their four matches and with nine points, North East United FC have climbed back to the top of the points table. Mumbai City FC is at the second place with seven points, while Atletico de Kolkata is at third with five. Delhi and Pune are at the fourth and fifth position respectively. Chennai, Kerala and Goa stand last three.
Goa to face Chennai on Thursday, 13 October
FC Goa will play Chennaiyin FC at the Jawaharlal Nehru Stadium in Chennai on 13 October 2016. Both Chennai and Goa are yet to register a win in the 2016 ISL.
Chennaiyin FC win first match of 2016 ISL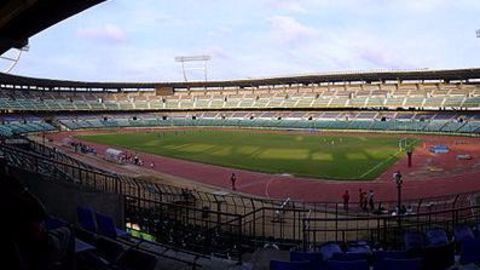 Chennaiyin FC defeated FC Goa 2-0 to win their first game of the 2016 Hero Indian Super League. Hans Mulder and Mehrajuddin Wadoo scored a goal each in the 15th and 26th minute as the home team handed FC Goa their third consecutive loss. This win took Chennai to fifth position on points table with four points from three games.
Kerala eye first win against unbeaten Mumbai
Kerala Blasters will face unbeaten Mumbai-City FC at the Jawaharlal Nehru Stadium, Kochi. Kerala has lost two out of three matches this season and one ended in a draw. On the other hand, Mumbai's last encounter ended in a draw after winning first two games.
Kerala register first win at 2016 ISL; against Mumbai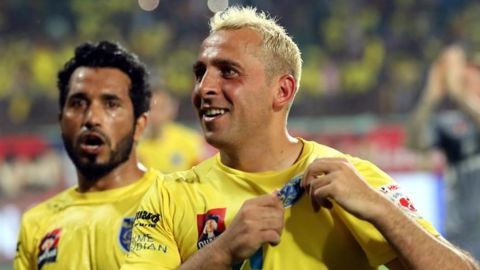 Kerala Blasters won their first match of the 2016 Indian Super League 1-0 ending Mumbai City FC's unbeaten run. The only goal of the match and the first goal for Kerala Blasters in 2016 season was scored by Michael Chopra in the 58th minute. With this win, Kerala has moved to sixth place in points table while Mumbai City continues to be on second.
North East United to meet Delhi Dynamos
Table toppers North East United FC will meet Delhi Dynamos in the 14th Match of the 2016 ISL. NEUFC have won three of their four matches, while Delhi has won one of the two matches played.
Delhi coach all praises for North East United
Head-coach of Delhi Dynamos, Gianluca Zambrotta praised the North East United team saying that it is playing the best football in the tournament. He said, "NEUFC are a very good team with very good players. This performance from them is the best in the ISL."