Pliskova ends Serena's run at US Open
Pliskova ends Serena's run at US Open
Sep 09, 2016, 11:28 am
3 min read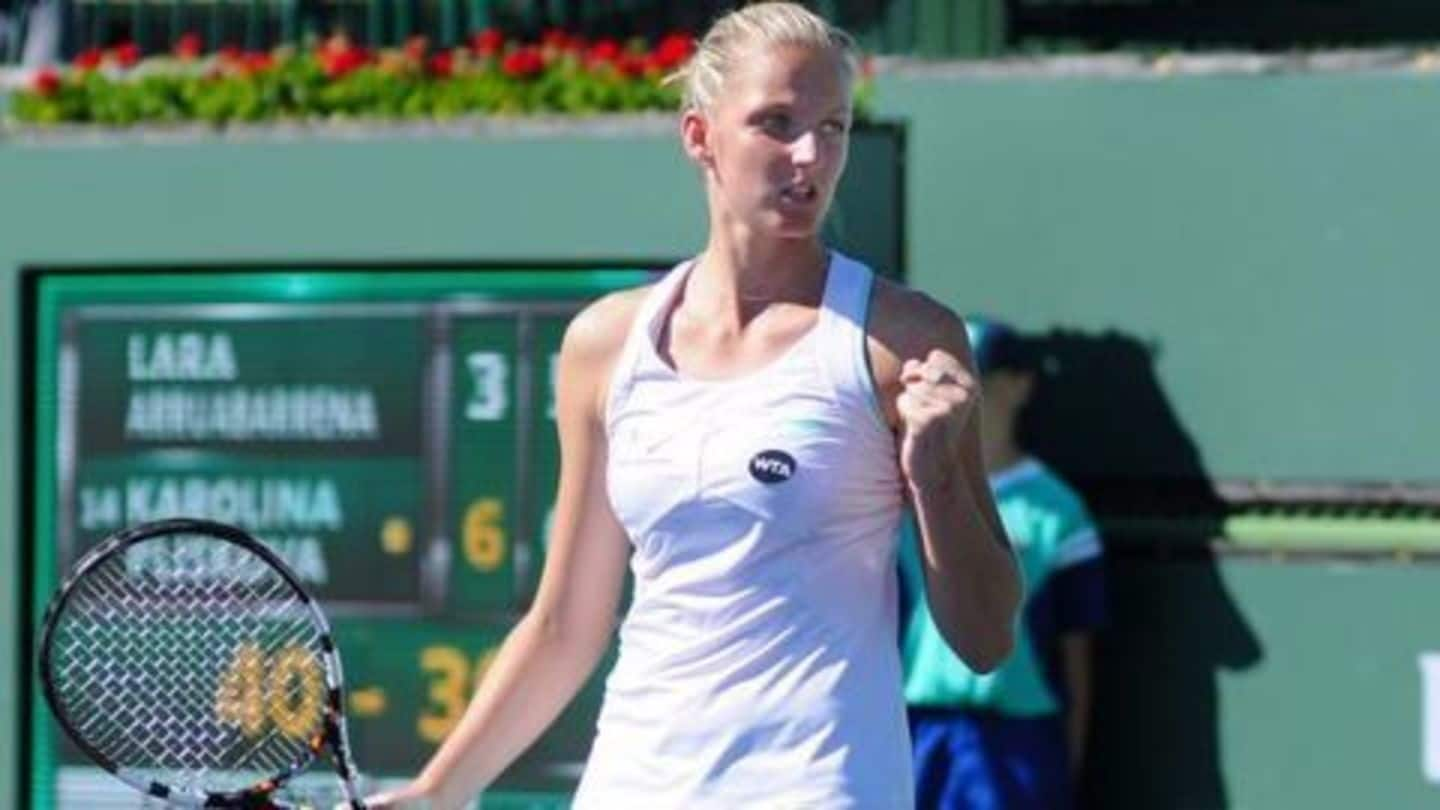 World number one Serena Williams was handed a shocking defeat by Karolina Pliskova in the semi-final round of the 2016 US Open. 24 year old Pliskova won in straight sets 6-2, 7-5 to reach her first grand slam final. Serena, who was troubled with a bad knee, will lose her number one spot which she held for 186 weeks.
Kerber, Wozniacki through to semis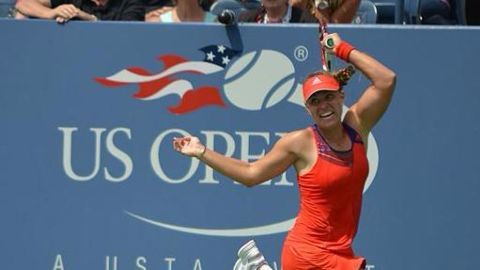 World number two Angelique Kerber crushed Roberta Vinci 7-5, 6-0 and booked her place in the semis. Kerber, who has her eyes on the top spot in the world rankings will now face former world number one Caroline Wozniacki in the semi-final clash. Wozniacki reached her fifth US Open semi-final after she beat an injured Anastasija Sevastova 6-0, 6-2.
Serena Williams vs Simona Halep
Serena survives Halep scare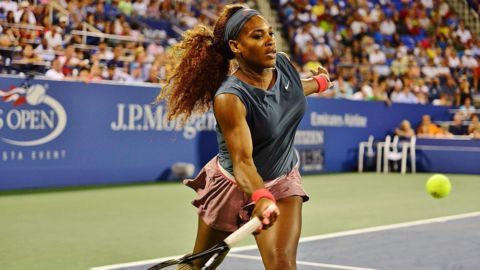 World number one Serena Williams overcame the challenge posed by Simona Halep Romanian to reach the semi-finals of the 2016 US Open. Halep pushed Serena hard through three sets, but the American won 6-2 4-6 6-3. After the match, Williams said, "I was rather positive today, and that's not normal; I'm just going to go with it."
Karolina Pliskova into semis; to face Serena
Czech Republic's Karolina Pliskova had an easy win over 18-year old Ana Konjuh to reach the semi finals. She won the match 6-2, 6-2. Karolina will now face Serena Williams in her first ever Grand Slam semi-final match.
Tsonga retires injured; Djokovic into semis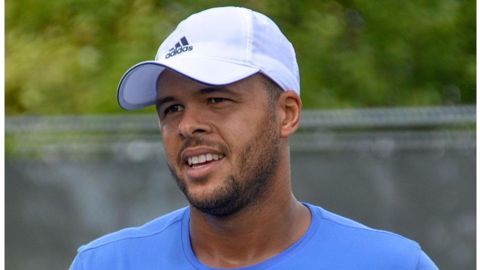 It was the third passage in five matches for the world number 1 Novak Djokovic, as his opponent Jo Wilfried Tsonga retired injured in the quarterfinal match. Trailing the match 6-3, 6-2, Tsonga had to retire due to a knee injury. Reaching his 10th consecutive semi-final at the US Open, Djokovic said that he knows Tsonga very well and that he was a fighter.
Gael Monfils beats fellow Frenchman
Gael Monfils beat Lucas Pouille 6-4, 6-3, 6-3 in straight sets to reach the semi-finals of the 2016 US Open. He will now face the defending champion Novak Djokovic in the semis.
Kei Nishikori vs Andy Murray
Nishikori upsets Murray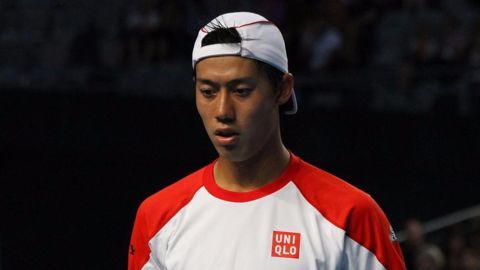 2016 Wimbledon Champion and gold medalist at the 2016 Rio Olympics Andy Murray suffered a defeat at the hands of Japan's Kei Nishikori in a five set match. Nishikori won 7-6, 6-4, 4-6, 6-1, 7-5 in a match lasting three hours and 57 minutes. It is the second time that Nishikori has reached a semi-final of a major tournament.
Wawrinka beats Potro; sets up semis clash with Nishikori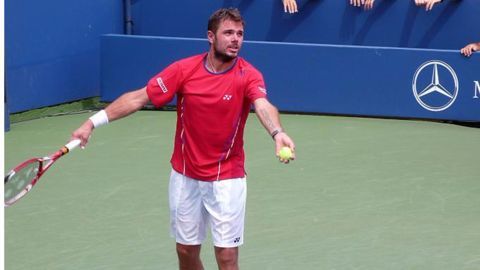 Third seed Stan Wawrinka beat Juan Martin Del Potro 7-6, 6-4, 6-3, 6-2 in the quarter-final match of the 2016 US Open. Wawrinka lost the second set, but did not give Potro a chance for a comeback. Stan called this match one of the toughest in his career. He will now face Kei Nishikori in the semi-final.
The Tennis Integrity Unit (TIU) has launched an investigation into the first round match of the women's singles after suspicious betting patterns were reported. A spokesperson from TIU confirmed the news but did not disclose any more information.
Kerber continues winning streak, reaches finals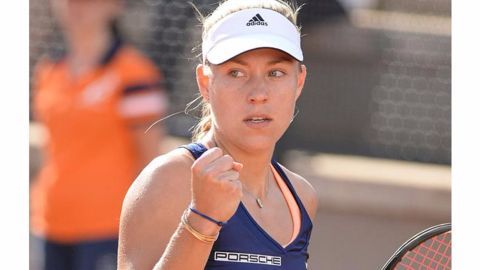 World number two Angelique Kerber continued her winning streak at US Open to reach the finals. She beat Caroline Wozniacki 6-4, 6-3 in the semi final match. Kerber will now face Karoline Pliskova in the final match on Saturday. Whether she wins the finals or not, Kerber is all set to become world number one following Serena Williams defeat in other semi-final match.