2024 Olympics: Budapest withdraws bid to host the quadrennial games
Last updated on
Feb 24, 2017, 11:07 am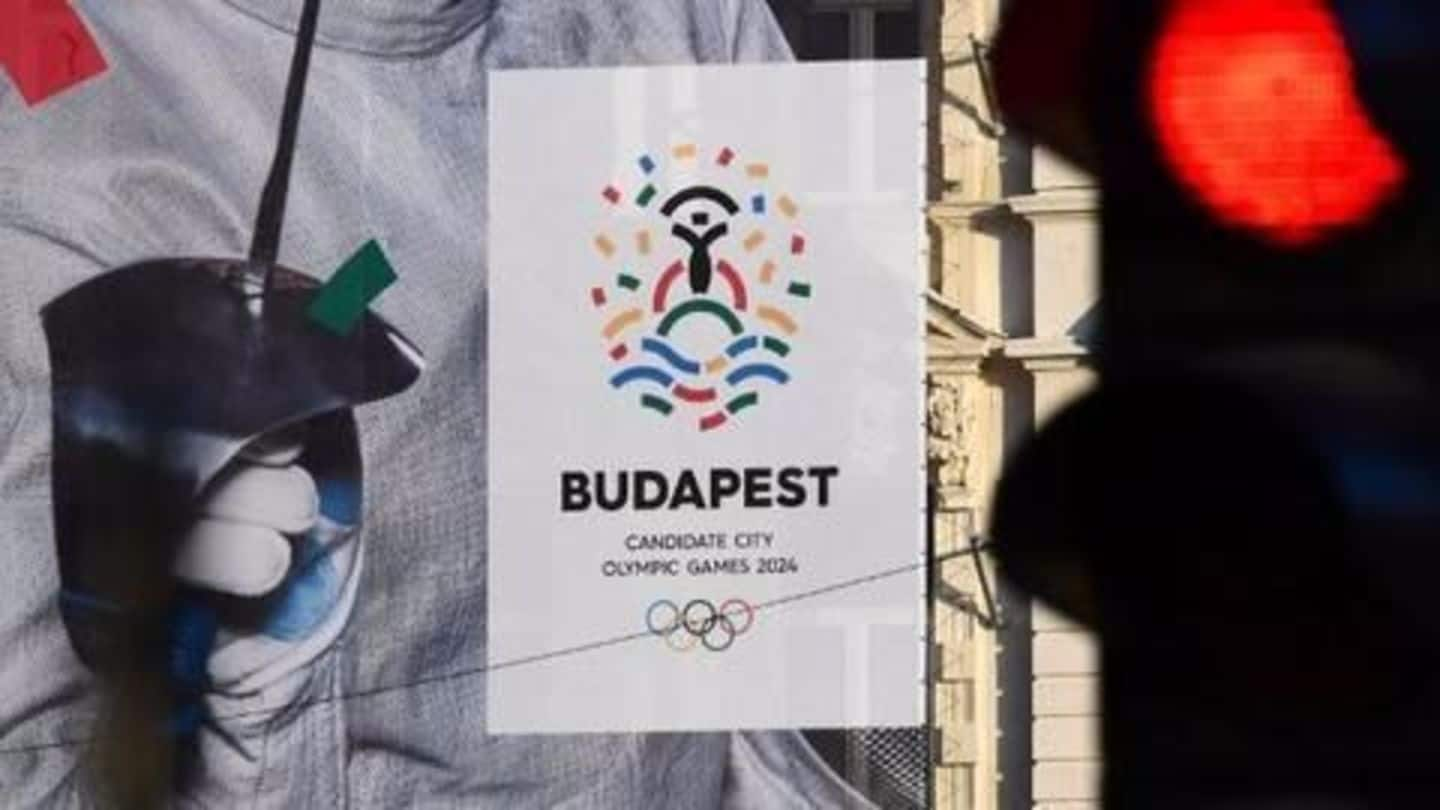 Lack of political support has led Hungary's capital city of Budapest to withdraw its bid to host the 2024 Olympics. More than 260,000 people had signed a petition in opposition of the games being hosted, arguing about the high cost of the games. Budapest's withdrawal leaves only Paris and Los Angeles in the run to host the 2024 Olympics.
IOC announces five candidate cities to host 2024 Olympics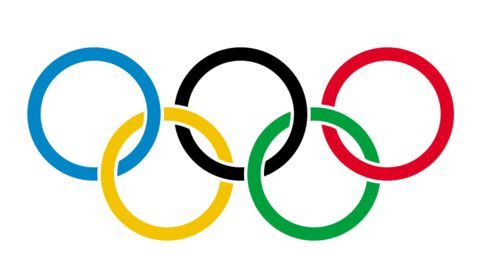 On 15 September 2015, the International Olympic Committee announced the name of five candidate cities for hosting the 2024 Olympic Games. The five cities selected are Los Angeles, Hamburg, Budapest, Rome and Paris. The host city will be selected in 2017 after a vote by the IOC in Lima. IOC changed the selection rules to make sure every city progresses to the final vote.
Hamburg citizens vote against bidding to host Olympic Games
Hamburg withdrew from the race to bid for the 2024 Olympic Games after a public referendum on 30 November 2015. 51.6% people voted against bidding which led to the German city pulling out of the bidding with immediate effect.
Game over: Rome withdraws from 2024 Olympics bid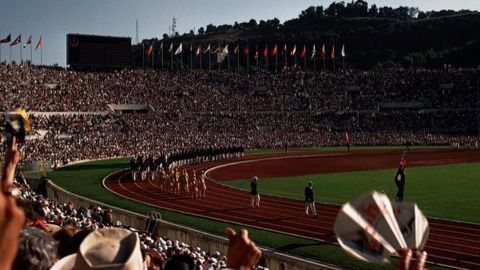 Italy's capital Rome became the second city after Hamburg to withdraw from the bid to host the 2024 Olympics. The move came after the city council of Rome voted to oppose the candidacy. Rome's transport and other public services are going through lack of investment which led to the council voting against the bidding. This leaves Paris, Los Angeles and Budapest in the race.
The decision will make Italy look like a fool: Malago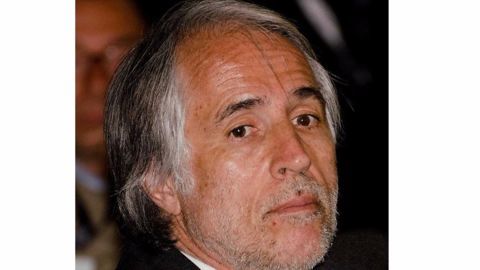 The Italian National Olympic Committee President, Giovanni Malago said that the decision to withdraw from the bid would make Italy look like fools. Unhappy with the decision, he said, "It's a pity because our project was a winning project. It's irresponsible to have to give up the IOC money and the 177,000 jobs which would have been created."
Olympic Games will bring debts: Virginia Raggi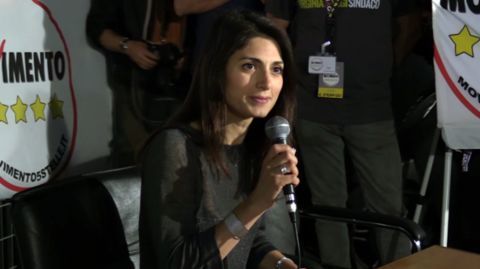 Newly elected mayor of Rome Virginia Raggi put her foot down on Rome's decision not to host the 2024 Olympics. She said that the games are not sustainable and will only bring debts. Rome is currently struggling to emerge from years of corruption and poor public services. Ms. Raggi said that supporting the candidacy would be irresponsible under such circumstances.
Budget concerns make cities withdraw from Olympics bid
After Hamburg, Rome became the second city to withdraw its bid to stage the 2024 Olympics. Earlier, Stockholm and Krakow withdrew from the 2022 Winter Olympics. The cities have abandoned the bidding as a result of massive costs of the Olympic Games.