Arsenal boss: Will manage next season; not sure from where
Last updated on
Feb 18, 2017, 04:14 pm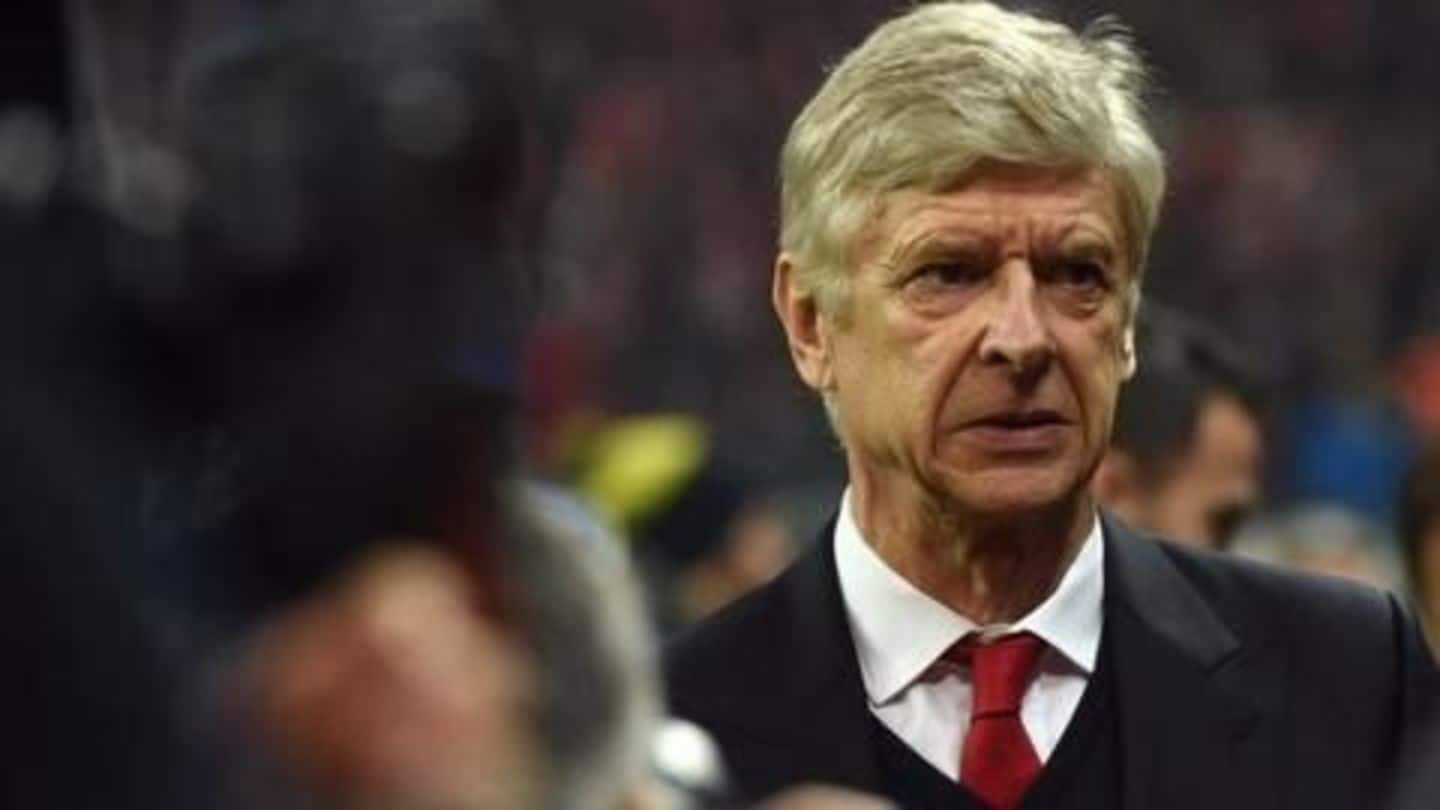 Arsenal boss Arsene Wenger said that he will remain in football management, even if he walks away from Arsenal. Reportedly, he is set to end his 21-year reign with the Gunners at the end of this season. In a press conference, he said, "No matter what happens, I will manage next season, whether it's here or somewhere else. That's absolutely for sure."
Arsene Wenger completes 20 years as Arsenal's manager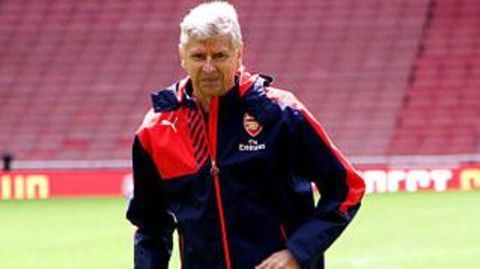 It has been 20 years and running for Arsene Wenger as Arsenal's manager. During his long reign, the Gunners won three premier league titles, and six FA Cups. The 66-year-old Frenchman is credited for revolutionizing English football in terms of discipline and diet. His journey from 'Arsene who' to 'one of the most influential managers in England' has its share of highs and lows.
First Premier League title with Arsenal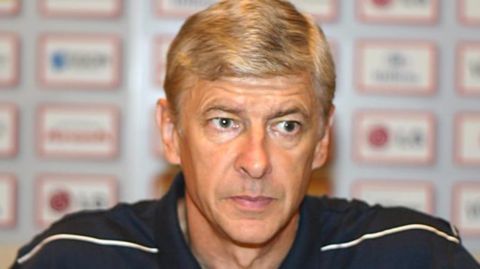 Arsene Wenger joined Arsenal in 1996 after his last stint as manager for the Japanese club Nagoya Grampus Eight. He brought with him a lot of new ideas which included making changes to the team's dietary habits, introduction of innovative training methods etc. Wenger's first successful season saw Arsenal win a double in 1997-98, the Premier League title and the FA Cup.
The Season of 'Invincibles'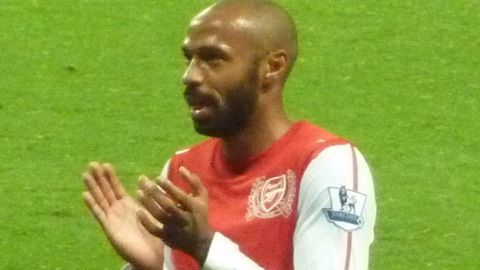 Arsenal finished as league runners-up in 1999, 2000, 2001, each of the seasons behind Manchester United and managed to win their second premier league title in 2002. Wenger's biggest achievement is the 2003-2004 campaign of 'Invincibles', when Arsenal won their third league title, and remained unbeaten the entire season. All of Arsene's premier league wins came during his first decade as the Gunners boss.
Reaching the Champions League final
The best result for Arsenal in the UEFA Champions League under the "Le Professeur", came in 2005-06 season when they reached the UCL final, and lost to Barcelona.
Period of lull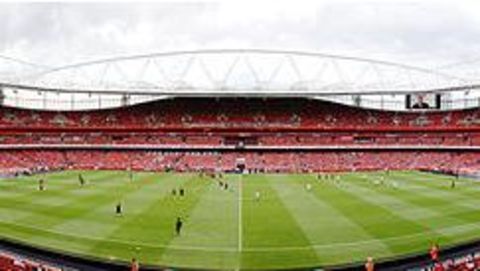 Between 2006 and 2013 Arsenal failed to win any silverware and this was also the period when they moved to the larger Emirates stadium. This involved an expenditure of £400 m which in turn resulted in modest spending on team, forcing Wenger to look inwards to young talent. Wenger's youth experiment did not yield results in comparison to huge spending by league's financial powerhouses.
Ending the trophy drought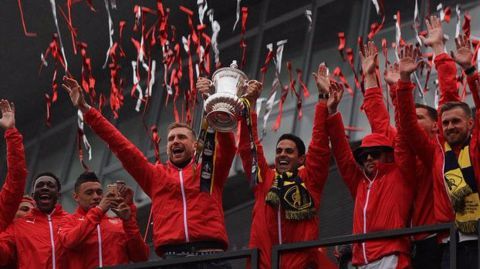 The 2013-14, 2014-15 seasons saw big signings from Wenger like Mesut Ozil and Alexis Sanchez which proved effective. Arsenal's nine-year trophy drought came to an end in 2014 when they won the season's FA Cup. Wenger went on to confess that he would have left Arsenal if Gunners lost the Cup final against Hull City. They retained FA Cup the following year.
2016-17 to be the last season?
As Wenger's contract expires at the end of 2016-17 season, it is to be seen if this will be his last, as Gunners boss. He will perhaps be the last manager of his kind to last as long as 20 years at an elite club.
Arsenal boss Wenger hit with misconduct charge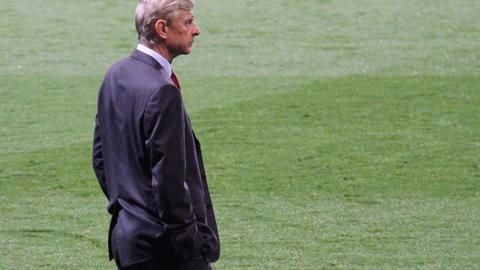 Arsenal boss Arsene Wenger has been charged for verbal abuse and pushing during the game against Burnley. He was dismissed from the technical area in the 93rd minute after he allegedly verbally abused referee Jon Moss. Later, he was seen pushing fourth official Anthony Taylor after being asked to move back. He might face a fine and a two-match touchline ban from the FA.
I should have shut up: Wenger
After the match, Arsene apologized for the behavior. He said, "I regret everything. I should have shut up, gone in and go home. I apologize for that."
Arsenal boss handed four match touchline ban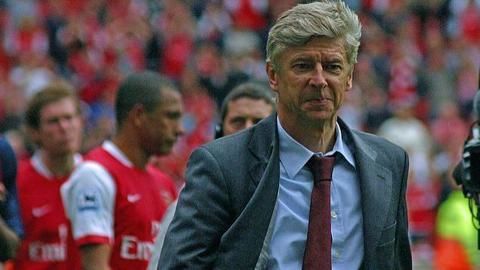 Arsenal boss Arsene Wenger has been handed a four-match touchline ban and a $31,000 fine by the Football Association after he was found insulting the fourth official during Arsenal's match against Burnley. The FA in its tweet said, "Arsene Wenger will serve a four-match touchline ban after he admitted an FA misconduct charge." He will miss next four matches of his club.