Articles about Aditya Tare
With a regular presence in the Mumbai team since his first-class debut in 2009, most cricket fans remember Aditya Tare for a single ball. He became a household name when he hit James Faulkner for a six to propel Mumbai Indians into the 2014 IPL playoffs based on the net run rate. However, unbeknownst to many, Tare has been smashing bowlers for a long time. In a Corporate Trophy match in 2010, while playing for IOC, he smashed the opposition Reliance's bowlers all over the park. This made Reliance buy him for the 2010 Indian Premier League (IPL). His performances in the IPL were not consistent enough to guarantee him a spot in any team. After playing for Mumbai Indians during 2010-15, he played for Sunrisers Hyderabad and Delhi Daredevil in subsequent years before being back with Mumbai Indians in 2018. In 2015, he was made the captain of the Mumbai team and lead them to their 41st Ranji Trophy. Tare holds the record for most dismissals by a wicketkeeper in a Ranji Trophy season.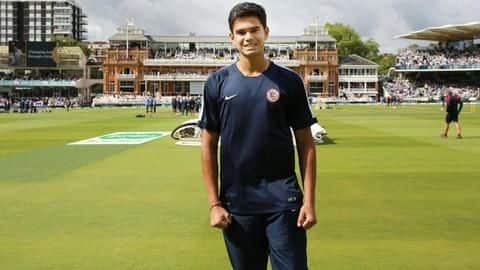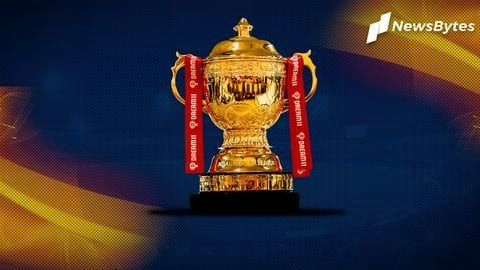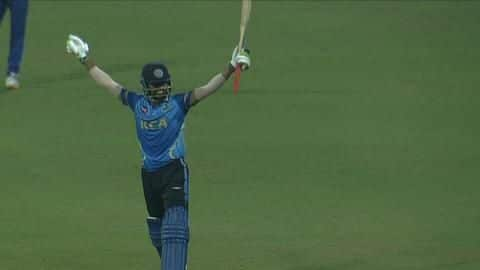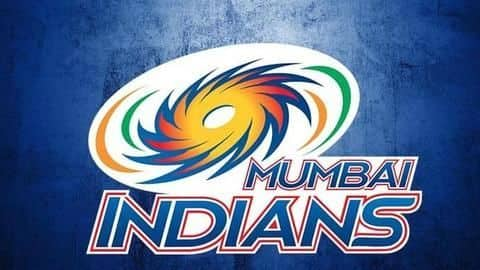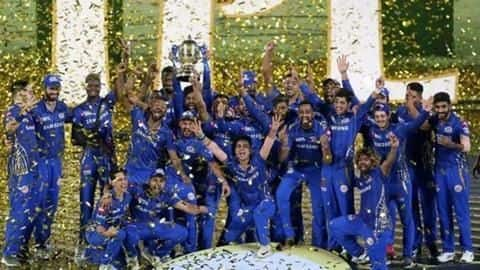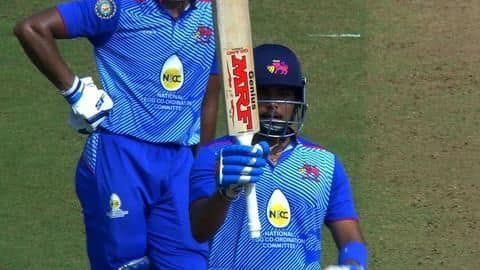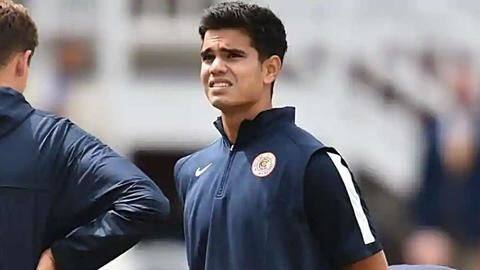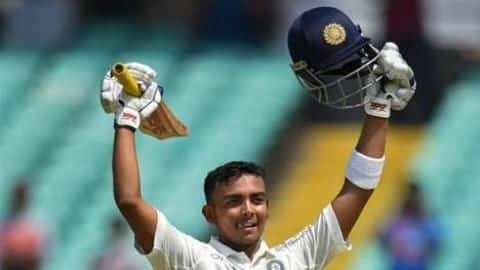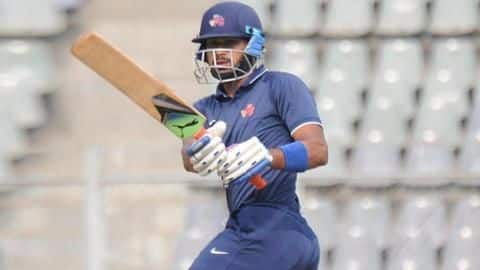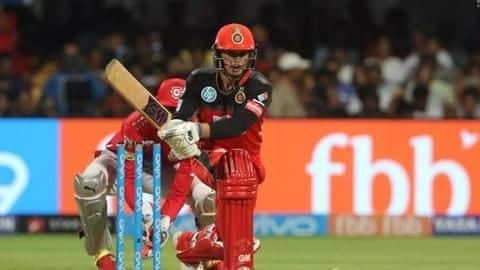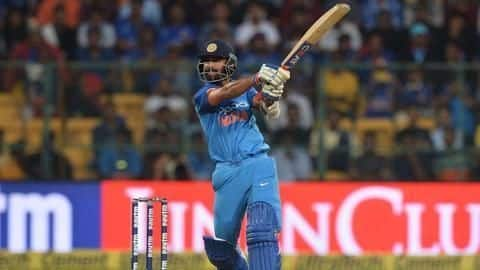 Rahane chooses vacation over Ranji Trophy
Top Indian batsman Ajinkya Rahane left the Mumbai Cricket Association (MCA) selectors in a fix when he announced his unavailability for Mumbai's opening Ranji Trophy game against Madhya Pradesh starting 14th October.