Alastair Cook opens up about quitting captaincy
Last updated on
May 03, 2017, 03:22 pm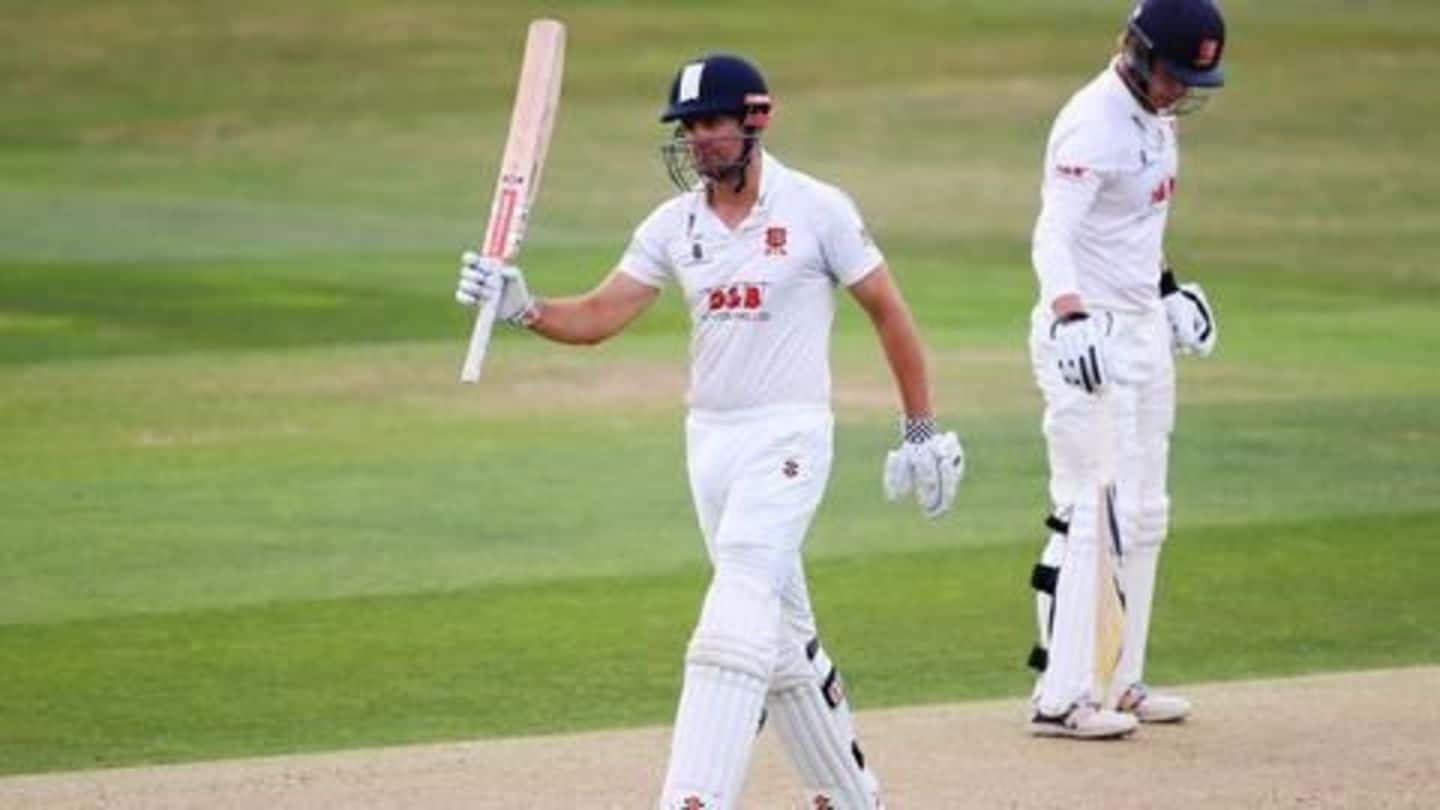 England's former test captain Alastair Cook said that he quit the captaincy earlier this year after he found himself doubting his own decisions. He said, "I started questioning myself on certain decisions, not just tactically on the pitch, but with leadership in general." Cook is England's most capped test captain, who led the team in 59 matches.
Alastair Cook takes charge of the England cricket team
Alastair Cook replaced Andrew Strauss as the captain of England's test team in August 2012. He was already appointed as the captain of the team in shorter formats of the game in 2010.
Alastair's personal record as a test captain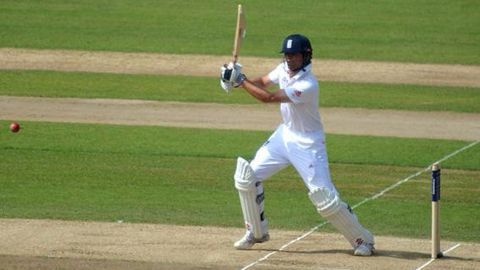 Cook scored five centuries in his first five tests as a captain. With a test series win against India in India, Cook also became England's highest run scorer in India. With 10,998 runs, he is the highest run scorer for England in tests and was the fastest ever to reach the mark. As a captain, Cook has scored the most number of centuries.
Cook's record as a captain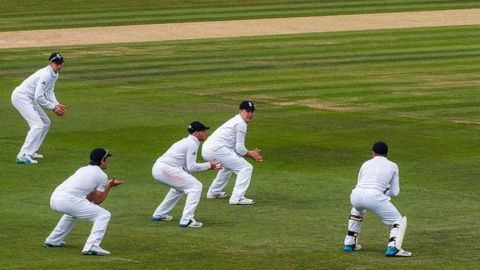 Soon after becoming the captain of the test team, Cook led the team to its first win on the Indian soil since 1984-85. In 2013, Cook led England to a 3-0 win against Australia at the Ashes, with Cook himself scoring three fifties in the series. England then won the series against India, Australia (2015 Ashes), South Africa and Sri Lanka.
Only one test series lost on home soil
Since taking charge of captaincy, Alastair Cook has never lost a series in England, except in 2014 when England lost a two-match test series to Sri Lanka 1-0.
Cook's captaincy comes in question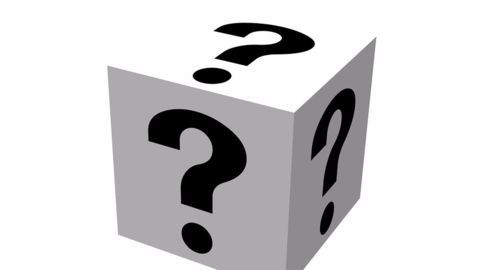 In an interview ahead of England's Bangladesh and India tours, Alastair said, "Deep down I don't know how much longer I am going to carry on. It could be two months, it could be a year." This gathered some questions whether he will continue with the captaincy or not. However, England coach Trevor Bayliss said that he would want Cook to continue as captain.
Not stepping down as captain: Cook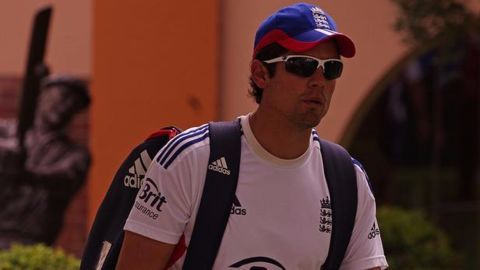 England test captain Alastair Cook said that he is not stepping down as the captain, at-least not till the end of India series. He said, "I will sit down with Strauss at the end of the year. We have made that pact to talk honestly and openly about stuff." The loss against India is Cook's second series defeat in his last 10 as captain.
Alastair Cook should step down as a captain: Michael Vaughan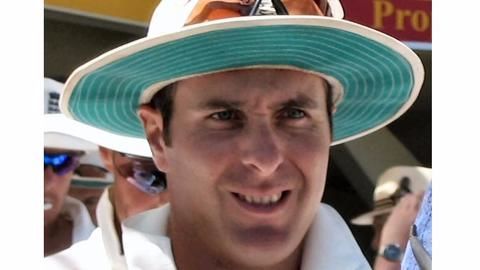 Former England captain Michael Vaughan has said that he expects current captain Alastair Cook to quit soon. Vaughan said, "His body language over the last three matches was one where he looks like he might be thinking of calling it a day." He also said that Cook seems to be uncertain of his decision and is taking time to make the right decision.
Cook gets support from team, coach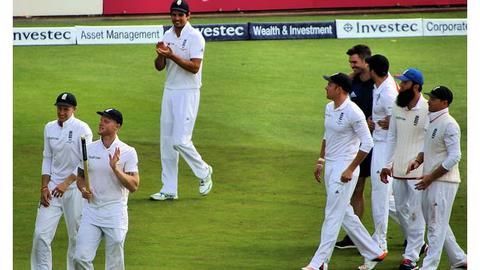 The England cricket team has come in support of its test captain, saying that he should carry on till the 2017-18 Ashes. Assistant coach Paul Farbrace said, "We've planned, and have been planning, for Cook to be captain going to the Ashes in Australia next winter." He added that if Cook decides to step down, it will be a shame.
Joe Root as new England captain?
Former England player Geoffrey Boycott has backed Joe Root to be the next captain of England test team. He urged Alastair Cook to step down so that Root could get the time to settle down.
Alastair Cook steps down as England captain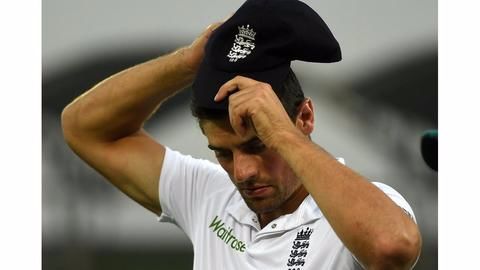 After leading the England cricket team in 59 tests, Alastair Cook has stepped down as the captain of the team. England's most capped test captain has led the team to victories at the 2013 and 2015 Ashes and also series wins against India and South Africa. He has confirmed that he has just given up the captaincy and will keep playing test cricket.
This is the correct decision for me: Cook
After announcing his retirement, Cook said, "It's been a huge honour to be England captain over the past five years. Stepping down has been an incredibly hard decision but I know this is the correct decision for me and the right time for the team."