Inderjeet's second sample tests negative
Last updated on
Jul 28, 2016, 02:20 pm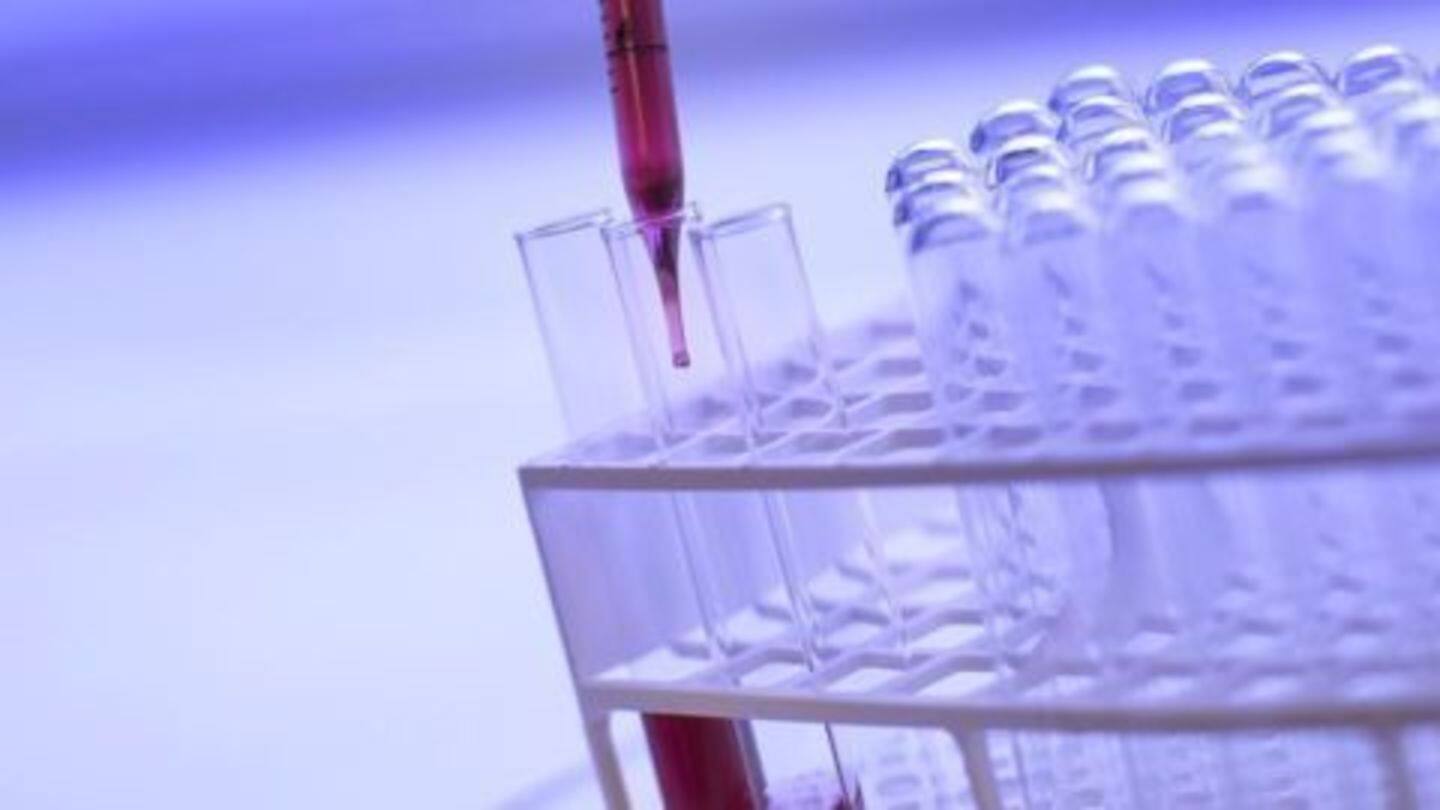 Tainted athlete Inderjeet Singh's second dope sample from 29 June, was tested negative. Despite a clean result the shot-putter may not be able to take part in the Rio Olympics, because of his positive first sample. NADA will reportedly pursue the 22nd June positive dope test case. As per the current WADA code, Inderjeet faces a prospect of being banned for 4 years.
Profile of Inderjeet Singh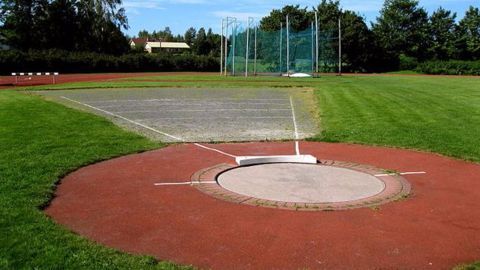 Inderjeet Singh is the lone shot-put qualifier for the 2016 Olympics from India. Hailing from Punjab, he won a bronze medal at the 2014 Incheon Asian Games. He is also a gold medal winner of the 2015 Asian Athletic Championship. Inderjeet Singh qualified for the Rio Olympics after he achieved the qualification mark (20.65 m throw) at the 19th Federation Cup, in May 2015.
Other recent medals won by Inderjeet
Inderjeet Singh also won a gold medal in the 2015 'Asian (Athletics) Grand Prix', Bangkok and another gold at the 2015 Summer Universiade, held in South Korea, in July 2015.
Shot-putter Inderjeet Singh fails dope test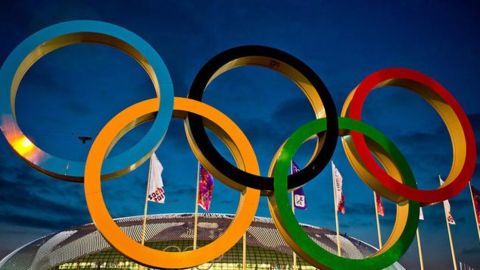 After wrestler Narsingh Yadav's recent doping episode, another Rio-bound athlete Inderjeet Singh, failed his dope test. The shot-putter tested positive for banned substances namely, androsterone and etiocholanolone. NADA (National Anti-Doping Agency) gave Inderjeet a week to get another test done. If the second test also returns positive, Inderjeet Singh will not be allowed to take part in the upcoming Rio Olympics.
Narsingh's doping fiasco
Wrestler Narsingh Yadav's Olympics participation became doubtful after he was tested positive for a banned substance, methandienone which is an anabolic steroid. According to NADA regulations, he has been provisionally suspended.
Inderjeet cries foul after drug test failure
Shot-putter Inderjeet Singh, a second Olympic-qualified athlete who failed drug test, claimed it was a case of conspiracy against him. Inderjeet said, "I have been framed because I am outspoken. This is a conspiracy against me". He had been critical of sports authorities in the past. Inderjeet is among the few athletes who trains with a personal coach rather than at national camps.
Inderjeet says his sample was tampered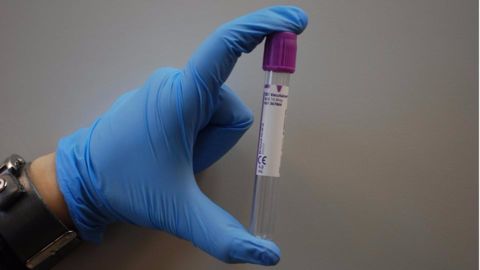 Inderjeet Singh said that his drug test sample was tampered with. He also said, "Why would a player take something which is not good for his health?" Inderjeet, one of the first track-and-field athletes qualify for the Olympics, added that "there was a campaign to shut his mouth and it happened to everyone who tried to raise their voice in this country."