After a year, Harsha Bhogle to return to English commentary
After a year, Harsha Bhogle to return to English commentary
Written by
Vaneet Randhawa
Edited by
Sumedh Chaudhry
Jun 19, 2017, 07:08 pm
3 min read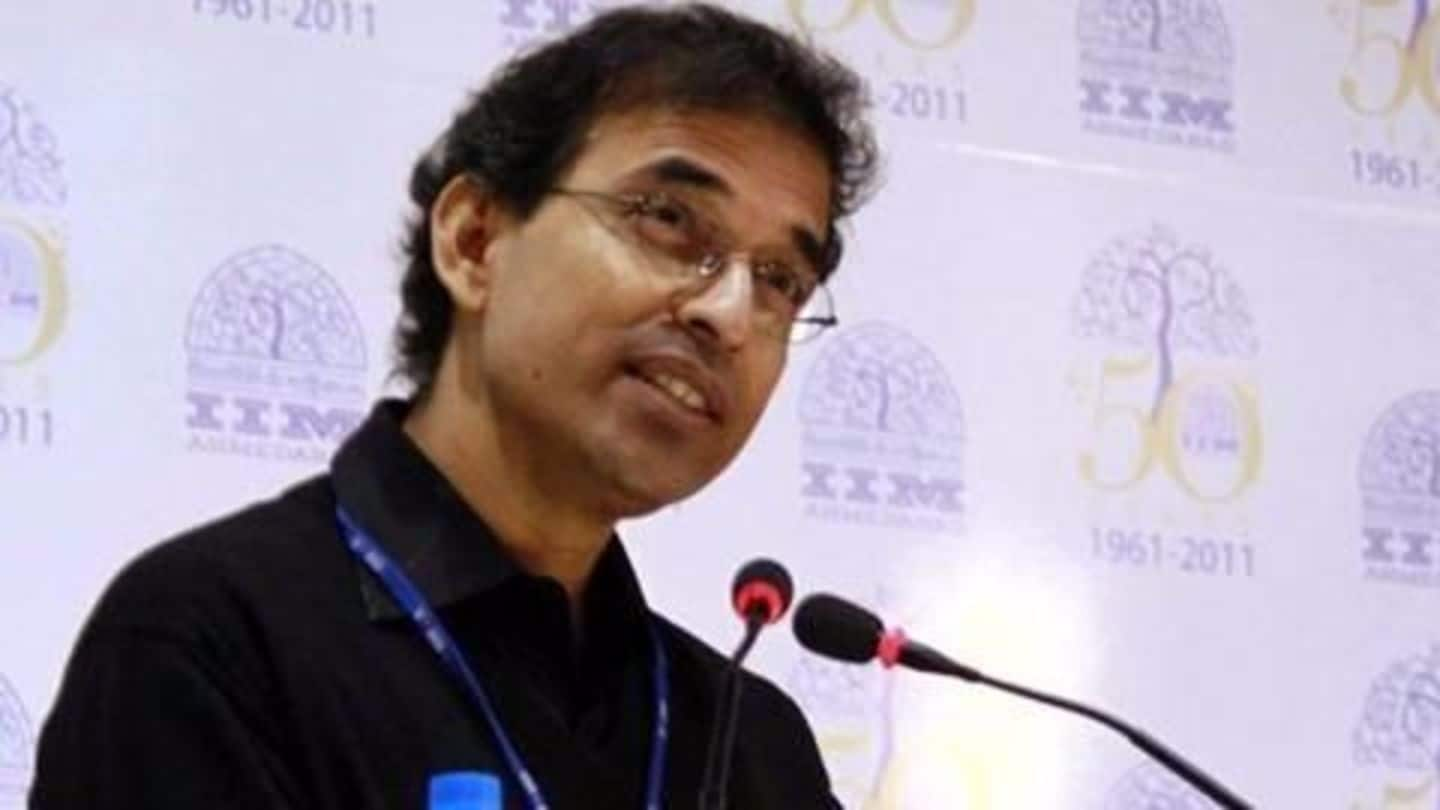 After almost a year, Harsha Bhogle will be returning to English commentary for India's tour of West Indies, which starts on 23rd June. He made this announcement on Twitter. His exit from the commentary was controversial since no reason was given by the BCCI for his departure. The cricket fans didn't take the news well, and BCCI had to face a lot of flak.
Harsha Bhogle (an alumnus of IIM Ahmedabad) began his career as a commentator at the age of 19. Bhogle started his commentary stint with IPL in 2009 and has been a part of all seasons since then.
Bachchan Sr. critical of Indian commentators (read Harsha Bhogle)
In 2016, after the thrilling victory of India over Bangladesh, Amitabh Bachchan tweeted saying: "With all due respect, it would be really worthy of an Indian commentator to speak more about our players than others all the time." M.S. Dhoni retweeted this by saying: "Nothing to add." It was assumed that the tweet was indirectly aimed at Bhogle who had praised the Bangladeshi team.
Harsha clarifies his stance after Big B's tweet
Cricket commentator Harsha Bhogle reacted on social media to Bachchan's remarks that certain 'Indian commentators' are biased to opponent teams. The TV veteran said that he was unsure if the comments were for him, but clarified nonetheless. He said that as a commentator it was his responsibility to be objective in his views and give a "balanced portrayal of events."
Harsha Bhogle: Ousted from the IPL commentary gig
On 10th April, Harsha Bhogle was excluded from the Indian Premier League commentary team, two days before the start of the tournament. While the reason could not be confirmed, it is believed that some senior Indian cricketers had supposedly complained to the BCCI board officials after a T20 match. Bhogle himself stated that he had "no idea" why he was being ousted.
Could the Nagpur tiff have led to Bhogle's ouster?
During India's opening ICC World Twenty20 match at Nagpur in March, Bhogle reportedly had a heated exchange with a Vidharbha Cricket Association official. Sources believe that this could be the reason that led to Bhogle's last-minute ouster. However, BCCI Secretary Anurag Thakur and IPL Chairman Rajeev Shukla have declined to comment on the reason for dropping Harsha Bhogle.
Twitter reacts to Harsha being dropped from IPL
Twitter (with 3 million Bhogle followers) exploded with angry and disappointed Bhogle fans slamming the BCCI's move to keep Bhogle out of IPL 2016. Some of the comments were also directed towards Amitabh Bachchan as many felt his tweets had led to Bhogle's dismissal. Actors like Ayushmann Khurrana, Rishi Kapoor and cricketer Ravindra Jadeja too took to Twitter to display their disappointment.