Govt announces reward for victorious blind cricket team
Govt announces reward for victorious blind cricket team
Feb 14, 2017, 03:07 pm
2 min read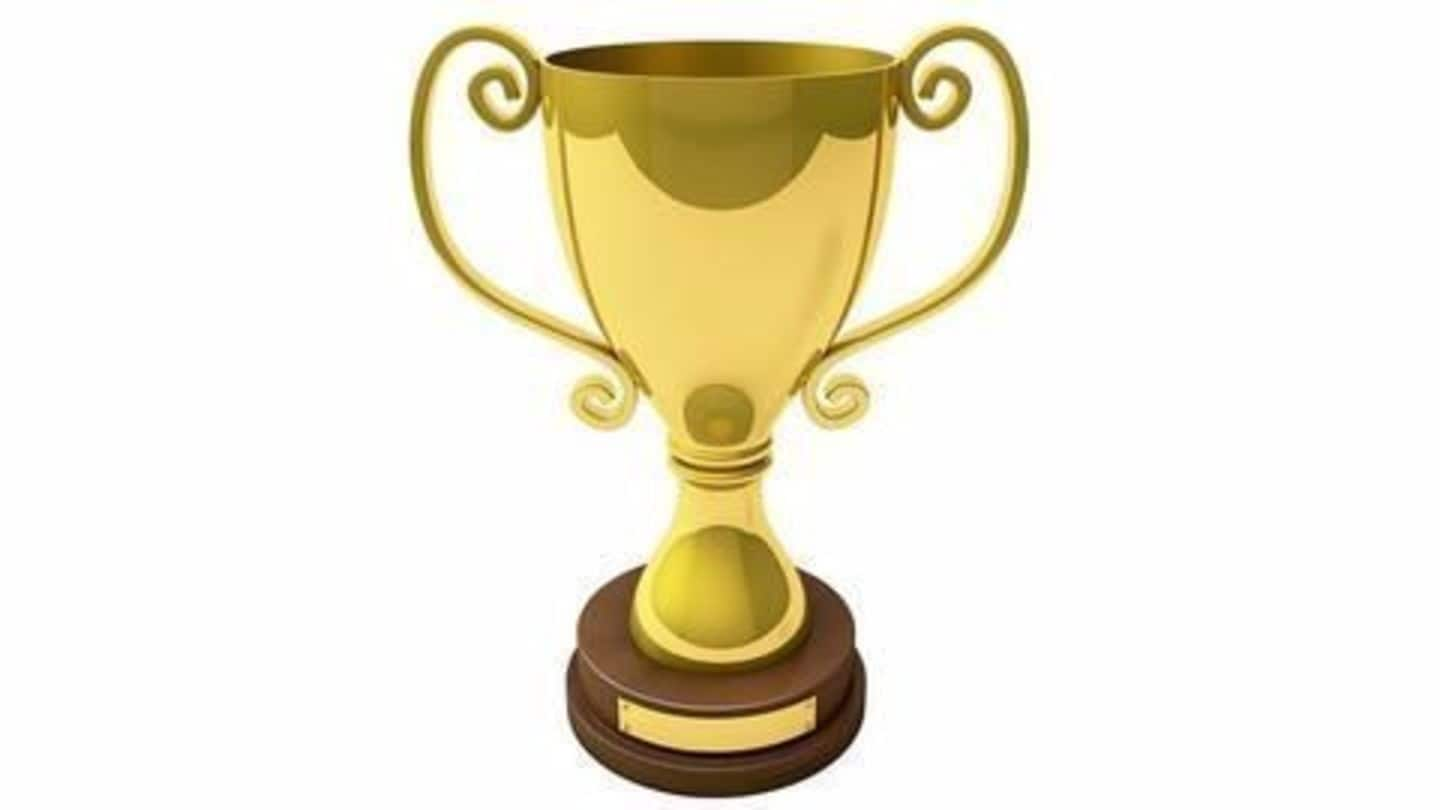 Karnataka Government announced a cash prize of Rs 7 lakh for Prakash Jayaramaiah and Sunil R, members of the T20 World Cup winning blind cricket team. Apart from the cash award, the sports minister also promised government jobs for the two players. The whole team was also felicitated by the Karnataka Government on Monday, a day after they defeated Pakistan to lift the trophy.
Blind cricket originated in the year 1922 in Australia, with the Australian Blind Cricket Council being formed later. The game started to spread across the globe and the World Blind Cricket Council was formed in the year 1996 in New Delhi, to look after the administration of the game on an international level. The board has 10 full time members.
Cricket Association for the Blind in India
The Cricket Association for the Blind in India is a governing body for blind cricket in India. Blind cricket made its appearance in India in 1980 and has been played regularly since.
India triumphs in all three major championships
India's blind cricket team won the first T20 World Cup, which took place in Bangalore in 2012. India defeated Pakistan in the finals. In 2014, India defeated Pakistan once again to lift the maiden ODI World Cup in South Africa. The first T20 Asia Cricket Championship was held in January 2016 in Kerala. The Indian team once again defeated Pakistan to lift the cup.
The second edition of the T20 World Cup will be held in India from from 28th January to 12th February 2017. Former Indian cricket team captain Rahul Dravid has been named as the Brand Ambassador of the tournament.
India win second Blind T20 World Cup
India defeated arch rivals Pakistan in the finals of the 2017 Blind T20 World Cup at Bengaluru to win the title for the second time. The Indian team chased a target of 198 in just nine overs with a loss of one wicket. 'Player of the Match' Prakash Jayaramaiah remained unbeaten at 99, while Ajay Kumar Reddy scored 43 runs for India.