Japan's ruling party official says canceling Tokyo Games 'an option'
Last updated on
Apr 15, 2021, 04:11 pm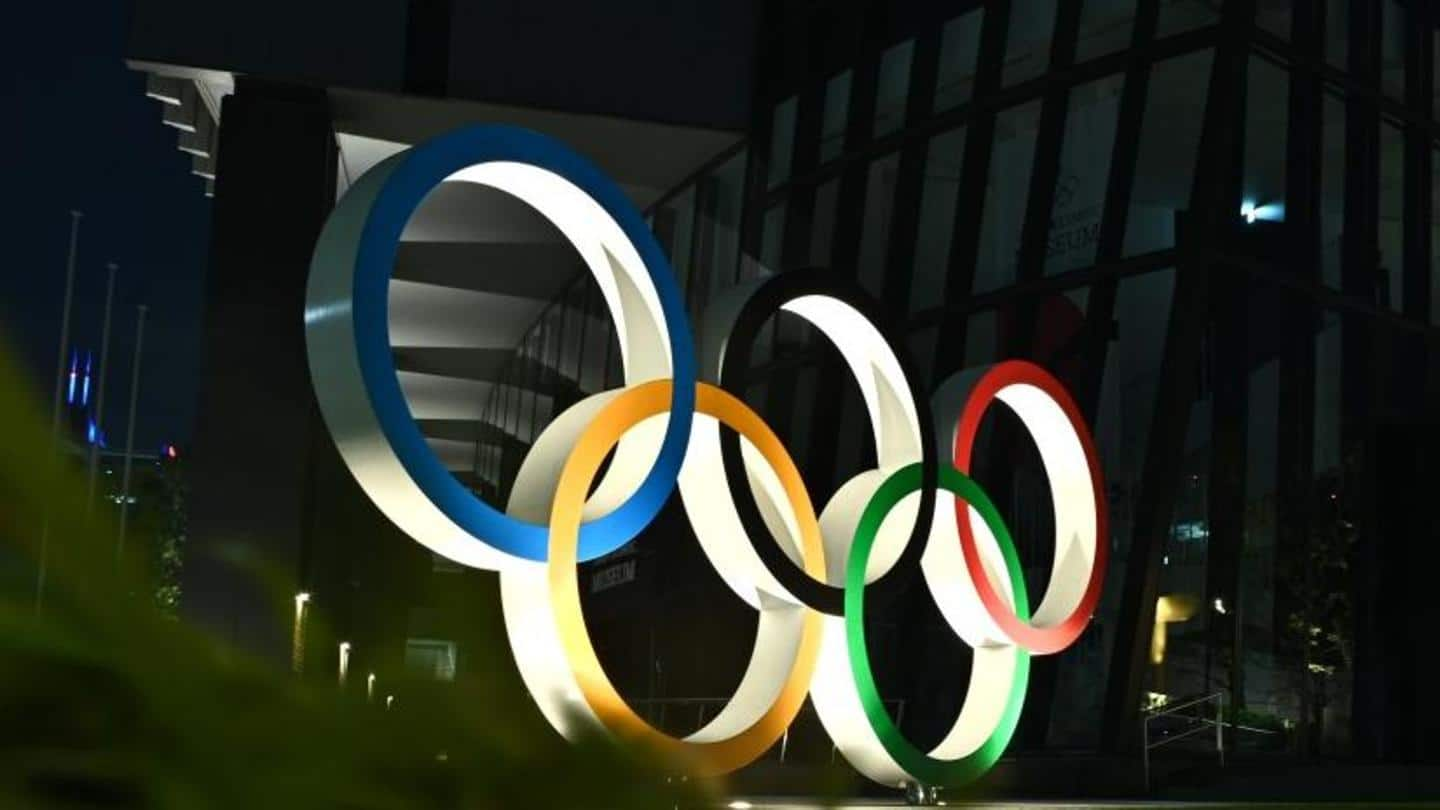 Toshihiro Nikai, the secretary-general of Japan's ruling party, on Thursday said canceling the Olympics could be an option if the novel coronavirus pandemic keeps gripping the country. Nikai, the No. 2 leader of Prime Minister Yoshihide Suga's Liberal Democratic Party, made the hypothetical remark while recording a TV program at TBS. He said it's natural to have an option of canceling the Games.
We would have to give it [Games] up decisively: Nikai
Nikai said Japan will need to gibe the Games up decisively if the nation can no longer hold the Olympics safely. "We would have to give it up decisively if we reach the point we can no longer hold the games [safely]," Nikai said. He also said Japan would "decide based on the [infection] situation at the time."
'Olympics may take place with no spectators'
Taro Kono, Japan's minister for administrative reform and regulatory reform, said in a TV Asahi program that the Tokyo Olympics could be held without spectators. Meanwhile, a decision has already been made not to allow international spectators at the Games. He said the Olympics "will be held in a way that they can be held. The games may take place with no spectators."
Nikai clarifies his cancelation comments later
Meanwhile, Nikai clarified his 'cancelation' comments later. "Our stance has not changed," he said. "And we will continue to support [the Olympic organizers] in their efforts to hold safe and secure games." He also rephrased his answer to the cancellation question: "What I meant was that if I am asked whether we are going to hold the Olympics no matter what, we are not."
Nikai wants to see the Olympics succeed
The 2020 Olympics got postponed by a year and the global sporting event is scheduled to kick off on July 23. Nikai also insisted he wants to see the Olympics succeed, as the Tokyo Games are an opportunity for Japan.
Japan impacted by fourth wave of coronavirus
Japan reported more than 4,000 new cases of coronavirus as the country grapples with a fourth wave of the pandemic. The figure surpassed 4,000 for the first time since January 28.