Sarita Devi to make her professional debut on 29 January
Last updated on
Jan 13, 2017, 11:20 am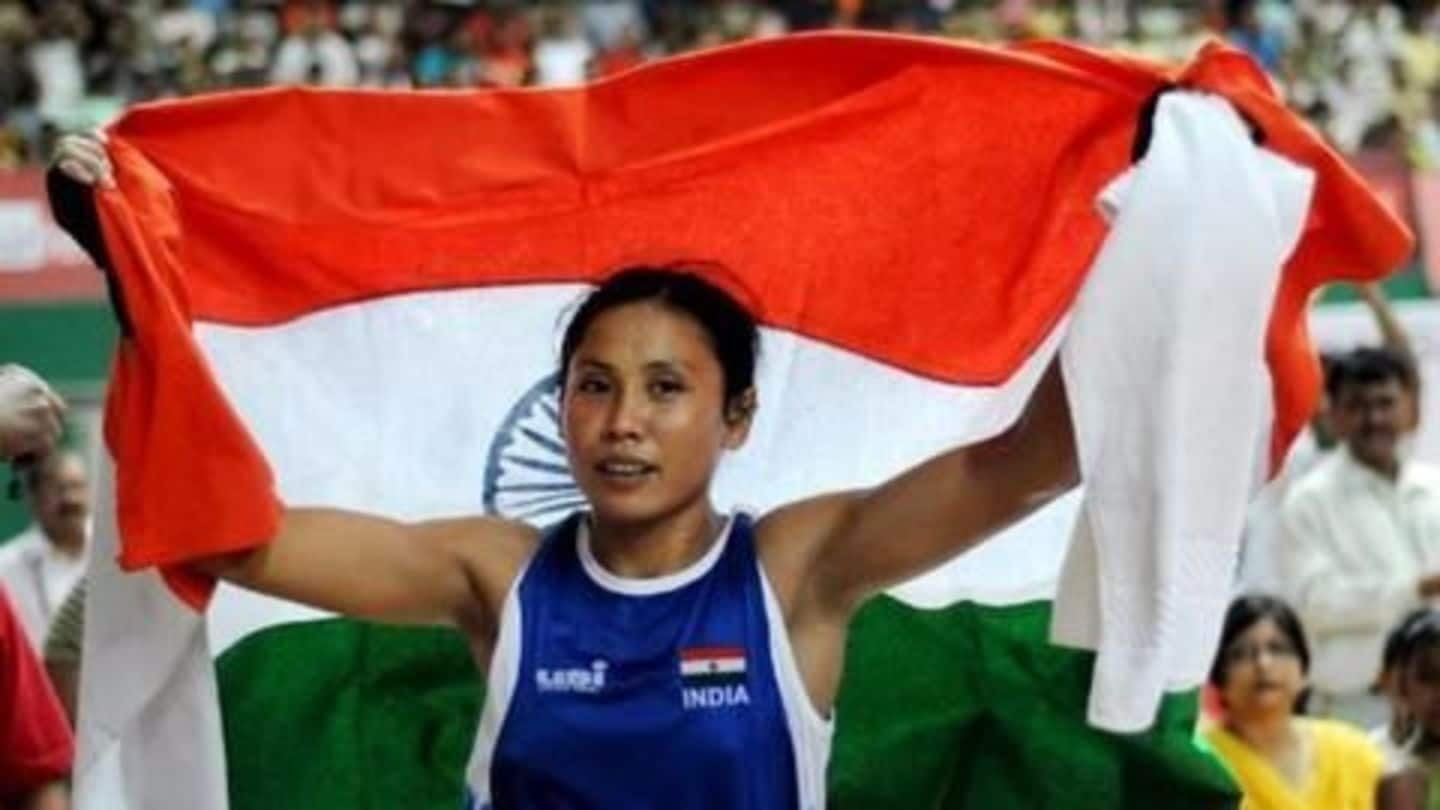 India's first professional female boxer Sarita Devi is all set to play her maiden pro bout on 29 January at her hometown, Imphal. The 31-year old will play her debut match against Hungary's Zsofia Bedo, a veteran of 59 bouts. Aiming for Asian title this year, Sarita has been training with American coach Joe Clough in Rohtak.
Sarita Devi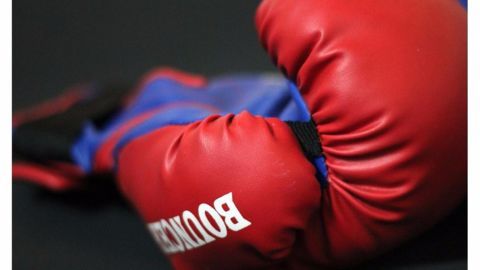 Laishram Sarita Devi is an Indian boxer born on 1st March 1985. She hails from Manipal and is a state level Kung-Fu champion. She was introduced to boxing by her late Kung-Fu coach Ibotombi after seeing her enthusiasm in sports. Sarita made her national-level debut in boxing at the First Women's National Boxing Championship in the year 2001; she won gold in the event.
Sarita Devi's first international medal
Sarita made her first international appearance in August 2001 at the 1st Asian Women Boxing Championship, Bangkok. She won the silver medal at the tournament in the 57kg category.
Sarita's winning streak at World Championships and Commonwealth Games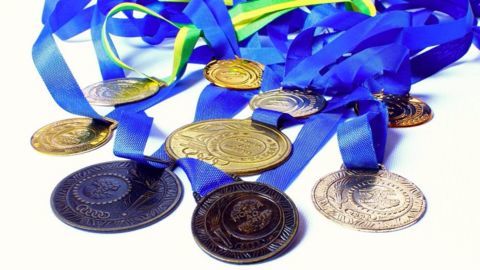 Sarita has the unique distinction of winning Asian championship medals in five different weight categories, including four gold medals. In 2006, she won gold medal in 52kg category in the Women's World Boxing Championship, held in New Delhi. In the 2014 Commonwealth Games, Sarita won the silver medal in the 57-60kg category.
Arjuna Award for Sarita Devi
Sarita Devi was honoured with the prestigious "Arjuna Award" in the year 2009 for outstanding international achievements in boxing, having participated and won in various tournaments.
Sarita Devi handed a 1-year ban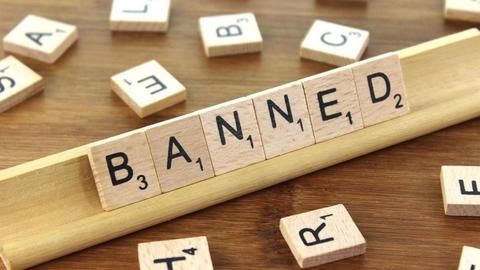 In the 2014 Asian Games in South Korea, Sarita Devi refused to accept her bronze medal and gave it to the silver medalist Park Jina. It was her protest against the loss in the semi-finals, which was possibly caused by a misunderstanding of the new scoring system. The International Boxing Association (AIBA), banned Sarita for one year for not accepting her medal.
Boxer Sarita Devi turns professional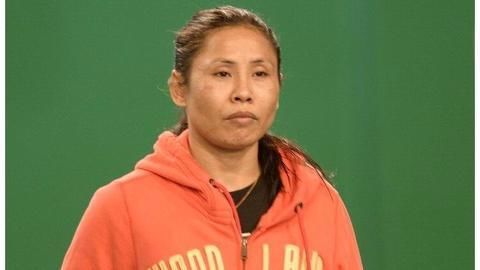 Former world champion Sarita Devi has turned to professional boxing, a first for women's boxing in India. The multiple times Asian Championship gold medalist signed a two year deal with Sporty Boxing Private Limited, which are commercial partners of India's licensing body for professional boxers - Indian Boxing Council (IBC). She could make her debut on January 19 next year.
Sarita eyes Asian title in six months
Sarita said, "I'm a professional boxer now. I've already started training as a pro. My first target is Asian title in the next six months. My ultimate goal is to retire as a world champion. Professional boxing gives me the opportunity to pursue my dreams"