Articles about Darren Gough
Former English cricketer Darren Gough is a bowler who changed the perception of how successful fast bowlers must look like. With a stocky build, he ran riot through his opponents, both with the ball and his mouth. Hailing from South Yorkshire, Gough made his first-class debut in 1989 at the age of 19. Although not as tall as some of the most successful bowlers of that era, he was blessed with an ability to swing the ball both ways. He made his international debut, in ODIs and Tests, in 1994 against New Zealand. Gough was an astute observer of the game, and this led him to become England's first and foremost proponents of reverse swing. This, along with his variation in pace, made him one of the best bowlers to wear the English colors. His numbers in both Tests and ODIs are a testament to his skills as a bowler. Apart from being England's foremost strike bowler, he was a strong-spirited leader who never gave up. A career marred by constant injuries never stopped Gough from achieving what he wanted. He finally called it quits from international cricket in 2006 and domestic cricket in 2008.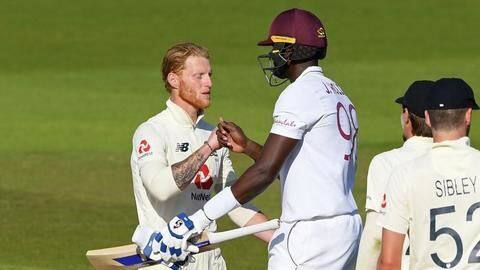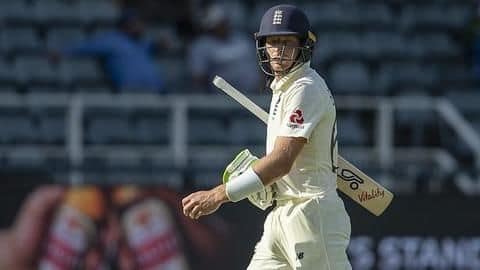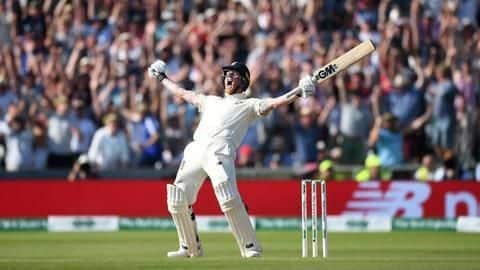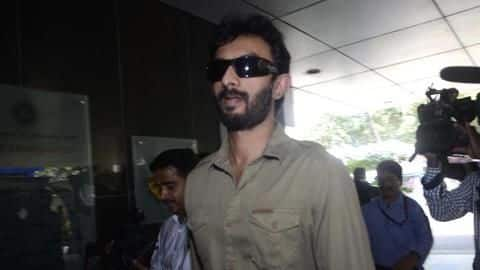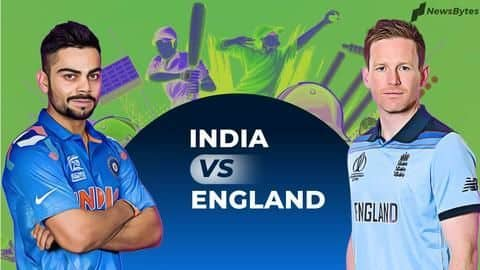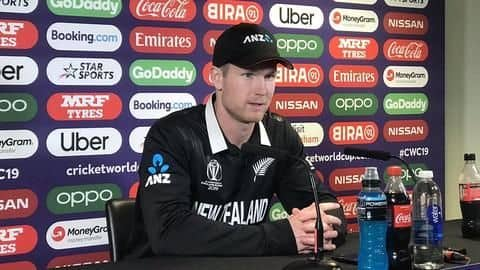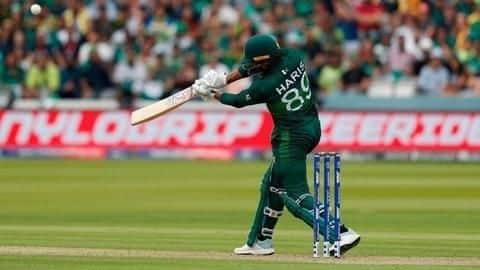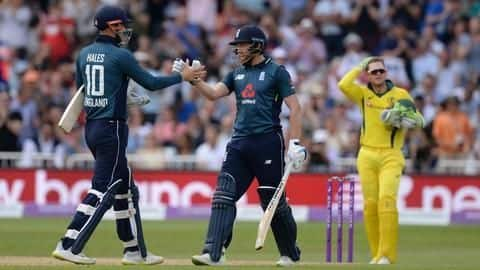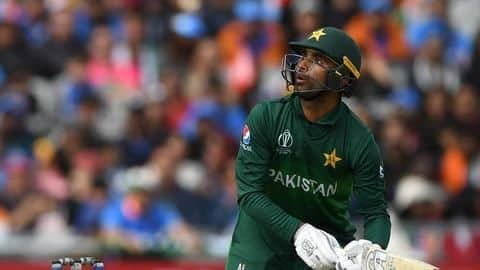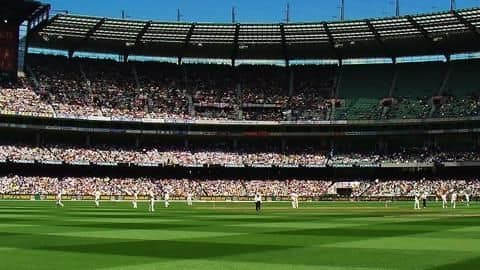 Top 5 Boxing Day Test Matches
Boxing Day test match is one of the most anticipated traditions in cricket and the Melbourne Cricket ground has been its iconic venue.