Pakistan assured of full security agrees to send team
Pakistan assured of full security agrees to send team
Written by
Vaneet Randhawa
Mar 12, 2016, 02:17 pm
3 min read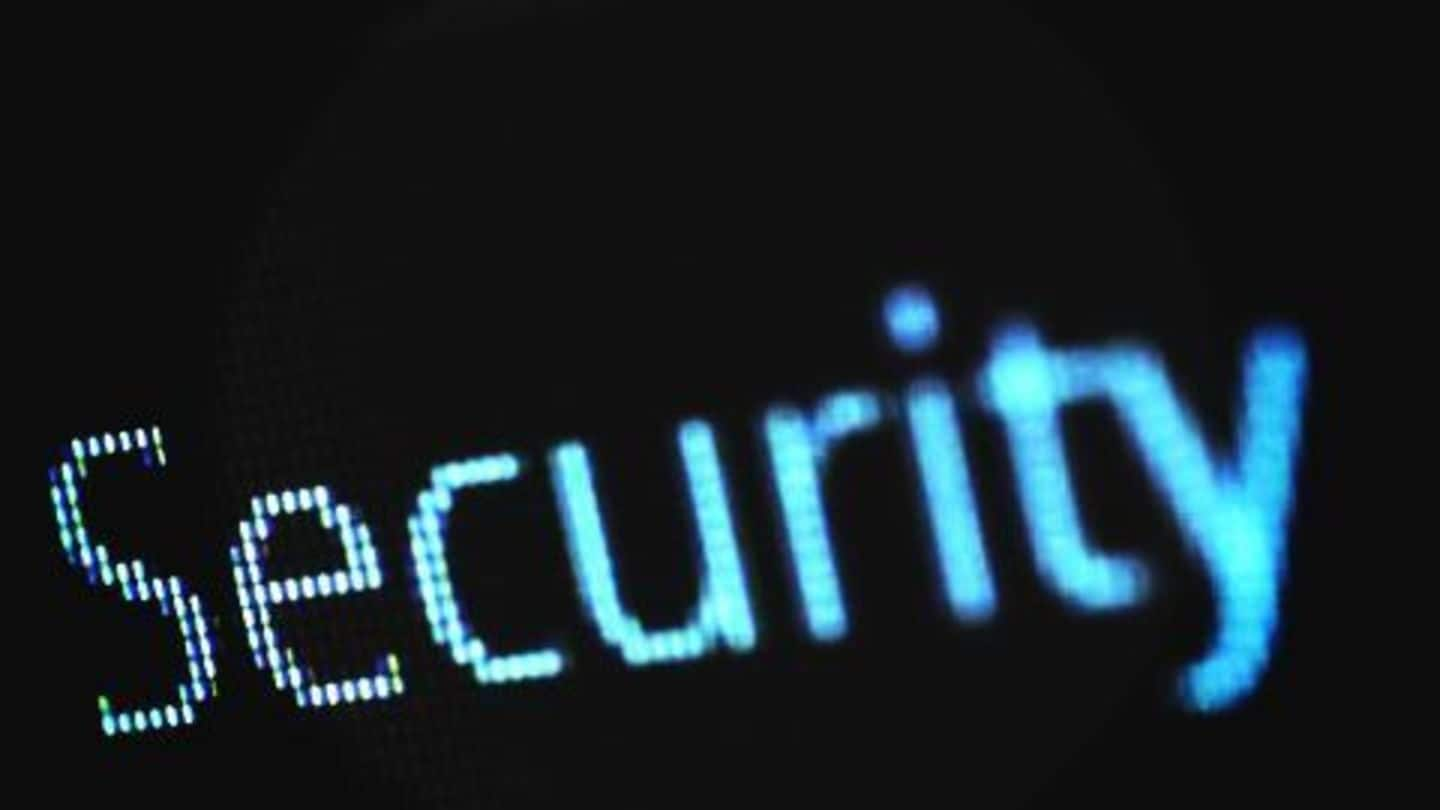 Pakistan Interior Ministry finally gave permission for its national cricket team for the T20 tournament. Home Minister Rajnath Singh and Home Secretary Rajiv Mehrishi had assured Pakistan High Commissioner to India Abdul Basit of full security to its cricket team coming for the World T20 matches. Pakistan Cricket Board had been critiqued for finding 'excuses' for causing the delay.
Controversy around Dharamsala as T20 venue
On 11 December 2015, the ICC in a release said that Dharamsala will host the World Twenty20 2016 match between India and Pakistan on 19 March. While the Shiv Sena was against the match from the very beginning, it was joined by the families of ex-servicemen who rallied that an Indo-Pak tournament would be disrespectful towards the martyred soldiers (some from HP itself).
HP CM says 'Himachal cannot host the T20 match'
Himachal Pradesh CM Virbhadra Singh in a letter to Home Minister Rajnath Singh said that HP couldn't host the T20 match owing to a potential "law-and-order situation" arising from the anti-Pakistan sentiment in the state. Anurag Thakur, BCCI secretary and a BJP MP from Hamirpur, urged the state not to "play politics" and said that the CM knew the schedule and should've spoken sooner.
Pakistan daily slams Himachal CM
A Pakistani daily lashed out at Himachal Pradesh's Chief Minister Virbhadra Singh for his comment on the Pakistan-India match and said that allowing political opinions "tarnish the sport to such an extent is unacceptable".
Shiv Sena threatens dire consequences; AAP joins in
Shiv Sena threatened the BJP "of people's ire" if it goes ahead with the proposed India-Pakistan cricket T20 World Cup match. Further, it questioned if the party will call the Himachal Chief Minister Virbhadra Singh an "anti-national" for opposing the match. Even the AAP joined the chorus against the scheduled match saying it would hurt the sentiments of the families of martyrs.
PCB requests ICC for a change of venue
In a letter to ICC, Pakistan Cricket Board (PCB) chief Shahryar Khan sought a change in location for the Indo-Pak World T20 battle due to the contradictory signals exuding from India over Dharamsala as the venue. Khan said that the Himachal CM has not "committed full security for the match and the Indian government has also not come up with any reassuring statement".
Indo-Pak T20 most-likely to move to Kolkata
The much-awaited India-Pakistan ICC T20 World Cup on 19 March is most likely to be moved to Kolkata's Eden Gardens. While the ICC confirmation hasn't been announced, but according to BCCI sources, Kolkata has the "highest" probability in comparison to other proposed venues like Bengaluru and Mohali. The West Bengal government too has shown interest in playing the hosts, unlike the HP government.
Eden Gardens the new venue for T20 face-off
On 10 March 2016, the ICC shifted the India-Pakistan World T20 match to Eden Gardens in Kolkata.