Articles about Gigi Buffon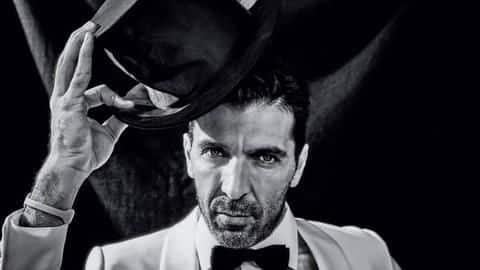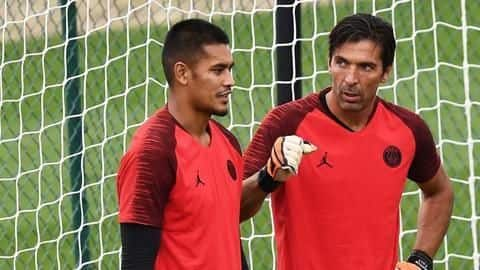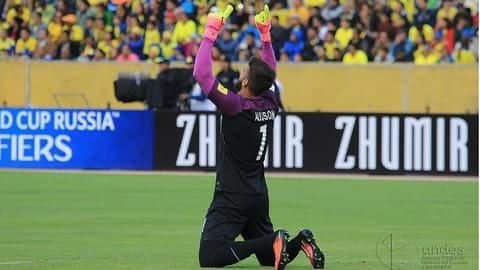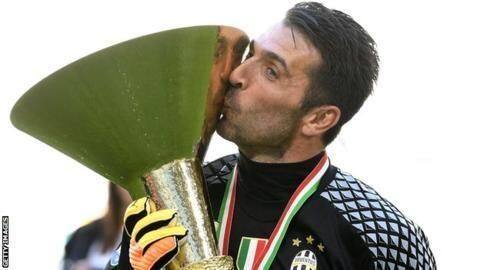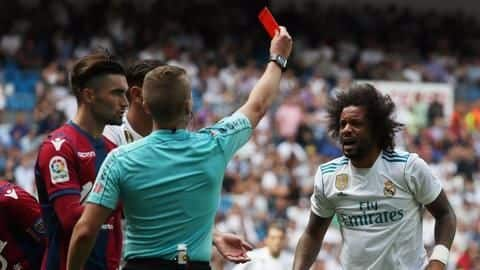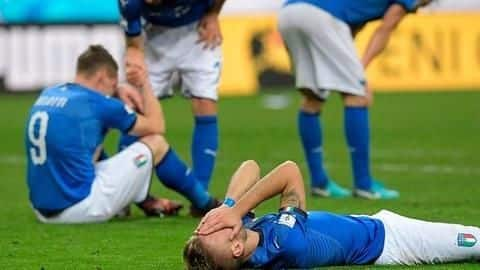 Guide to FIFA World Cup Qualifiers 2018
In a shocker, Italy failed to reach 2018 FIFA World Cup, as they were held to a goalless draw in the second leg of European play-offs by Sweden. Sweden booked their spot on a 1-0 aggregate win.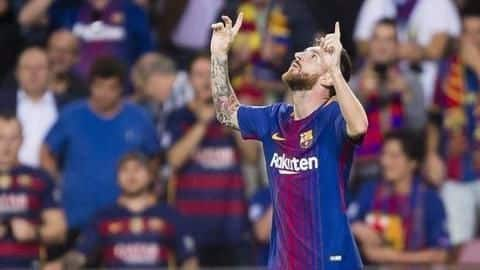 Messi breaks the Buffon jinx in 3-0 win over Juve
As the 2017-18 UEFA Champions League kicked off, Leo Messi finally broke the Buffon jinx, scoring not just one but two goals against the Italian, in Barcelona's 3-0 victory against Juventus at Camp Nou.