Golf Masters: Sergio Garcia wins Augusta Masters
Last updated on
Apr 10, 2017, 12:55 pm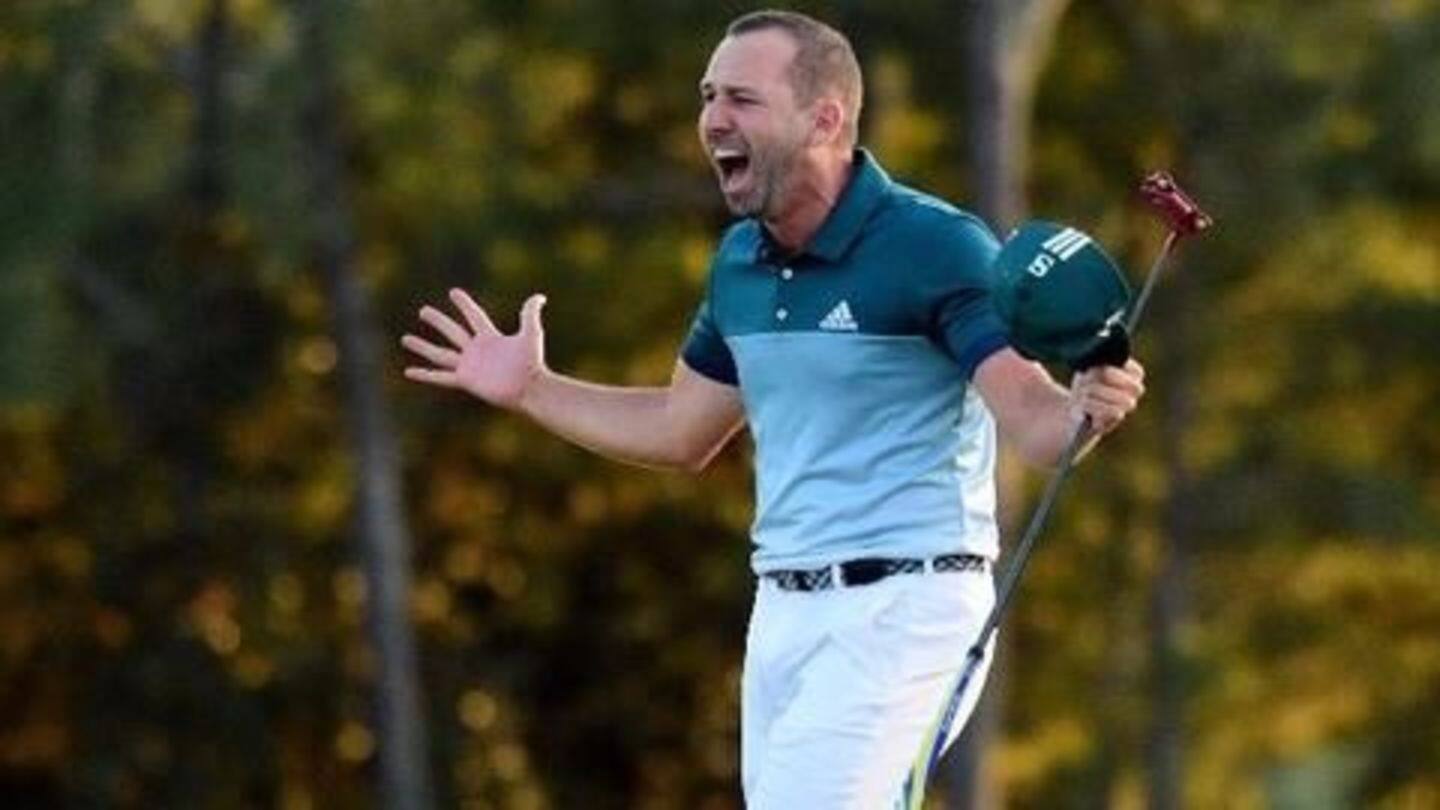 Spain's Sergio Garcia registered a victory over England's Justin Rose to win the 2017 Masters Tournament. It was the first Masters title for the 37-year old Garcia. Both the players set up a play-off after finishing nine under par after 72 holes. Garcia holed a birdie putt to win the title, while Rose could only manage a bogey.
About the Masters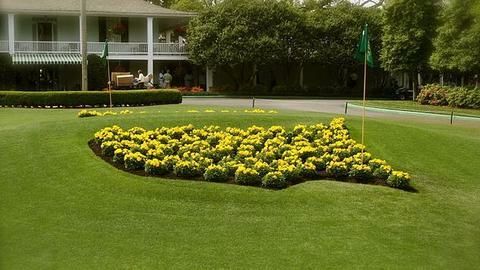 The Masters tournament or simply "The Masters" is one of the four major golf championships held annually. Established in 1934, the Masters is strictly an invitation tournament. The tournament is held in April at the Augusta National Golf Club, Augusta, Georgia, US, making it the first major of the year in professional golf. Britain's Danny Willett was the champion of 2016 Masters tournament.
2017 Masters schedule
The 2017 Masters is the 81st edition of the tournament and has been scheduled from 6-9 April.
Masters traditions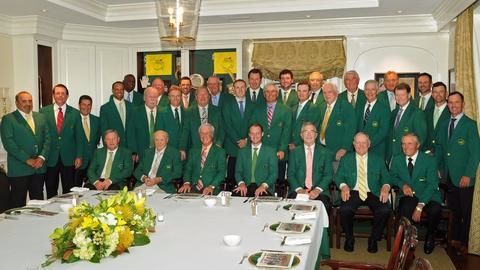 Green Jacket - The Masters champion is presented the coveted Green Jacket. Jack Nicklaus donned it more number of times than any other, having won the most Masters (6). Par 3 Contest - It precedes the Masters and takes place in a single round on a 9-hole, par-27 course. Surprisingly, no Par 3 Contest winner has won the Masters in the same year.
Masters tournament explained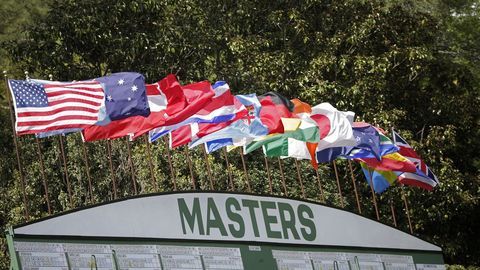 The Masters tournament has 94 participants from 22 countries. This includes the top golfers like Dustin Johnson, Rory Mcilroy, Jason Day, Hideko Matsuyama, Henrik Stenson etc. Like the other majors, the Masters tournament is held over four rounds (one round each day) of 18 holes each. After two rounds, cut-off score is calculated, and top 50 placed golfers advance to final two rounds.
Making the cut
More than 50 golfers can make the cut for the final two rounds if there are ties for the 50th place after two rounds (36 holes), or when golfers outside top 50 places are still within 10 strokes of the leader after two rounds.
Golf Masters : Charley Hoffman leads after Round 1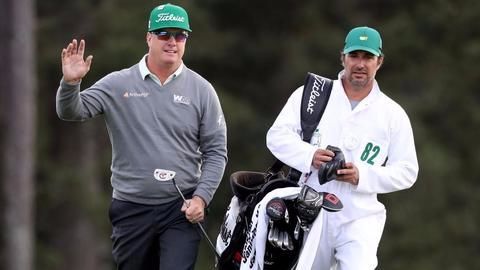 After Round 1 of the Masters tournament, Charley Hoffman leads the leaderboard with a brilliant seven-under-par and a score of 65. Hoffman is followed by American compatriot William McGirt (-3), and Britain's Lee Westwood (-2). Earlier, World No 1 Dustin Johnson pulled out of the tournament due to a lower back injury, joining Tiger Woods who continues to battle injury.