Passport expires; costs Mukesh Hong Kong Open golf tournament
Passport expires; costs Mukesh Hong Kong Open golf tournament
Written by
Rishikesh Malkhede
Dec 05, 2016, 07:28 pm
2 min read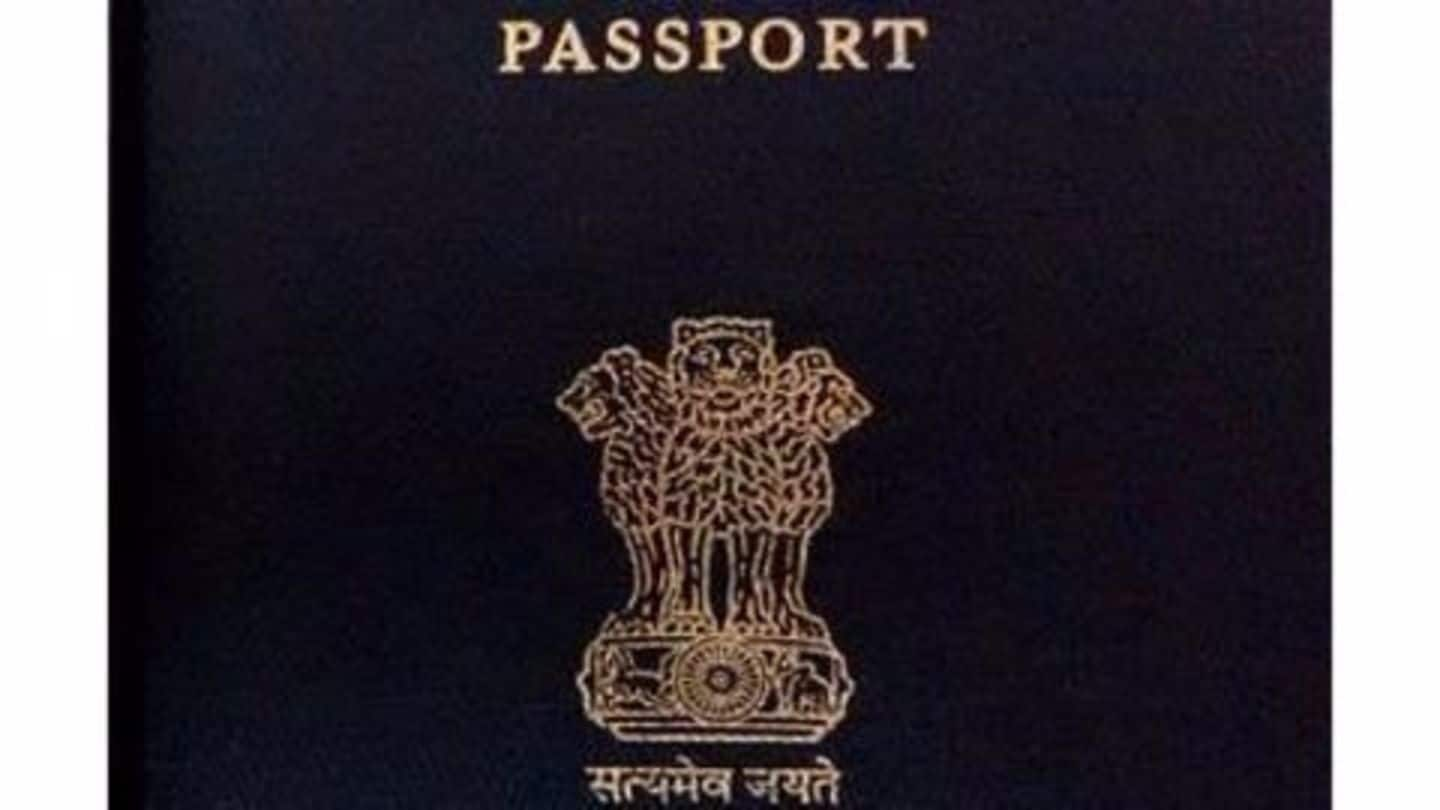 Indian golfer Mukesh Kumar will not be able to participate at the star studded Hong Kong Open golf tournament starting 8 December; because his passport has expired. His recent win at the Panasonic Open gave him a direct entry to the $2 million tournament, but he won't be able to travel. The tournament will see top golfers from around the world.
The Panasonic Open is an annual men's golf tournament which takes place in Delhi Golf Club. First played in the year 2011, it is one of the tournaments played on the Asian Tour. Five of the six previous winners were Indian golfers, with Anirban Lahiri winning the opening edition. The prize money for the 2016 edition is $400,000.
2016 Panasonic Open in December
The 2016 edition of the Panasonic Open took place in Delhi Golf Club from 01-03 December 2016. Chirag Kumar defended his title at the tournament.
Mukesh Kumar wins Panasonic Open golf tournament
Veteran Mukesh Kumar created history by winning the 2016 Panasonic Open golf tournament in New Delhi. He won the tournament with a two-under-par 70 for a winning total of 10-under-par 206, which was earlier reduced to 54 holes due to fog disruptions. India duo of Jyoti Randhawa and Rashid Khan finished second at the tournament, while Mithun Perera of Sri Lanka finished fourth.
Mukesh becomes oldest golfer to win Asian tour first-time
At 51 years and 126 days, Mukesh Kumar is the oldest golfer to win the Asian Tour tournament for the first time. Kumar became a professional in 1984 and has won more than 120 domestic titles. 2016 Panasonic Open is his career's biggest win after turning into a professional 32 years ago. He became the fifth Indian to win the tournament.
Mukesh speaks after the win
"I am very proud of myself. I have waited 32 years for this. This means a lot to me. It feels different from the 123 wins that I have had on the domestic Tour before. I have been wanting to achieve this."
I want to rest for sometime: Mukesh
Mukesh Kumar, who has been participating in tournaments for over a month said that he would like to spend some time with his family. He added, "I want to rest for sometime and eventually I will hit the course come next year."