No Rio wild card for Mary Kom
No Rio wild card for Mary Kom
Jun 23, 2016, 03:23 pm
3 min read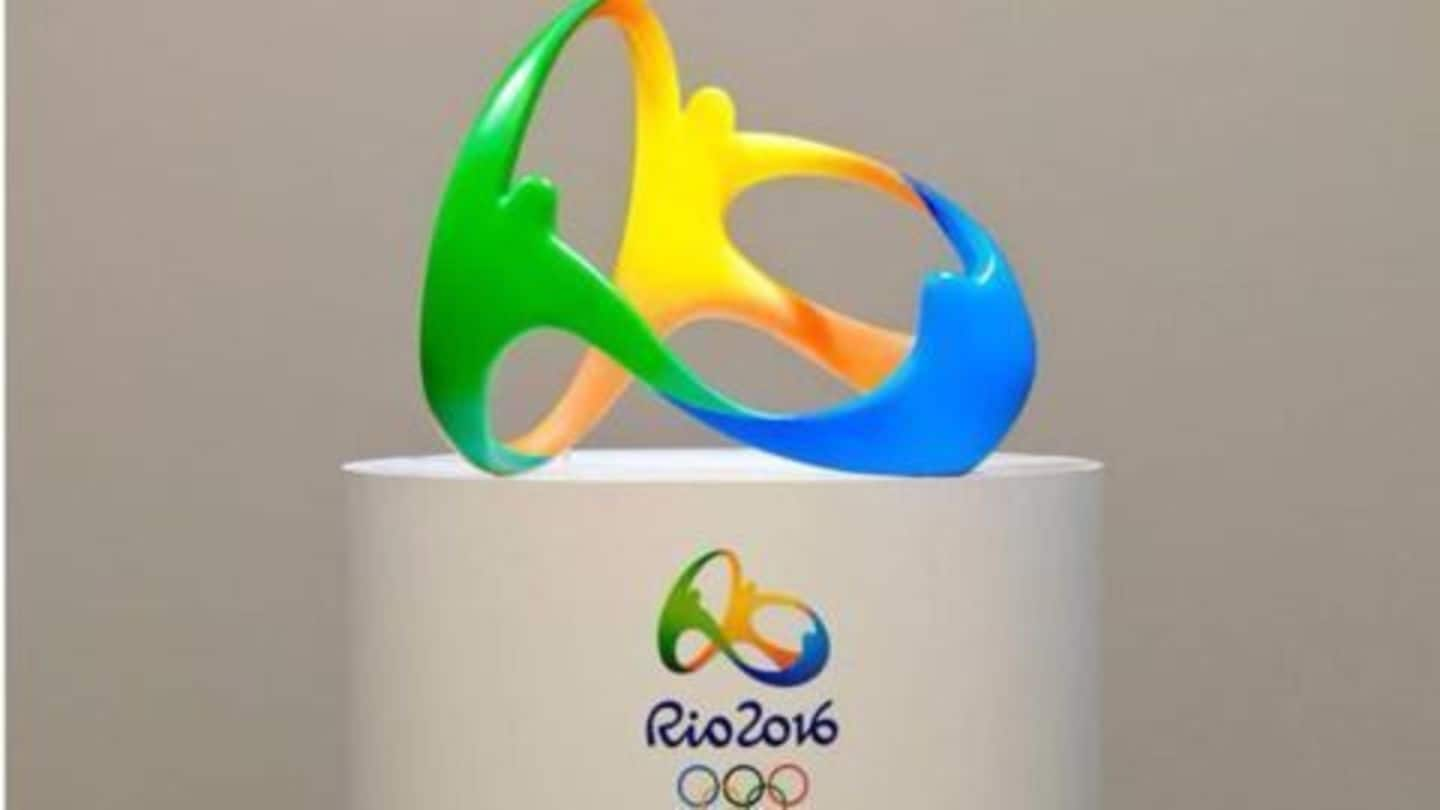 AIBA ad-hoc committee chairman Kishen Narsi confirmed that Mary Kom was denied wild card entry, to participate in Rio Olympics. International Olympic Committee decided to grant the wild card to nations which had participation of less than eight boxers in the last two Olympics. India had 8 or more boxers in both games. The veteran pugilist said she was not retiring at the moment.
Boxing qualification at Olympics
Each National Olympic Committee is permitted to enter up to one athlete in each event. Qualification is based on the AIBA Pro Boxing (APB) and World Series of Boxing (WSB) World Rankings, APB and WSB World and Olympic Qualifier, the 2015 World Championships, and the 2016 World Olympic Qualifying Tournament. For the women's events, qualification is based only on the 2016 Women's World Championships.
At Olympics, men can compete in 10 events - Light-flyweight (49kg), Flyweight (52kg), Bantamweight (56kg), Lightweight (60kg), Light-welterweight (64kg), Welterweight (69kg), Middleweight (75kg), Light-heavyweight (81kg), Heavyweight (91kg), Super-heavyweight (+91kg); and women can compete in three events - Flyweight (51kg), Lightweight (60kg), Middleweight (75kg).
Mary Kom fails to book the Olympics berth
India's boxing icon, MC Mary Kom suffered a second-round exit at the AIBA Women's World Boxing Championships, virtually ending her bid to represent India at Rio 2016. Mary Kom, competing in the flyweight category (51 kg), lost 0-2 to Germany's Azize Nimani. The seasoned Manipuri boxer needed to reach the semi-finals of the World Championships, the final qualifying competition, to secure an Olympic berth.
Achievements of 'Magnificient Mary'
MC Mary Kom is a five-time world champion - 2002, 2005, 2006, 2008 and 2010. Mary was the first Indian woman to win a boxing medal when she clinched bronze in the 2012 London Olympics. She was awarded the Arjuna Award in 2004, Padma Shri Award in 2006, the Rajiv Gandhi Khel Ratna in 2009, Padma Bhushan in 2013 for her achievements in Boxing.
Sarita Devi, Pooja Rani also fail to qualify
Apart from Mary Kom, the two other women boxers who participated in the World Boxing Championships, Sarita Devi and Pooja Rani, also stormed out of the competition, shattering the Indian Olympic berth hopes, in Women's boxing.
Shiva Thapa, the only boxer who qualified
Shiva Thapa is the lone Indian boxer to have qualified for Olympics so far. It will be the second Olympics for the 22-year-old pugilist who fights in 56kg category. 19th July is the last day for qualification and chances of any more Indian boxers making it are slim as most of the main boxers are done with their performance, with only an event left.
India to seek Olympic WC for Mary Kom
India's star woman boxer Mary Kom, who failed to make the Rio cut in last month's World Championships, may still make it to the Olympics. In a last-ditch attempt, the Indian boxing federation would likely appeal for a wildcard for Mary Kom in the Games scheduled from August 5 this year. The decision on wildcards is only taken after completion of all qualifying rounds.
The wildcards are basically Tripartite Commission Invitation Places, which are made available to all the NOCs. In the three Olympic categories of women's boxing, only one wildcard is available per division.