Curious to see interactions between Bhupathi and Paes: Amritraj
Last updated on
Dec 23, 2016, 11:07 am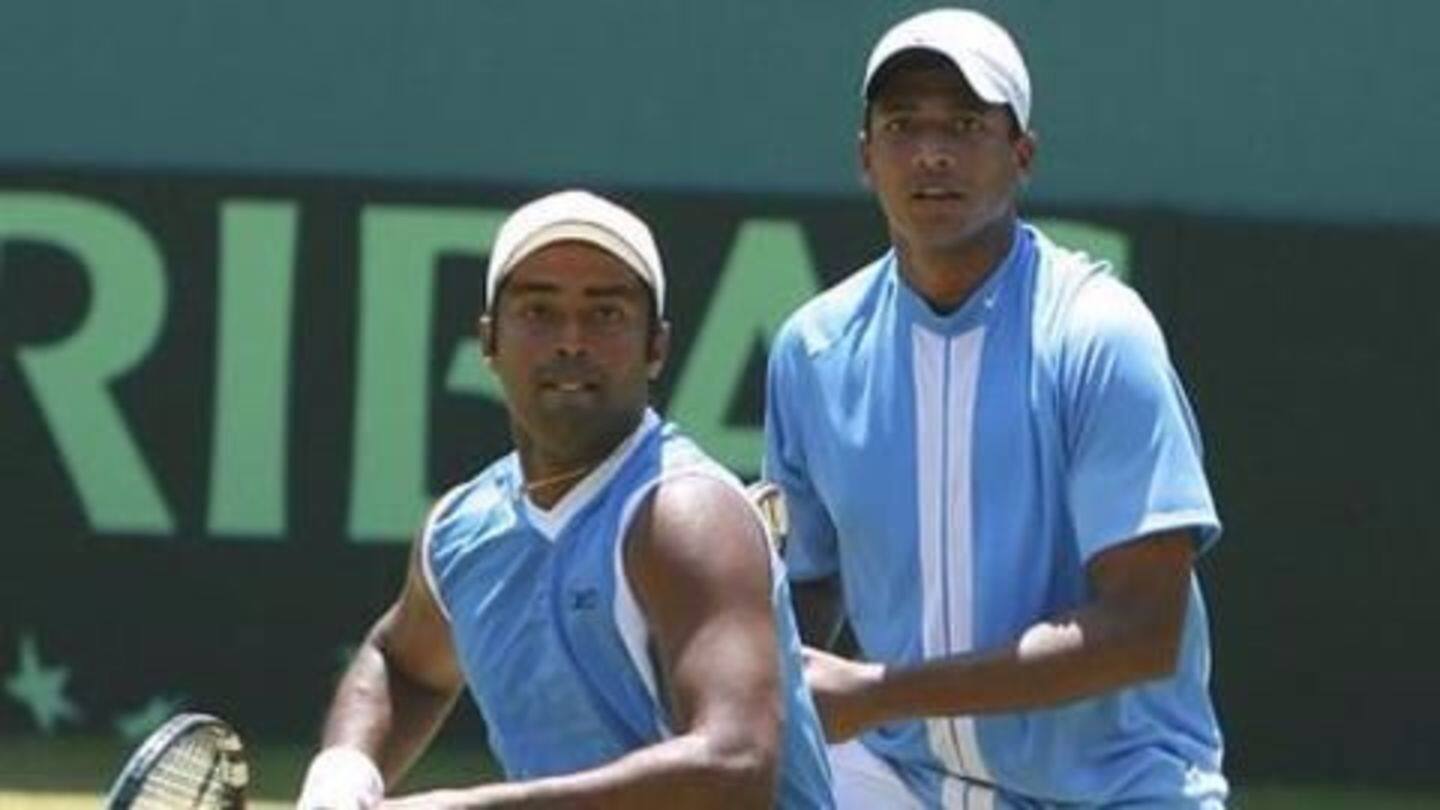 Out going captain of India's Davis Cup team, Anand Amritraj, said that he was curious to see interactions between the newly appointed captain Mahesh Bhupathi and team member Leander Paes. Once India's top doubles pair, Paes and Bhupathi had a fall out in 2012 and have not been on best of terms since. Amritraj also said that the decision of his removal was bitter-sweet.
Anand Amritraj appointed Davis Cup captain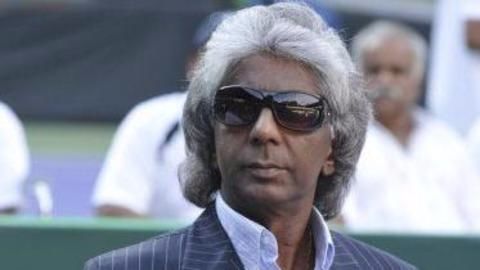 The All India Tennis Association (AITA) appointed former Davis Cup player Anand Amritraj as the non-playing captain of India's Davis Cup team. He replaced SP Mishra, who was removed after the players revolted against him. There have been no changes in the coach and Zeeshan Ali will continue with his job.
India's Davis Cup team fares well under Amritraj's captaincy
Under Anand Amritraj's captaincy, India has consistently reached the world group play offs of the Davis Cup, but failed to make it past countries like Serbia, Czech Republic and most recently, Spain.
AITA to replace Anand Amritraj?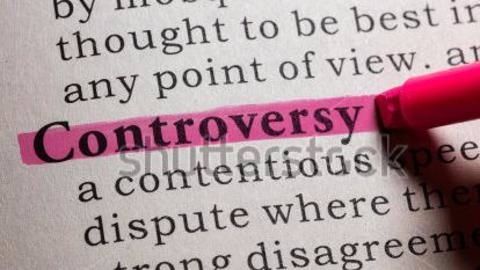 Anand Amritraj will soon be replaced as non-playing captain of India's Davis Cup team citing disciplinary issues. AITA's secretary general Hiranmoy Chatterjee said that the dressing room has become a free for all room with journalists and girlfriends making rounds. He further said, "There are certain disciplines that need to be maintained during a tie. Anyway, members will take a call about Anand's future."
Players extend their support to Amritraj
India's top singles players Yuki Bhambri, Ramkumar Ramanathan, Saketh Myneni and Somdev Devvarman wrote to AITA to retain Anand Amritraj and Zeeshan Ali as the captain and coach of the Davis Cup team, saying that the team has had success under them.
New Davis Cup captain to be announced on Thursday?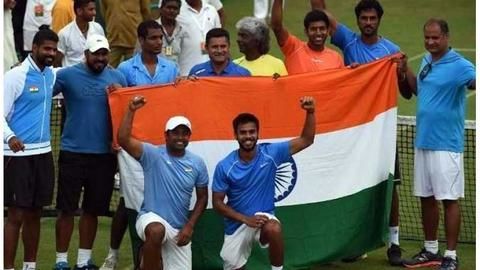 The All India Tennis Federation has said that the new captain of the Davis Cup team will be announced on Thursday, 22 December. AITA will hold a meeting and there are indications that Anand Amritraj will probably be shown the door. General secretary of association said, "Right now am not telling anything who is the next person. The federation will inform the media."
Contenders for the captain's post
With an indication that Anand Amritraj will be shown the exit door as the captain of Davis Cup team, names of former Davis Cup coach Nandan Bal, Vijay Amritraj, Sandeep Kirtane and Mahesh Bhupathi have come up for the post.
Mahesh Bhupathi named captain of India's Davis Cup team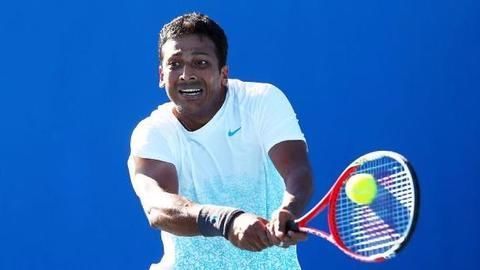 Mahesh Bhupathi will replace Anand Amritraj as the next non-playing captain of India's Davis Cup team in Feb'17, after India's Davis-Cup Group 1 Asia/Oceania first round-tie against New Zealand. The team for the tie consists of Ramkumar Ramanthan, Yuki Bhambri, Saketh Myneni, Leander Paes and Prajnesh Gunneswaran. Rohan Bopanna has been excluded from the team. No announcement on the coach has been made yet.
What else did Anand Amritraj say?
"Mahesh Bhupathi will certainly have challenges like all captains and he'll have to handle them as he thinks best. His style of management will surely be different from mine and he'll have a hard act to follow, considering the rapport I have with the team."