Ramchandra Guha resigns from BCCI's Committee of Administrators
Last updated on
Jun 01, 2017, 11:22 am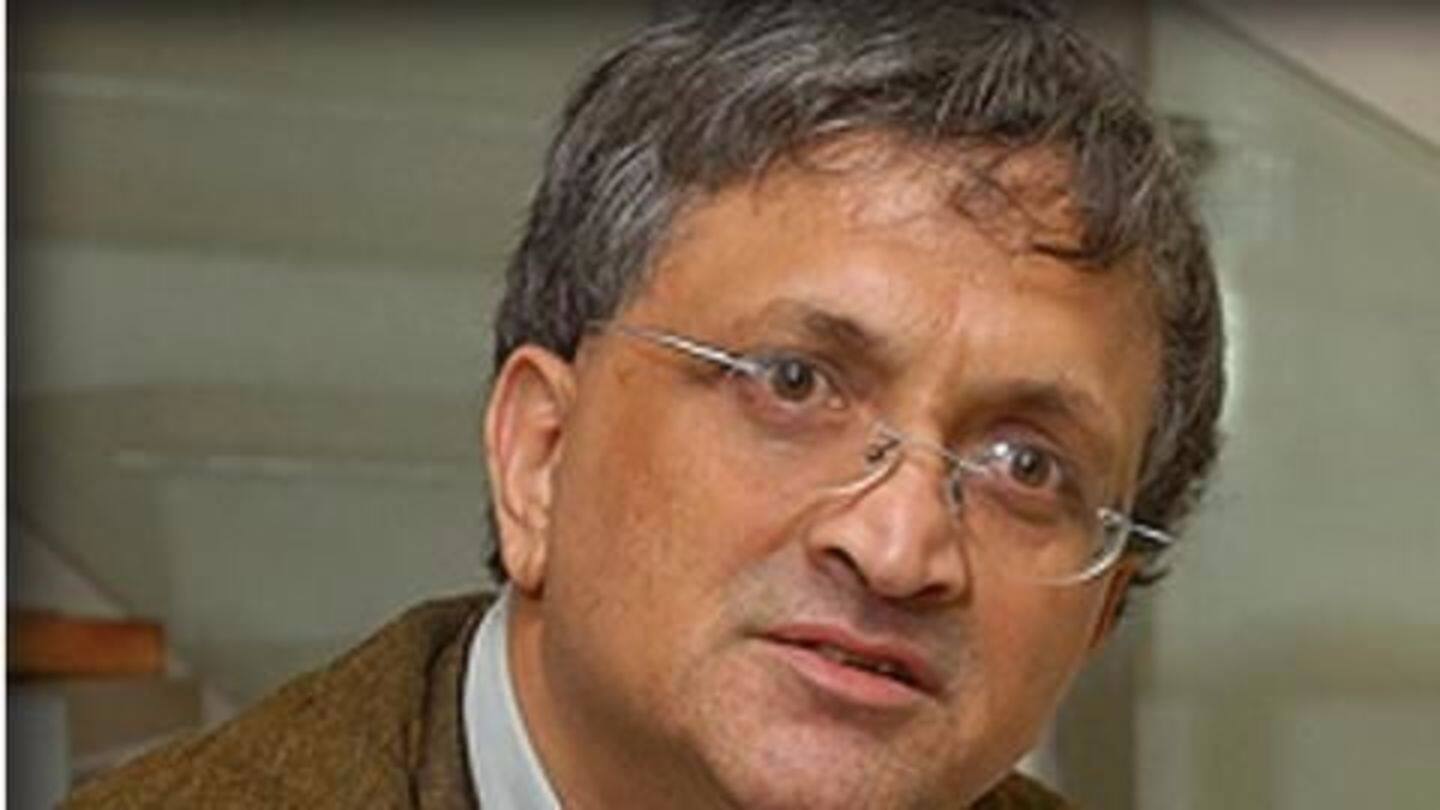 Ramchandra Guha, one of the four members of Supreme Court appointed Committee of Administrators (CoA), resigned today from his post citing personal reasons. SC has asked him to file a plea with the registry, hearing on which will take place on July 14. The 4-member CoA was created to oversee the governance of Board of Control for Cricket in India (BCCI).
SC appoints four-member team to look after BCCI working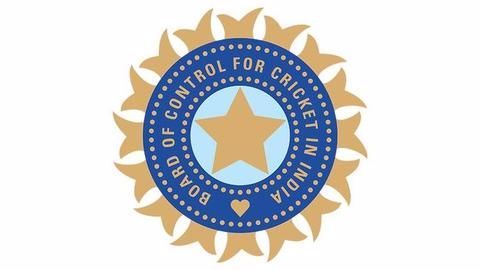 The Supreme Court named a four-member committee to look after the proceedings of the Board of Control for Cricket in India (BCCI) until fresh elections are held for the office bearers. After taking the charge with immediate effect, the administrators will work with BCCI's chief executive officer Rahul Johri. Let us know more about the four members who will run the Indian cricket board.
Who are the new administrators?
Former Comptroller and Auditor General (CAG) Vinod Rai, noted historian and cricket writer Ramchandra Guha, Managing director and CEO of IDFC, Vikram Limaye and former Indian women's captain Diana Edulji are the four people from different background appointed by the SC to look after BCCI.
Vinod Rai: A symbol of India's anti-corruption movement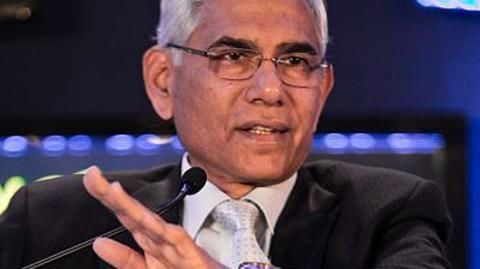 Vinod Rai was the 11th Comptroller and Auditor General of India. The 68-year old is mainly known to have flagged the 2G scam and is the head of the newly formed Banks Board Bureau. With a Masters Degree in Public Administration from Harvard University, he has held various positions as a Director on boards of several banks.
Ramchandra Guha: Historian and a cricket lover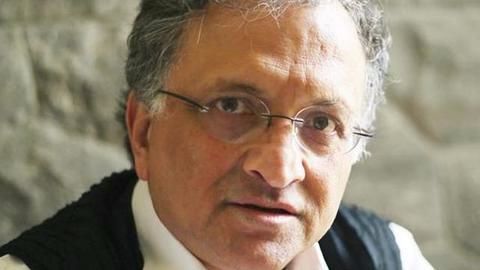 Ramchandra Guha is an eminent historian, writer and is known for his love for cricket. Guha has done his research on history of various fields which include environment, politics and cricket. A Padma Bhushan awardee, Guha got Master's from Delhi School of Economics. He has taught at Universities in Europe, America and India and has written books on subjects like cricket, Politics, History, etc.
Diana Edulji: Only cricketer in the panel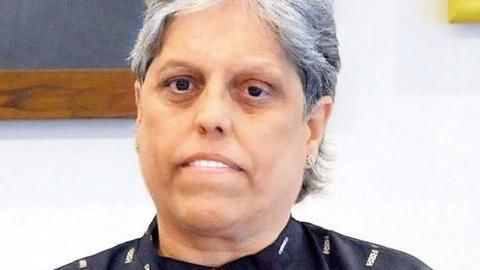 Diana Edulji is a former captain of India's women's cricket team and was part of India's first ever women's cricket team in 1976. Having retired in 1991, she still holds the record for most wickets by an Indian woman bowler in Tests with 63 wickets in her career. After retiring, she joined the Western Railway as a senior sports officer.
Prestigious awards for Edulji
Diana Edulji has led India's first ever women's ODI team in 1978 and was honoured Arjuna Award in 1983. For her contribution to Indian cricket, she was awarded with Padma Shri in 2002.
Vikram Limaye: School cricketer to BCCI administrator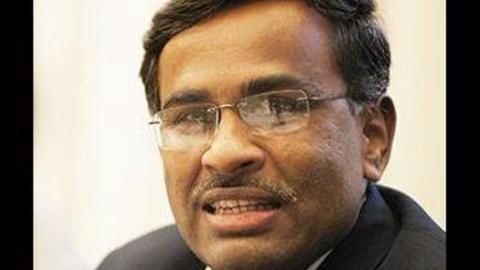 Vikram Limaye is the current Managing Director & CEO of Infrastructure Development Finance Company (IDFC) Limited. He has a vast experience in the finance sector and started his career with Arthur Andersen in Mumbai in 1987. After completing his MBA in the US, he spent eight years performing various roles for Credit Suisse First Boston. He returned to India in 2004.
BCCI: New administrators met for the first time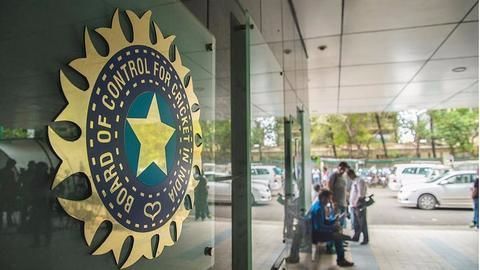 After being appointed as the administrators for the BCCI, the new members met for the first time at IDFC Bank's premises in Bandra-Kurla Complex in Mumbai. Vinod Rai, Diana Edulji and Vikram Limaye were present for the meeting, while Ramchandra Guha was absent. Rai, who has been appointed as the head said that it was just a familiarization meeting.