Indian men defeat Malaysia 4-1; finish third in tournament
Last updated on
Nov 27, 2016, 06:29 pm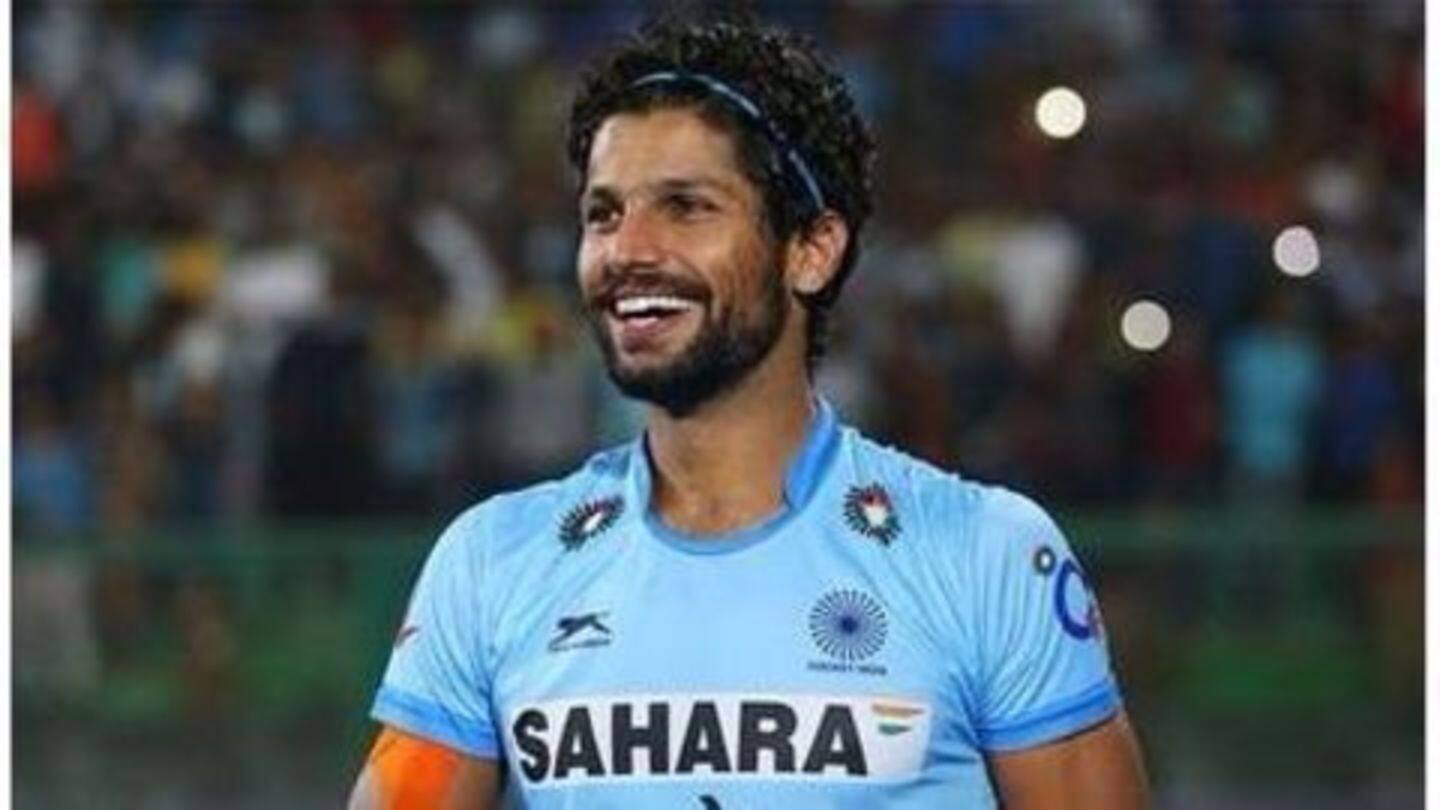 Indian men's hockey team registered a convincing 4-1 win over the Malaysian team in the Four Nations Invitations Hockey tournament in Australia to finish third. Akashdeep Singh scored first goal for India in the second minute. In second half, VR Raghunath, Talwinder Singh and Rupinder Pal Singh scored a goal each to win the match comfortably.
India to play Four Nations Tournament in Australia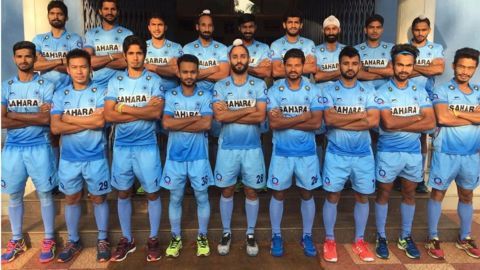 The Indian men's hockey team is in Australia for the Four Nations Invitational Tournament starting from 23 November. The other three teams joining India are Malaysia, New Zealand and hosts Australia. The Indian team is led by VR Raghunath, with PR Sreejesh out of the team with a knee injury. The tournament is scheduled to go on until 27 November.
Tournament schedule
India played its first match against Australia on 23 November, followed by Malaysia on 24th. The next match will be up against New Zealand on 26th, while the finals will be played on 27th of this month.
India went down 2-3 against Australia in opener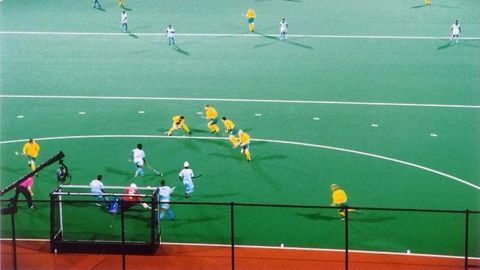 The Indian men's hockey team lost 2-3 in the opening match of the Four Nations Invitational tournament against Australia. Rupinder Pal Singh scored both the goals for the Indian team, but Indians could not defend their goal from the Australians. After Jeremy Hayward equalised the scores, Trent Mitton scored the winning goal for the hosts in the 43rd minute.
India defeat Malaysia 4-2 in Four Nations Tournament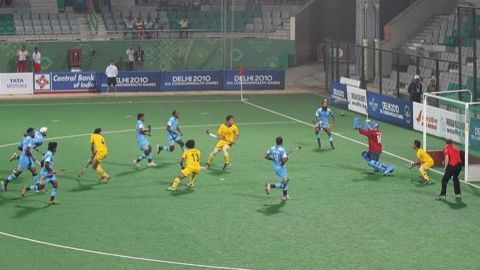 India put the first points on the board in the Four Nations Invitational Tournament in Melbourne after registering win over Malaysia. Nikkin Thimmaiah scored a double as India won 4-2. India started dominating in the first quarter, and continued to do so till the end of the game. The Asian Champions will now face New Zealand next, on 26th November.
India's schedule after the Four Nations Tournament
As soon as the Four Nations Tournament is over, India will play a two match test series with hosts Australia. The matches will be played on 29th and 30th November 2016 in Bendigo.
Indian hockey team goes down against New Zealand
Indian men's hockey team lost to New Zealand in the Four Nations Invitational Tournament in Australia. This was India's second loss in the tournament. India missed the finals berth with a 2-3 loss and will now meet Malaysia for 3rd/4th place match on Sunday. With two goals in this match, Rupinder Pal Singh has taken his goals tally in the tournament to five.