Indian golfers yet to receive preparatory money for Rio Olympics
Indian golfers yet to receive preparatory money for Rio Olympics
Edited by
Gaurav Jeyaraman
Mar 22, 2017, 05:11 pm
4 min read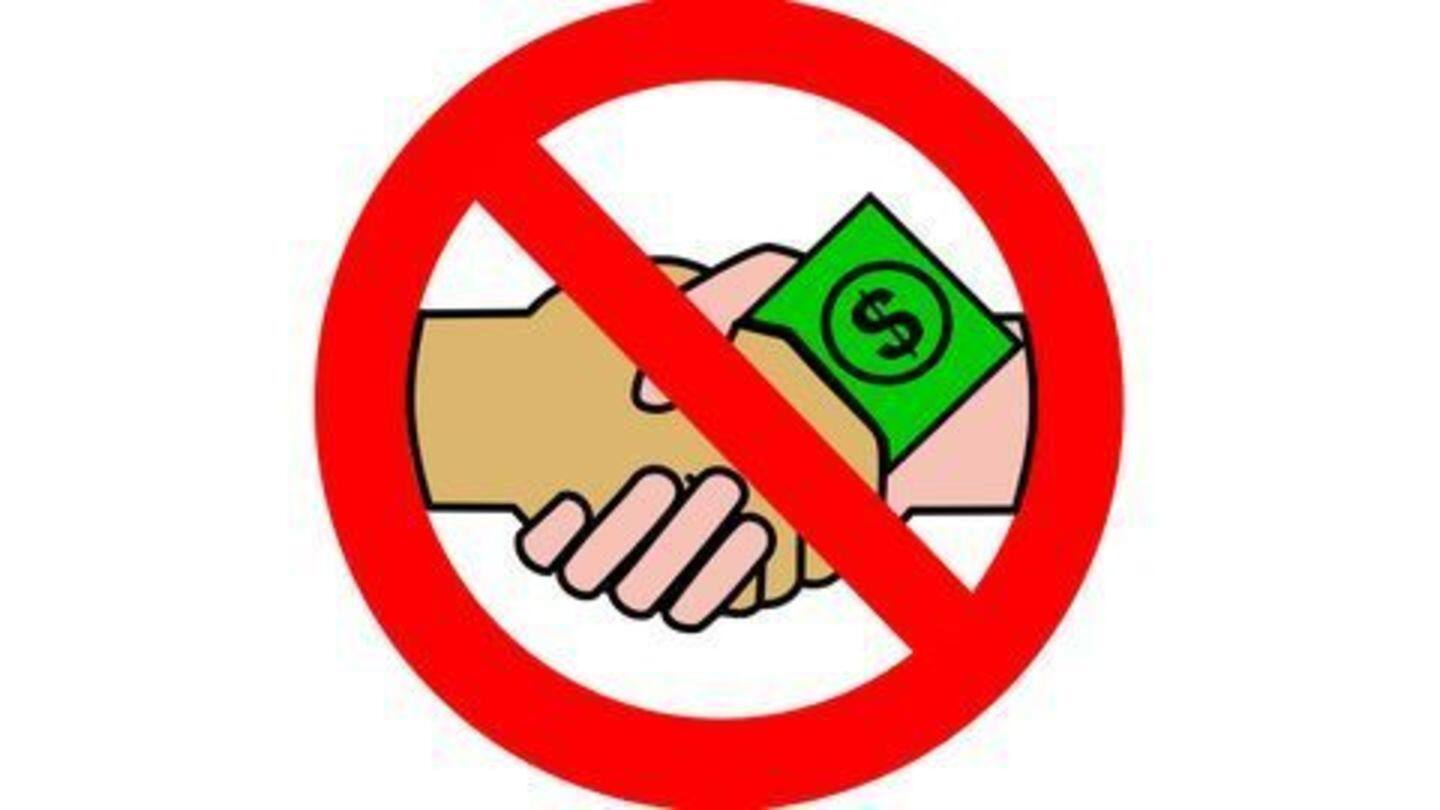 Indian golfers SSP Chawrasia and Anirban Lahiri are yet to receive amount of Rs.30 lakh, promised to them as the preparatory money for the 2016 Rio Olympics from the Sports Ministry. While Chawrasia managed to get Rs.5.5 lakh, Lahiri is yet to receive a penny. Chawrasia also lashed out at the Indian Olympics Association saying that no proper arrangement was made by the officials.
A flop show by Indian officials at Rio
Even as the Indian contingent returns home from Rio, as under-achievers, having bagged just 2 medals, the failure on part of the Indian officials cannot be highlighted enough. This includes the goof-up from Sports Minister Vijay Goel, attendance of former IOA president Abhay Chautala involved in corruption case, sending radiologist as the chief medical officer, absence of officials at the Women's marathon event etc.
Vijay Goel's antics at Rio
Vijay Goel, the Indian Sports Minister made news for all the wrong reasons. He was reprimanded by Rio organizers who threatened to cancel Goel's accreditation for his entourage's "aggressive and rude" behaviour. Goel reportedly entered reserved competition zones with 'unaccredited individuals'. Further, he also sparked social media outrage when he took selfies with the clearly 'exhausted Indian athletes' just after their events.
Goel gets Dipa Karmakar's name wrong
Vijay Goel in his tweet conveying wishes to Indian gymnast Dipa Karmakar, got her name wrong. Goel instead of 'Karmakar', tweeted Karmanakar. In a similar mess up, Goel tweeted good luck wish to sprinter Srabani Nanda with a picture of Dutee Chand.
Goel, and then there were others!
While Goel was forced to fly back for his antics, there were many other officials who were 'living it up' in Rio. Some of them include: Raninder Singh, President of National Rifle Association of India, who was partying while athletes were struggling to win. He was joined by former IOA President Abhay Singh Chautala who is out on bail in disproportionate assets case.
Ill treatment of athletes
Rio turned out a 'paid holiday' for most Indian ministers and officials who were part of the Indian contingent. While the officials revelled in luxury and travelled in business class, the athletes were flown in economy class. In another instance, the athletes were forced to skip dinner to attend the Independence Day event held by Sports Ministry only to be served beer and peanuts.
A radiologist for sports doctor
Indian team's Chief Medical Officer at Rio Pawandeep Singh happened to be a radiologist and not a sports doctor. The second doctor Col RS Negi too was a radiologist. While Pawandeep was the son of IOA Vice-President, Negi is a relative of IOA Secretary-General.
Where were the Indian officials during Women's marathon?
Indian officials have been a cause of embarrassment yet again, at the Rio Olympics. At the Women's marathon event, Indian runners OP Jaisha and Tungar Kavita, were not even provided water, all along the 42 kms race, at refreshment points. 'Indian desk was unmanned' throughout the event. Due to dehydration Jaisha fainted at the finish line and was in turn treated by Rio officials.
Athletics Federation of India denies OP Jaisha's allegations
The AFI has denied claims made by marathon runner OP Jaisha that the Indian contingent was not provided adequate water during the race. Fellow runner Kavita Raut also denied Jaisha's claims, stating that she had no trouble finding water during the race. AFI Technical Committee Chairman Cuddi Valson said "at every 2.5 km there is a water station and at 5km there are refreshments."
Will think twice before representing India at Olympics: Chawrasia
SSP Chawrasia expressed his anger towards the Indian Olympic Association officials and said that they treated us as servants. He said, "There were no proper arrangements right from the vehicle. It was freezing cold and kept raining and they did not even arrange an umbrella or raincoat. We were feeling so bad. Now we will think twice before representing India at Olympics."