Articles about International Association of Athletics Federations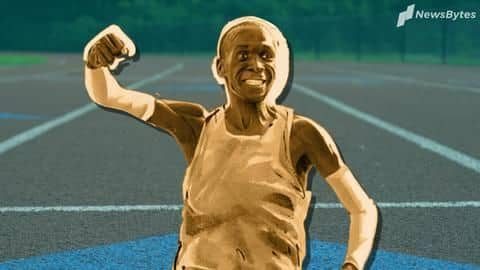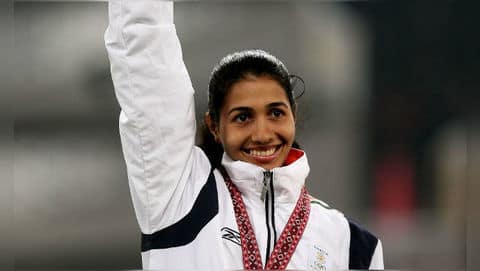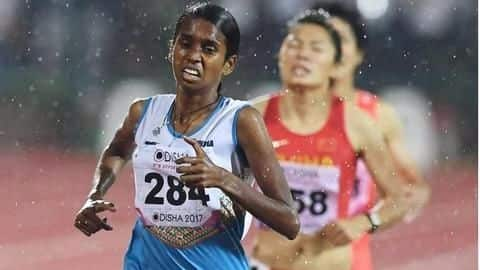 Honour court's directive on Chitra: Vijay Goel to AFI
Sports minister Vijay Goel asked the Athletics Federation of India (AFI) to honour Kerala High Court's directive to include Asia's 1500 metre gold medallist PU Chitra in India's squad for next month's World Athletics Championships in London.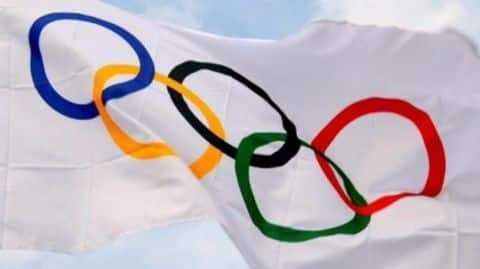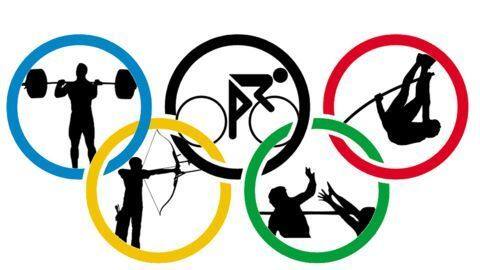 Indians may have faked results to get into Rio -IAAF
A study conducted by the International Association of Athletics Federations (IAAF) revealed that purportedly Indian athletes could have been qualified for the Rio Olympics in 2016 by faking stellar performances.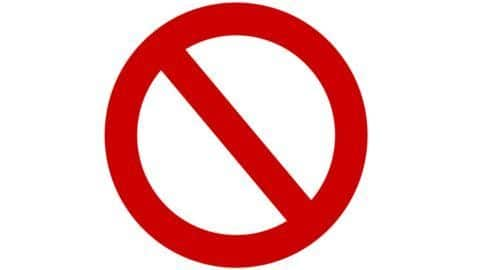 Last Russian athlete suspended from Rio Games
Russian long-jumper Darya Klishina was suspended from the Rio Olympics in light of new evidence discovered against her by an anti-doping probe, marking Russia's exit from athletics.