Dhoni threatens defamation suit over match-fixing allegations
Dhoni threatens defamation suit over match-fixing allegations
Written by
Vaneet Randhawa
Feb 11, 2016, 07:03 pm
3 min read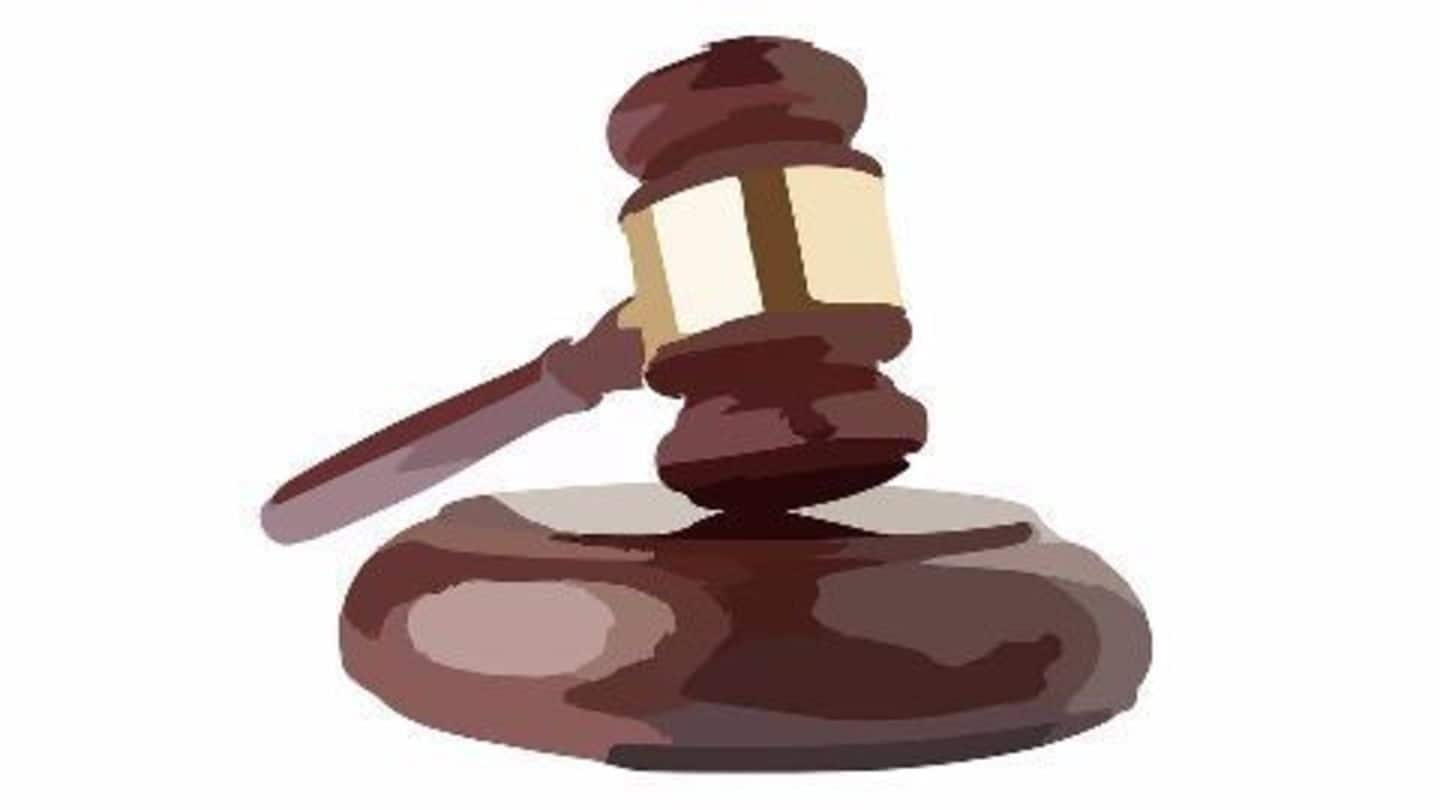 MS Dhoni has hit back at Sun Star that carried out the sting operation and threatened to give a legal defamation notice worth crores to the Hindi daily asking for a retraction of the alleged match-fixing report. Dhoni's lawyers gave a nine-page-long notice, describing Sunil Dev's allegations as "false propaganda". They have given Sun Star a duration of 48 hours to publish a denial.
Tour manager Sunil Dev accuses Dhoni of match-fixing
Sunil Dev, the Delhi and District Cricket Association sports secretary and former team manager has alleged that MS Dhoni fixed the 4th Test in 2014 when India toured England. He said that he was a "100 percent sure" that the test was fixed where India didn't use the bowling-friendly conditions to their advantage. He said so on a sting-operation video conducted by Sun Star.
What really happened: Sunil Dev's version of Manchester Test
Dev has proclaimed that Dhoni preferred to bat first in spite of the rainy conditions, which was the main reason for Dev's accusation. He further said that this decision came as a surprise to the team management as they had picked to bowl first in a team meeting. He said that Dhoni's decision had also shocked former England skipper Geoffrey Boycott.
Dev claims he informed BCCI about the match-fixing
Sunil Dev said that he had referred the matter to BCCI and had written a letter to the then President N Srinivasan. He said that he had typed the letter in Srinivasan's office fearing that it otherwise may get leaked. He said that the board had not taken any action and that they were not even affected by it.
Mukul Mudgal rubbishes the match-fixing story
Justice Mukul Mudgal, who headed the IPL spot-fixing committee, outrightly rebuffed Dev's allegations, claiming that he was not aware of this. He said that if Dev's story was true, he should have notified the committee via email. He further said that match-fixing is not as prevalent as depicted and "unless there are 2-3 big players is involved, it can't be done."
Batting first cant't be match-fixing pointer
Mudgal said that India won the Test when it opted to bat at Leeds, claiming that as in Manchester, in Leeds too "the ball swings a lot and there is not much difference" between the two pitches. Therefore, the decision to bat cannot possibly mean Dhoni threw the match.
Sunil Dev says India-England Test not fixed
Former DDCA secretary Sunil Dev dismissed claims that he had alleged 2014 Manchester Test of being fixed. He said, "It is all rubbish. I am planning to sue this Hindi daily and will seek legal recourse against anyone else who makes such malicious claims." The Manchester Test had ended with India losing the match by an innings and 54 runs against England.