Indian men's hockey team will skip Rio Games' opening ceremony
Last updated on
Aug 06, 2016, 10:06 am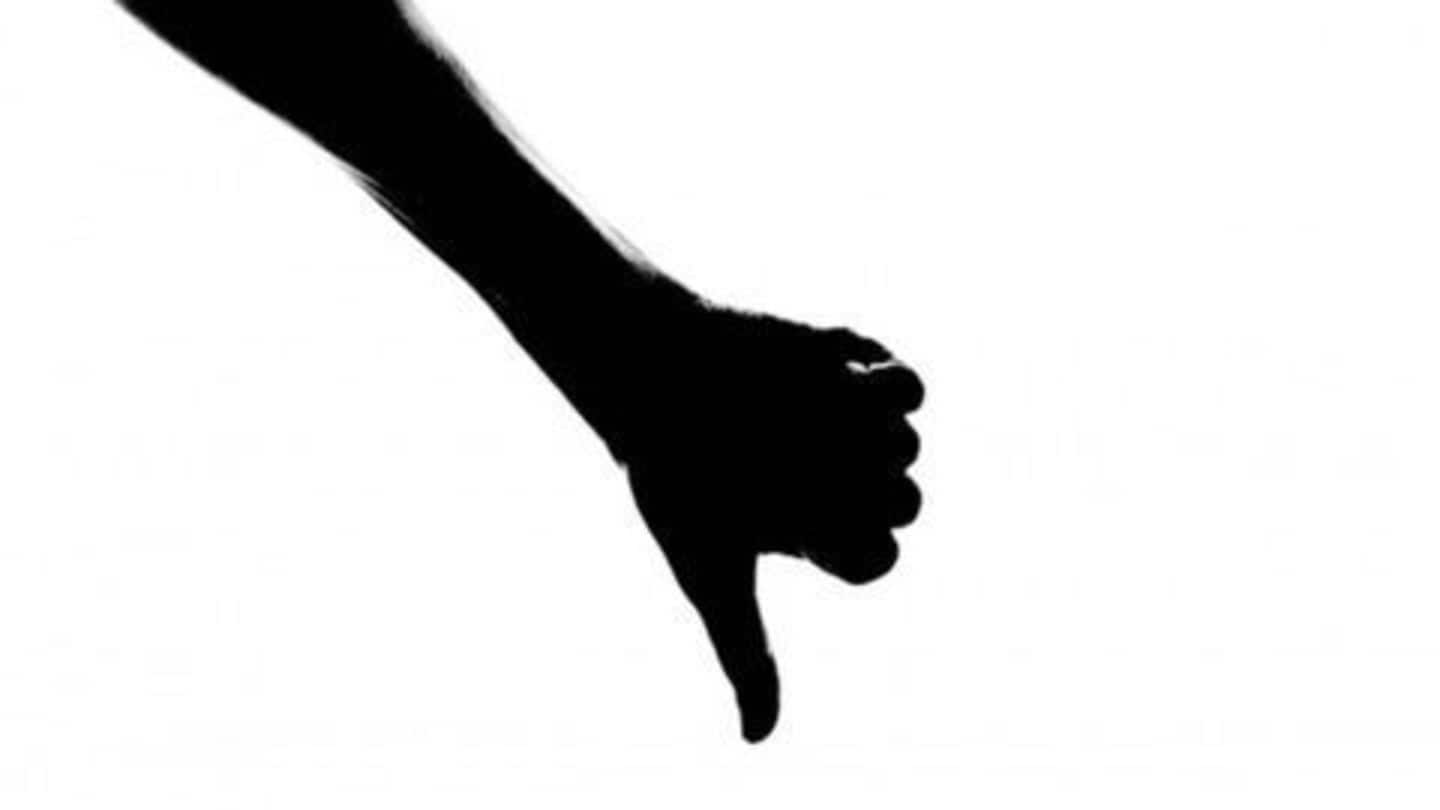 Hockey India and the Indian Olympic Association (IOA) are accusing each other for not addressing the mismanagement that is causing hardships for the Indian contingent at Rio. An email from the team coach Roelant Oltmans also complained about improper kits for players. Both Roelant Oltmans and team captain PR Sreejesh said that the men's hockey team will remain absent from the Olympics' opening ceremony.
No chairs to sit in for Indian men's hockey team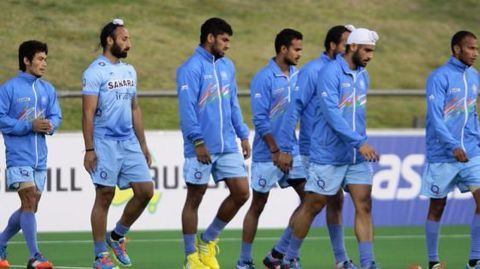 Within 48 hours of reaching Rio, the Indian men's hockey team has started suffering due to the lack of facilities. Coach Roelant Oltmans complained of not having proper furniture at the apartments the players are staying at. Lack of chairs and TV sets were some of the problems that he pointed out to Rakesh Gupta, India's Chef de Mission.
Oltmans, Hockey India write to IOA ; no reply received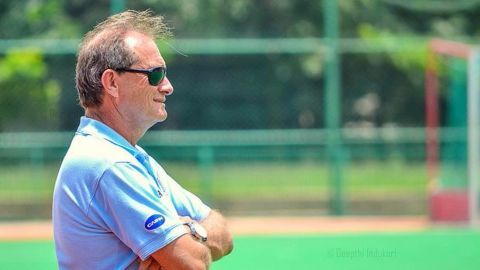 Roelant Oltmans wrote to Chef de Mission of India's contingent, Rakesh Gupta informing him about the lack of facilities for the team at the Rio Games Village. Hockey India President took to social media to raise the problems and posted photos of hockey players lying on bean bags and apartments with no furniture. The Indian Olympic Association has not responded to the complaints.
IOA officials on a paid holiday : Hockey India President
Criticizing the IOA, Hockey India President Narinder Batra in his post on social media website said, "Dear Mr President IOA and Chef De Mission Indian contingent...Have you all and IOA Staff who have gone to Rio, are on some kind of a Paid Holiday?"
Fire at the Australian building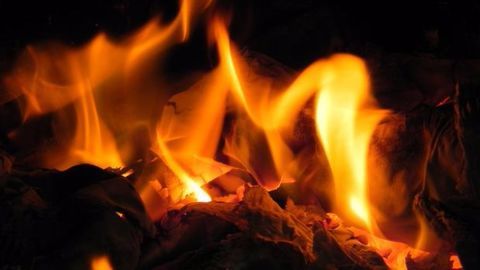 A fire in the basement of the Australian building led to the evacuation of more than 100 athletes. In addition, shirts and laptops were stolen from their rooms during the evacuation. Zika shirts, meant to protect players from the Zika virus were stolen from their rooms. Australian team boss Kitty Chiller said she saw three firefighters walking away with the Australian teams' shirts.
Rio waterways full of human waste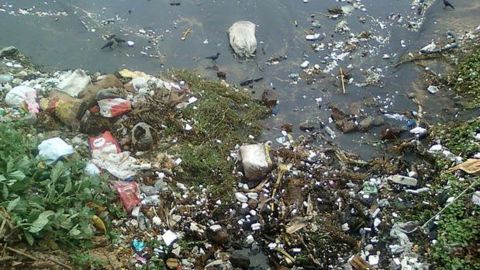 A study by Associated Press found out that there were viruses and bacteria in the water of Rio de Janeiro and the athletes heading there were told to keep their 'heads above water.' The study has also revealed that the waterways in the city were full of human waste. About 500,000 sports lovers who are headed to Rio are also in danger of infection.
Rio mayor blames 'foreigners'
Commenting on the problems at the Rio Games Village, Rio de Janeiro mayor Eduardo Paes said that the management committee was careless. He said the committee boss was an Argentinean and no Brazilian was in charge of the village.