Rio day 1: Action and drama as Olympics kick off
Rio day 1: Action and drama as Olympics kick off
Written by
Rishikesh Malkhede
Edited by
Gaurav Jeyaraman
Aug 07, 2016, 02:26 pm
2 min read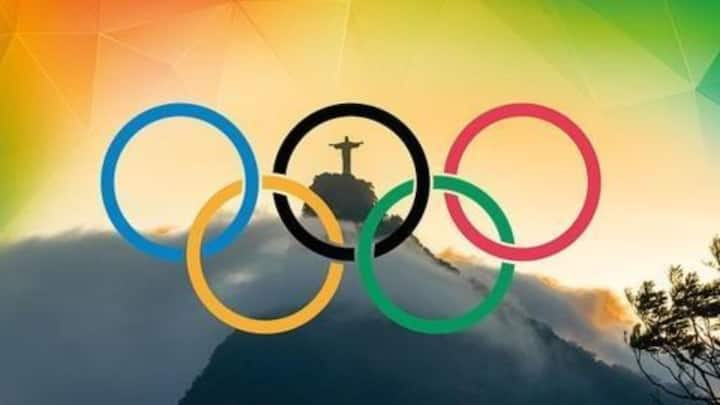 19-year-old Ginny Thrasher won the first medal of the 2016 Rio Olympic games, securing a gold in the women's 10 meter air rifle event. India's Leander Paes and Rohan Bopanna crashed out of the men's doubles tennis after losing straight sets to the Polish team. Meanwhile, the Indian Hockey team beat the Irish team 3-2 in their Group-B contest.
Rio Olympics open with light displays, fireworks, dance and music
The 31st Olympic games formally opened on Friday night at Rio de Janeiro's Maracana stadium. The opening ceremony showed vibrant colors of Brazil, rich with history and natural beauty. The Olympic cauldron was lit by former marathon runner Vanderlei Cordeiro de Lima, after legendary footballer Pele backed out due to ill health. The Parade of Nations saw participants from over 207 countries.
In a step towards tree plantation and to control the increasing threat of climate change and global warming, athletes were given plant seeds to be sown in the Athletes' Forest in Deodoro.
Low budget ceremony, but Brazil takes a bow
Even though Rio's Olympics will be the richest games in the 120 year Olympic history, the opening ceremony was a low budget affair. The announced budget for the opening and closing ceremony of Olympics and Paralympics was $113.9 million. However, it was cut down to $55.9 million. This amount is 12 times less than cost of London's ceremony and 20 times less than Beijing.
Lots of sponsorship for Rio
More than $4 billion has been paid to the International Olympic Committee for TV rights. Sponsors have reportedly made deals worth $1.5 trillion with the Olympic organizing committee, with Mexican media firm America Movil reportedly signing a deal worth $320 million back in 2011 itself.
Thousands protests ahead of games
Thousands of protesters gathered at the Copacabana beach to protest against the political turmoil in the country. Police used tear gas after protests also broke in front of the Maracana Stadium, where the opening ceremony of the games was going on. In Sao Paulo, crowds protested against the extravagant amount of money spent for the games while the country was undergoing an economic crisis.
Tight security for the games
Brazil has posted more than 85000 police officers for security at the Olympics. More than 6000 cameras including aerial cameras have been installed across the city of Rio de Janeiro.