Faf du Plessis found guilty of ball tampering
Last updated on
Nov 23, 2016, 01:59 pm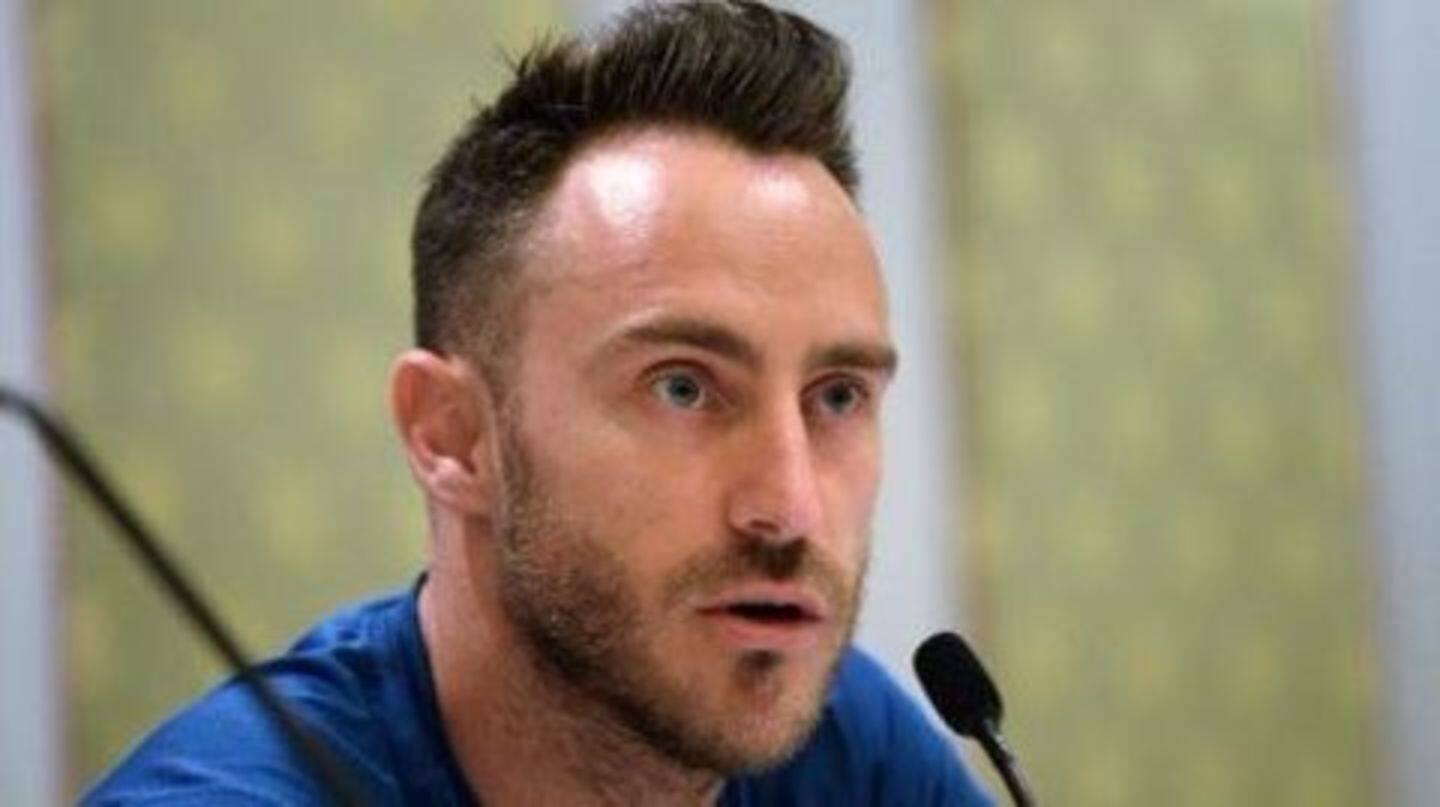 International Cricket Council has found South African captain Faf du Plessis guilty of ball tampering during the second test match against Australia. He has been fined 100 percent of his match fees, but has not been suspended. Proteas captain had pleaded not guilty of shining the ball with mint and would reportedly appeal against the verdict.
Faf Du Plessis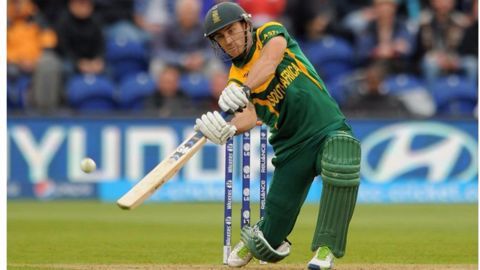 Faf du Plessis is a South African cricketer who made his test debut on 22 November 2012. He is a right handed batsman and a part-time leg spin bowler. Faf was made full time T20 captain in February 2013 and is also a standing in captain for ODI and test matches in the absence of injured AB de Villers.
What is ball tampering?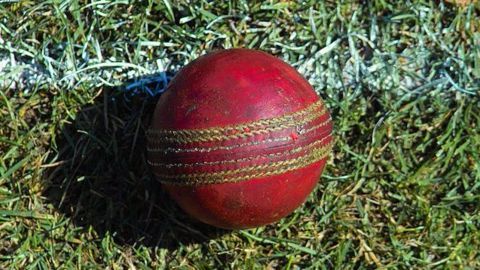 Ball tampering in cricket is an action where a player alters the condition of the ball using some artificial substance. The ball is allowed to be polished without using artificial substances. Using spit or sweat are common practices to shine the ball. Under the laws of cricket, the ball cannot be rubbed on ground or on sharp objects.
Du Plessis found guilty of 'ball tampering'
Faf du Plessis was found guilty of 'ball tampering' during the second test against Pakistan in Dubai in October 2013. He was seen rubbing the ball close to the zip of his trouser's pocket and was fined 50% of his match fee.
ICC charges Du Plessis with ball tampering
South Africa cricket captain Faf du Plessis has been charged for ball tampering during second test against Australia by the International Cricket Council (ICC). ICC said, "The alleged incident happened on Tuesday morning when TV footage appeared showing du Plessis applying saliva and residue from a mint or sweet, an artificial substance, to the ball in an attempt to change its condition."
Faf to be suspended for the offence?
The ICC in it's statement confirmed that Plessis has breached Article 2.2.9 of the ICC Code of Conduct. As per the level 2 breaches, a player can be fined 50-100% of his match fee and/or two suspension points, which equals to one test match.
Faf pleads not guilty; Amla and co. stand by him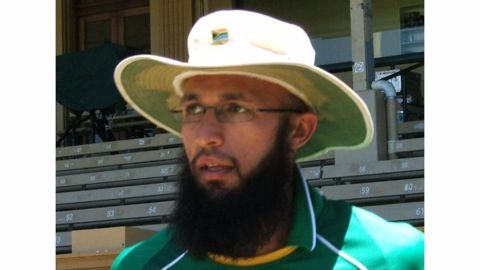 Faf du Plessis has pleaded not guilty for the charges against him. His team-mate Hashim Amla has said that the team is with their captain and he has done nothing wrong. Amla said, "Whether it is or not, we've done nothing wrong and I know Faf has done absolutely nothing wrong." Amla also said that everyone thought that it was a joke.
I feel I have done nothing wrong: Du Plesiss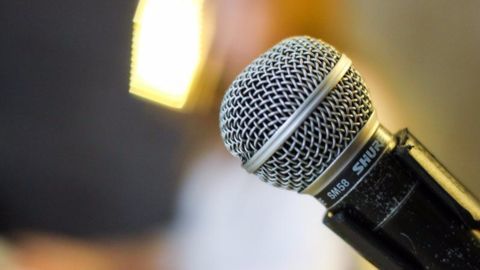 Faf du Plessis has finally broken his silence on the 'ball tampering' controversy. Disagreeing with the verdict, he said, "I felt I've done nothing wrong. I was shining the cricket ball. I've done it my whole career." He added that he was silent till now as he was asked by Cricket South Africa to wait until the verdict came out.