Master Blaster shares his second innings on LinkedIn
Last updated on
Mar 02, 2017, 03:52 pm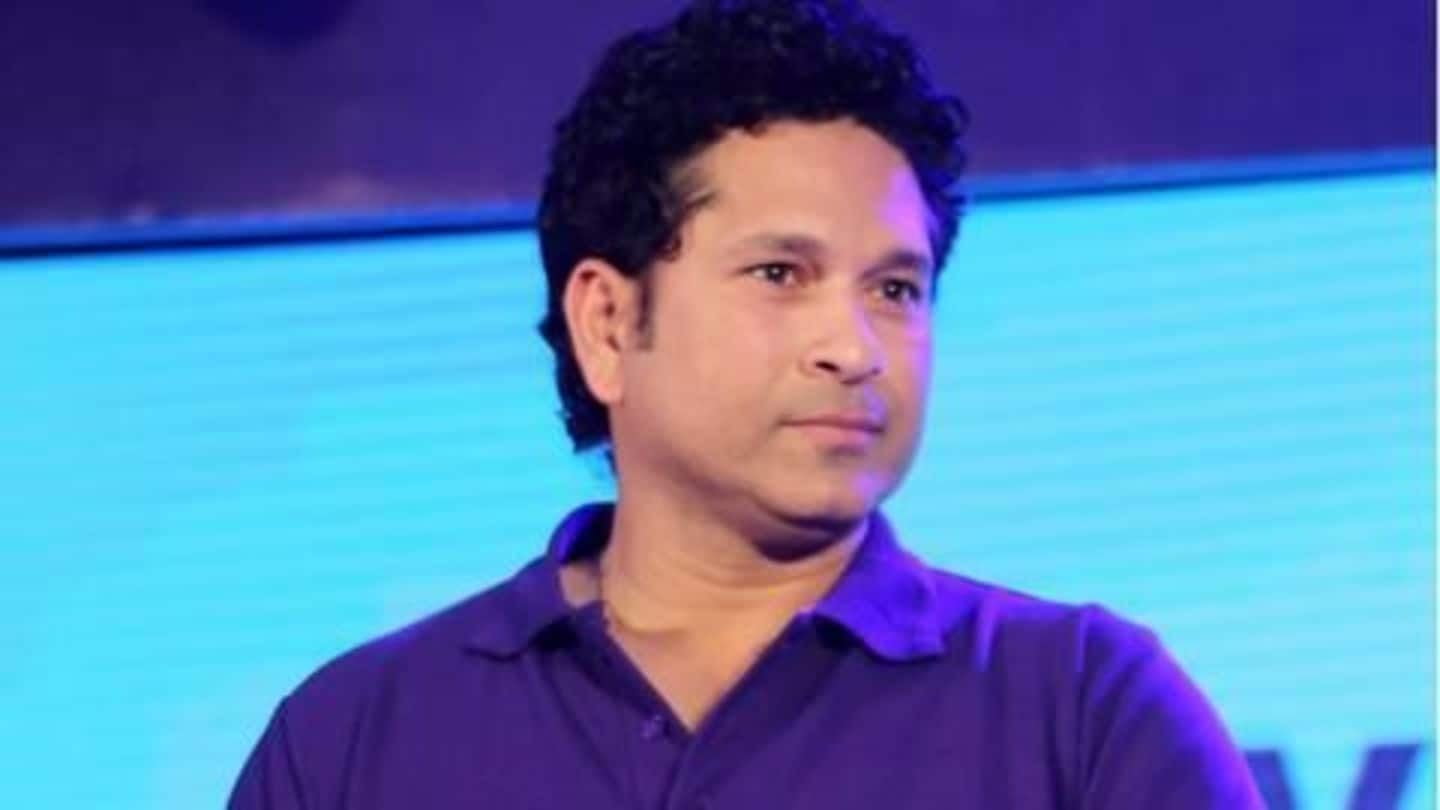 Taking his fans by surprise, Sachin Tendulkar today published an article on LinkedIn about his adventures and initiatives after retirement from cricket. Starting the article about what made the great batsman quit cricket, Sachin wrote about his ISL team Kerala Blasters, SRT Sports Management Company and project 'Spreading Happiness', which aims to provide electricity to villages in India.
God of cricket retires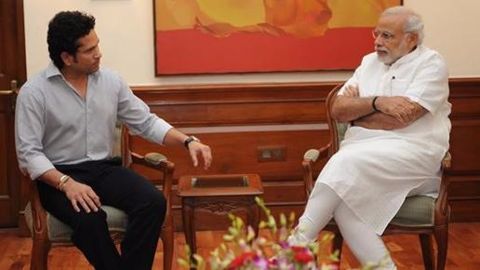 Sachin Tendulkar retired from all forms of cricket after playing his 200th test at Wankhede Stadium. Since then he has engrossed himself in various activities, mostly related to cricket. Being a Rajya Sabha member, he was appointed as the ambassador for PM Narendra Modi's Swachh Bharat Abhiyan. He was also one of the committee members for selecting the coach for the Indian cricket team.
Sachin adopts village
Sachin Tendulkar adopted a village in Nellore district in Andhra Pradesh. He undertook development work in the village, Puttamraju Kandrika, using his MP Local Area Development Scheme (MPLADS) funds.
Sachin invests in start-ups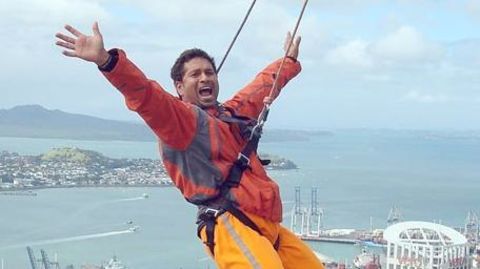 Soon after his retirement, Sachin began investing in various business opportunities. He became the brand ambassador of Musafir, a UAE based travel company. He also has a 7.5% stake in the company. In a joint venture with hotelier Sanjay Narang, Sachin opened two restaurants in Mumbai, 'Sachins' and 'Tendulkars'. He has many other small investments in various start-ups in India.
Sachin buys ISL Team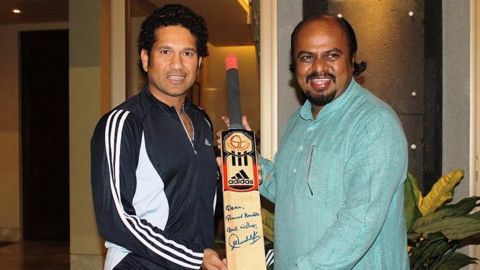 Sachin is the co-owner of Indian Super League franchisee Kerala Blasters. He owns the team along with PVP Ventures. Sachin is also the co-owner of Mumbai's International Tennis Premier League team. He owns 26% stake in Universal Collectabilia, a firm which sells celebrity merchandise. Recently, Sachin has invested in Hyderabad based technology start-up, Smarton for which he will be a brand ambassador too.
Consultant for Spartan
Sachin Tendulkar joined Spartan International, a sports consultancy firm as an investor and a member of their advisory board. He will be advising the company on the use of technology to design safer sports equipment.
Sachin gets his own game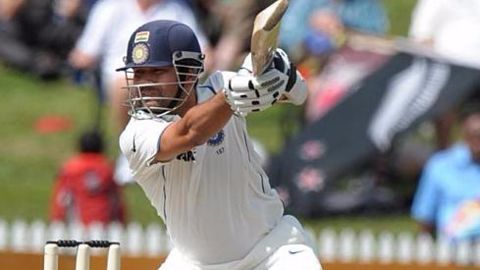 Master Blaster Sachin Tendulkar is all set to enter the digital world with his new game "Sachin Saga". Pune based PlayIzzOn Technologies will be developing the game for which the designing and development will be overseen by Tendulkar himself. The game will be available on Android, iOS and Windows and is expected to hit the market in the next five to six months.
Relive the legend's life
With Sachin Saga, the gamer will be able to relive the moments of Sachin's career and can play as Sachin himself. The gamers will also be able to choose teams for playing in multi-player mode.