Sakshi Malik unhappy with govt
Last updated on
Mar 05, 2017, 01:38 pm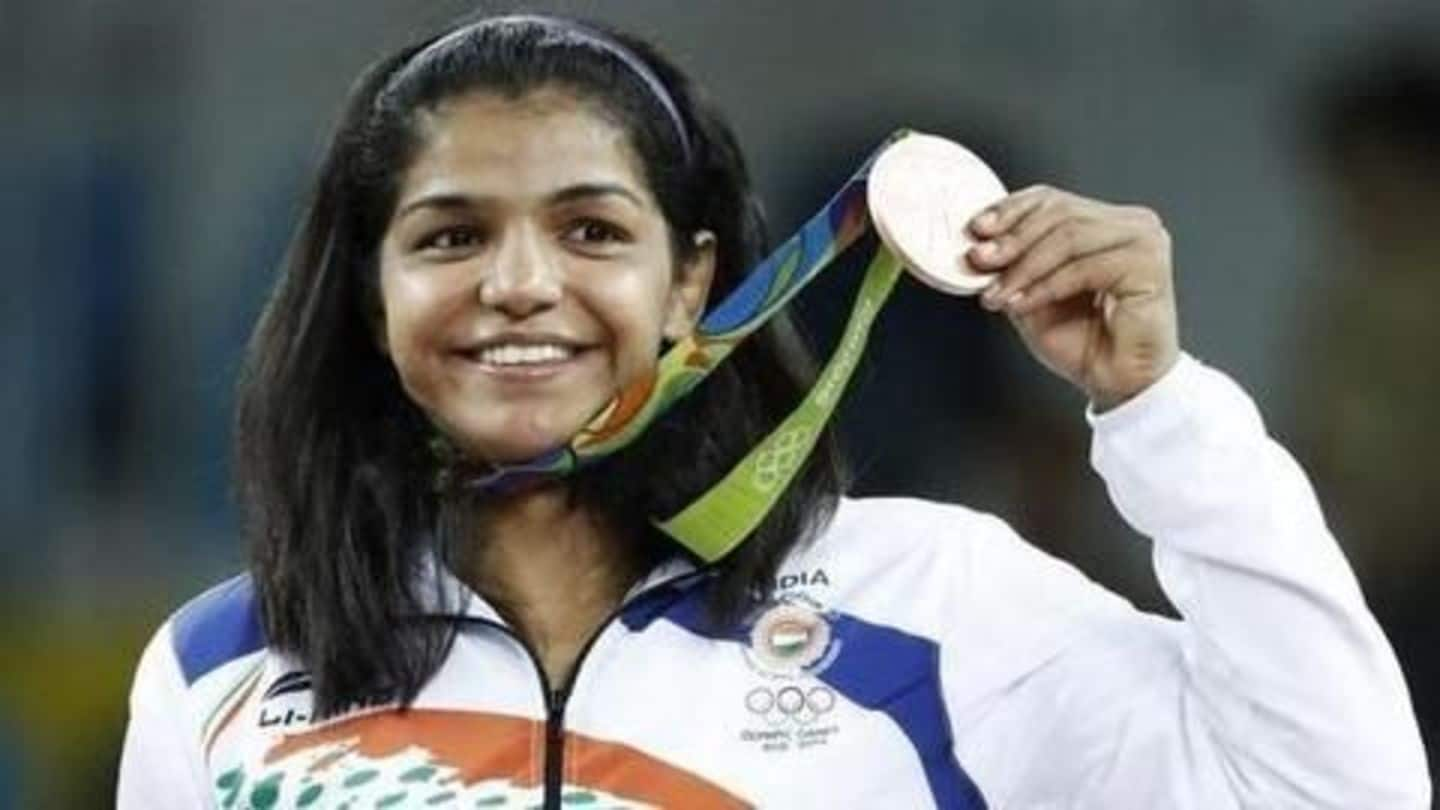 Olympics bronze medallist wrestler Sakshi Malik has expressed disappointment toward the government of Haryana, saying the incentives promised to her by the Haryana government have yet to be received. The Haryana government announced cash rewards and incentives amounting to Rs. 3.5 crore for Sakshi's accomplishment. However, she stated that there has been no follow up from the government or officials.
About Sakshi Malik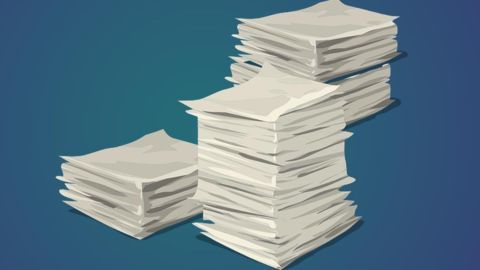 Sakshi Malik is a 23-year old wrestler from Rohtak, Haryana; she was born on 3rd September, 1992. She started training in wrestling since she was 12 years old under the guidance of her coach, Ishwar Dahiya at an akhara in Chotu Ram Stadium. Sakshi and her coach both faced social issues, for wrestling in Haryana was regarded as 'unusual for women'.
On breaking gender barriers
"To those who told me I am a girl and I could not wrestle, I want to say please show some trust in girls, they can do everything," Sakshi Malik said.
International victories prior to Rio 2016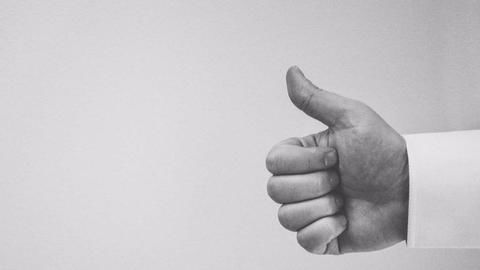 At the age of 18, Sakshi Malik won a Bronze medal at the 2010 Junior World Championships in the 59 kg category. In 2014, Sakshi brought home a Gold medal at the Dave Schultz International Wrestling Tournament. Malik's professional international career initiated with her Silver medal in the 2014 Commonwealth Games, Glasgow. In July'16, she won a Bronze at the Spanish Wrestling Grand Prix.
Sakshi Malik brings in India's first victory at Rio Games
23-year old wrestler, Sakshi Malik in the early hours of 18th August, 2016, won India's first medal at the Rio Olympics, 2016. Bagging the bronze medal in the Women's Freestyle 58 kg category, she won against Aisuluu Tynybekova of Kyrgyzstan. Sakshi Malik lost the quarterfinal to finaist Koblova Zholobowa but won the repêchage against Mongolia's Orkhon Purevdorj and Kyrgyzstan's Aisuluu Tynybekova.
Sakshi Malik appointed 'Beti Bachao' ambassador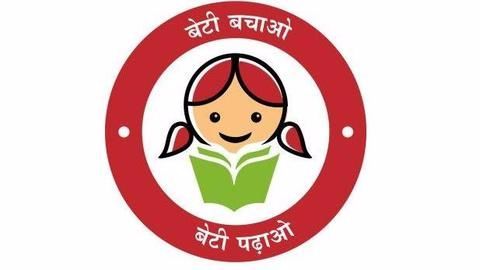 Rio Olympics bronze medalist Sakshi Malik has been appointed the 'Beti Bachao' ambassador of Haryana in a rousing welcome after her return from Rio. She was received by a contingent of ministers from the Haryana government at Indira Gandhi International Airport in Delhi. Later, Haryana Chief Minister Manohar Lal Khattar appointed her to the post while felicitating her at Bahadurgarh.
Sakshi, Sindhu, Dipa, Gopichand presented with BMWs by Sachin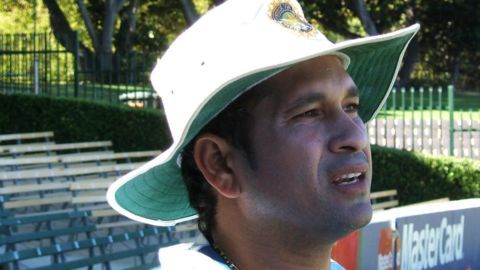 Cricketer Sachin Tendulkar, who was also India's goodwill ambassador to the Olympics, presented PV Sindhu, Sakshi Malik, Dipa Karmakar and badminton coach Pullela Gopichand with BMW cars for their performances. PV Sindhu was given a BMW 320d, while the others were presented with the new BMW X1s. Sachin congratulated them saying "the entire country is proud of your achievement."
Khattar announces reward for Sakshi's coach
Chief Minister Manohar Lal Khattar announced a Rs.10 lakh reward each to two of Sakshi's wrestling coaches - Mandeep and Kuldeep, a promotion for Sakshi's mother to CDPO from supervisor in the Anganwadi department, and offered Sakshi an unconditional Class 2 job.
Sakshi's coach yet to see any reward from govt
Kuldeep Malik, coach of India's Olympic bronze medalist Sakshi Malik said he was handed a photocopied cheque by the Haryana government, and was yet to see any actual reward. He added that a promise to be promoted given by Railway Minister Suresh Prabhu is also yet to actually materialize. His attempts to contact the government or the Railways Sports Promotion Board were unsuccessful.