Aus beats India to win Azlan Shah Cup
Aus beats India to win Azlan Shah Cup
Written by
Shiladitya Ray
Edited by
Gaurav Jeyaraman
Apr 17, 2016, 12:09 pm
3 min read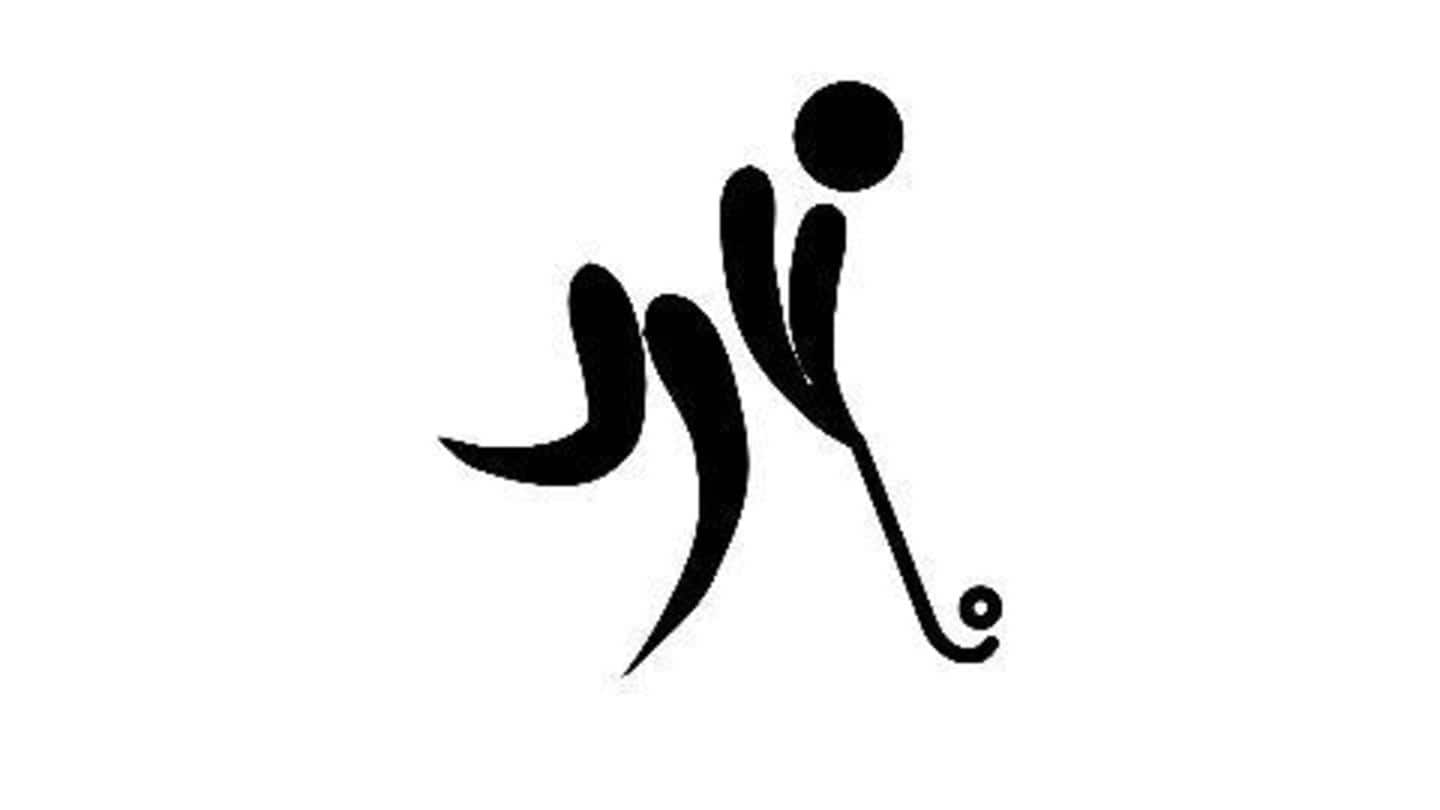 Australia beat India 4-0 in the finals of the Sultan Azlan Shah Cup to clinch their ninth title in the tournament. India secured the second place silver medal, their best finish since winning the title in 2010. Thomas Craig struck in the 25th and 35th minutes, while Matt Gohdes struck in the 43rd and 57th minutes to secure the win for Australia.
The history of the Sultan Azlan Shah Cup
The Sultan Azlan Shah Cup is an international men's field hockey tournament held annually in Malaysia. Named after the ninth King of Malaysia, Sultan Azlan Shah, who was an avid field hockey fan, the tournament was started in 1983. It was a biennial contest up until 1998. It has a league in the round-robin format where the top two teams progress to the finals.
Past winners of the Sultan Azlan Shah Cup
Australia holds the maximum number of Sultan Azlan Shah Cup titles with 8, winning in 1983, 1996, 2004, 2005, 2007, 2011, 2013, and 2014. India comes second with 5 titles, winning in 1985, 1991, 1995, 2009, and 2010, while Pakistan comes third with 3. Germany and New Zealand hold 2 titles each, while Netherlands, Argentina, Great Britain and South Korea hold 1 each.
The 25th Sultan Azlan Shah Cup so far
The 25th Sultan Azlan Shah Cup is being held in Malaysia from 6th-16th April, 2016. There are 7 participating nations - India, Australia, Pakistan, Canada, Malaysia, Japan and defending champions New Zealand. After 4 matches, Australia looks to be on their way to the finals with 12 points, while India is second with 9. New Zealand stands third with 8.points from 5 matches.
India has won 8 of their 14 matches with Pakistan in the Sultan Azlan Shah Cup. However, among the 164 total matches India has played against Pakistan, Pakistan has won 82, while India has 52 wins.
India dominates over Pakistan in Sultan Azlan Shah Cup
The Indian hockey team defeated the Pakistan hockey team 5-1 in the 25th Sultan Azlan Shah Cup hockey tournament. India dominated the proceedings from the start with Manpreet Singh drawing first blood. Indian players Manpreet Singh, Rupinder Pal Singh, Talwinder Singh scored one each, while SV Sunil netted a brace. Pakistan's only goal came from Muhammad Irfan in the 8th minute of the match.
India's biggest win against Pakistan
India's 5-1 thrashing of Pakistan in the 25th Sultan Azlan Shah Cup marked their biggest win over Pakistan in 6 years since they beat Pakistan 7-4 in the 2010 Commonwealth Games at New Delhi.
India beat Malaysia to reach Azlan Cup finals
India produced an inspiring performance to outplay hosts Malaysia 6-1 in the semi-final round of the Sultan Azlan Shah Cup hockey tournament. S V Sunil (2nd minute), Harjeet Singh (7th), Ramandeep Singh (25th and 39th), Danish Mujtaba (27th) and Talwinder Singh (50th) scored for India, while Shahril Saabah (46th) scored a consolation goal for Malaysia. India will now face Australia in the finals.