Nobody to be blamed for Hughes' death: Inquiry
Nobody to be blamed for Hughes' death: Inquiry
Edited by
Gaurav Jeyaraman
Nov 04, 2016, 03:50 pm
3 min read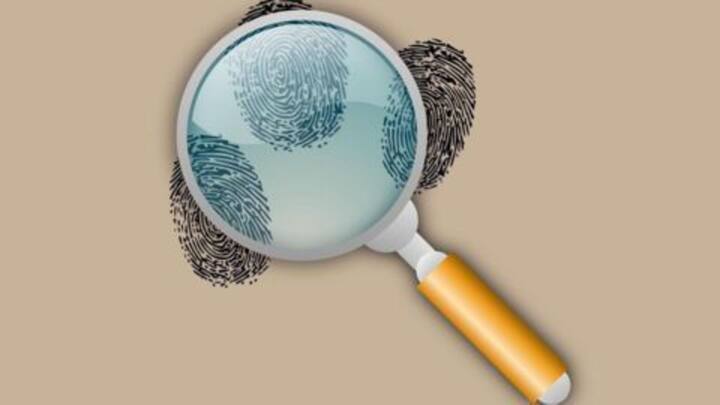 The inquest into the death of cricketer Phil Hughes has revealed that there was no body that could be held responsible for his death. The inquest also said there had been no "malicious intent" from New South Wales' Sean Abbott, who bowled the fatal delivery to Hughes. However, Hughes' coroner made safety recommendations to prevent such injuries in the future.
Phil Hughes international debut
Phillip Joel Hughes was an Australian cricketer who made his international Test debut at the young age of 20, against South Africa in 2009. He gained popularity after his maiden century in the second Test . The left-hander made his international ODI debut, against Sri Lanka in 2013, when he made history by becoming the first Australian batsman to smash a century on debut.
Weakness against short ball
Phil Hughes was perceived to have had weakness against playing the 'short pitched ball' (bouncer).
On 25 Nov 2014, while playing for South Australia against New South Wales at the Sydney Cricket Ground, Phil Hughes suffered a severe blow on head after being struck by a bouncer from Sean Abbot. Hughes died from his injuries two days later, on 27 Nov, at the age of 25. Cricket Australia announced an independent inquiry into Hughes death, in May 2015.
Cricket Australia's review recommends helmets
The independent review by Cricket Australia had recommended that helmets be compulsory for batsmen and fielders near the wicket.
Inquest into Hughes's death
A coronial inquest into the death of cricketer Phil Hughes began on 9 Oct 2016. The inquest would investigate the manner and cause of Hughes' death. Further the examining coroner has jurisdiction to provide recommendations in the interest of public health and safety. The counsel assisting the coroner said that Hughes' death "appears to have been inevitable from the point of impact."
Allegations of sledging and targeted short-pitch bowling
Allegations were levelled against New South Wales (NSW) bowler Doug Bollinger of having sledged "I'm going to kill you", directed at Hughes during the match. Bollinger denied making such comment. Further the inquest also looked into whether Hughes was targeted with aggressive short-pitched balls, with NSW players denying any untoward plan. Reportedly 20 bouncers were bowled at Hughes but all were within regulations.
Inquest into Phil Hughes death concludes
As the 5-day inquest on Phil Hughes death came to an end, the cricketer's family walked out of the court . Greg Hughes, Phil's father, alleged that hostile comments and barrage of "illegal" short deliveries directed at Phil, made Sydney Cricket Ground an "unsafe workplace" that day (the day of his death). The findings of the inquest are to be released on 4 November.