Dipa Karmakar buys new car after returning the BMW
Last updated on
Dec 30, 2016, 12:41 pm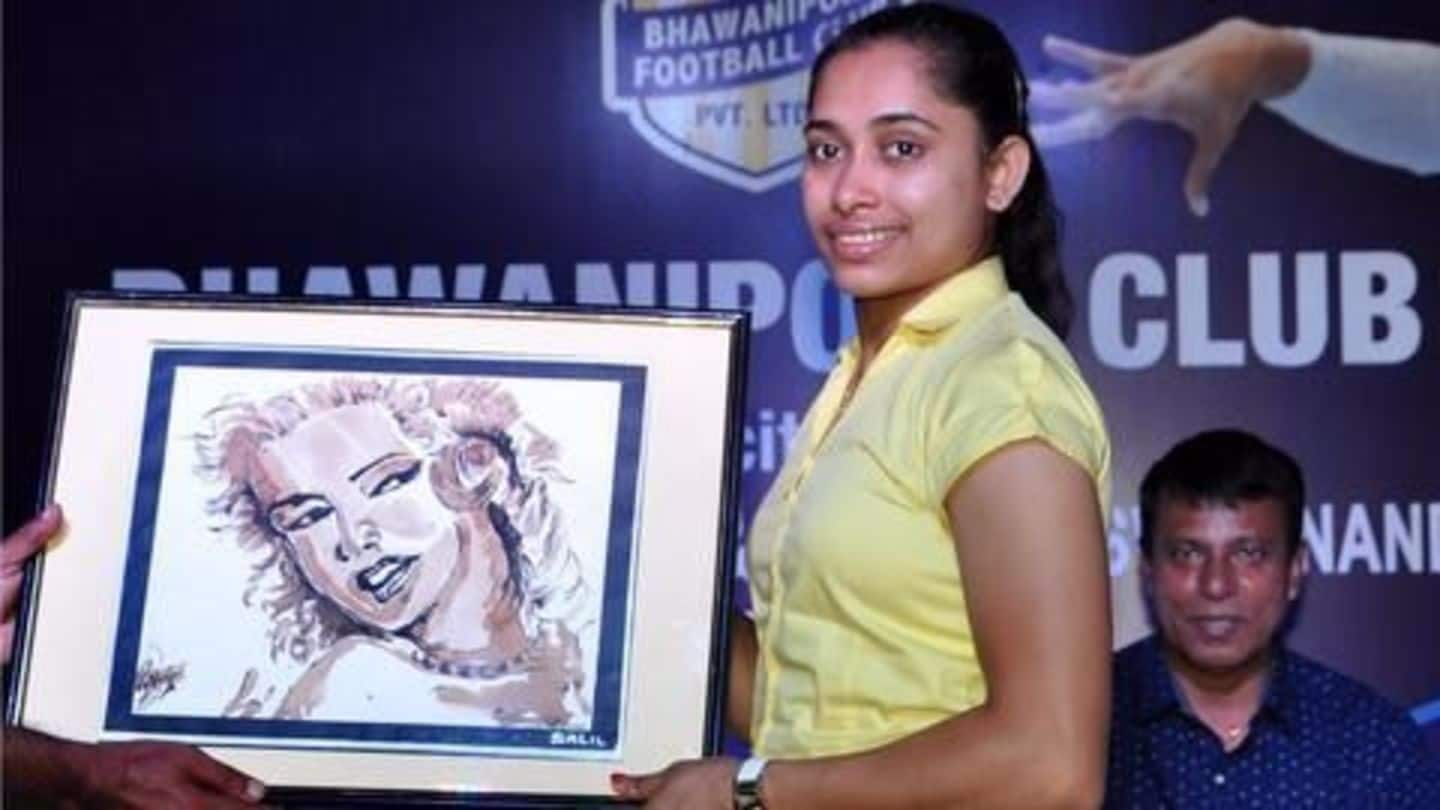 Olympian gymnast Dipa Karmakar has bought a new car after returning the BMW, presented to her by Hyderabad District Badminton Association after her performance at the 2016 Rio Olympics. She had earlier said that she would return the BMW citing poor road conditions in Agartala, her hometown. Dipa has bought a Hyundai Elantra from the cash she received in exchange of the car.
Who is Dipa Karmakar?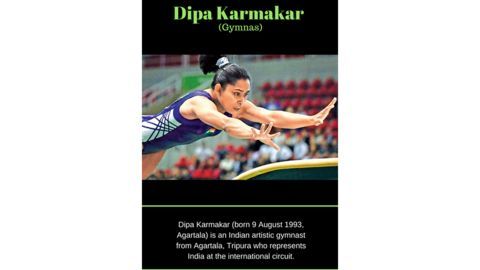 Dipa Karmakar is an Indian artistic gymnast who was born on 9th August 1993 in Agartala, Tripura. She represented India at the 2016 Rio Summer Olympics. She is the first gymnast to represent India in the Olympics in 52 years. She has participated in national and international events including 2010 Commonwealth Games; 2011 National Games of India; 2014 Asian Games and Commonwealth Games, Glasgow.
Dipa Karmakar's signature move
The Produnova is an extremely dangerous artistic gymnastics vault consisting of a front-handspring, followed by two front somersaults. It currently has a 7.0D-score, and is the hardest vault performed in women's gymnastics. Karmakar is the fifth woman in gymnastics history to land the Produnova vault.
Early Career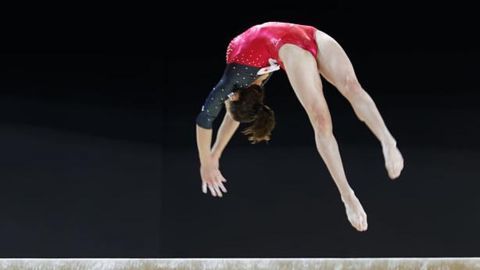 Dipa started practicing gymnastics when she was 6 years old and has been coached by Bisweshwar Nandi since then. In 2007, she won the Junior Nationals in Jalpaiguri. She was part of the Indian gymnastics contingent at the 2010 Commonwealth Games, Delhi. Despite facing hurdles because of her flat feet, she has won 77 medals, including 67 gold, in state, national and international championships.
National and International Sports Events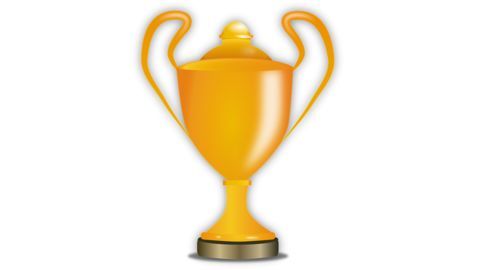 In 2010 National Games of India, Dipa represented Tripura and won gold medals all-over and in all four events: floor, vault, balance beam and uneven bars. At the 2014 Commonwealth Games, she won a bronze medal in the women's vault final. At the 2014 Asian Games, she finished fourth and at the Asian Championships in Hiroshima, she won bronze in women's vault.
Dipa Karmakar's extraordinary feat at 2016 Olympics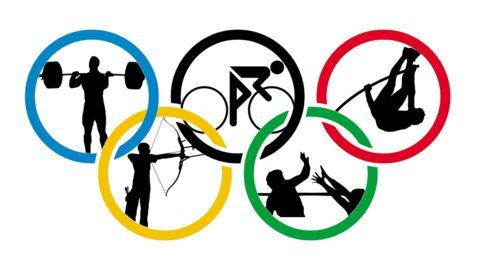 On 10th August 2016 at the 2016 Olympic Test Event, Karmakar became the first Indian female gymnast to qualify for the vault finals at the Olympics, with a score of 14.833. Yesterday, she narrowly missed out on the bronze medal, finishing 4th in the women's vault finals with a score of 15.066, following USA's Simon Biles, Russia's Maria Paseka and Switzerland's Giulia Steingruber .
Karmakar's next target: Tokyo 2020
The young gymnast was "fully satisfied" with her performance as it was her highest score till date and was quoted saying "this is my first Olympics. But I don't need to be disappointed I will give my best in Tokyo 2020".
Khel Ratna recommended for Dipa Karmakar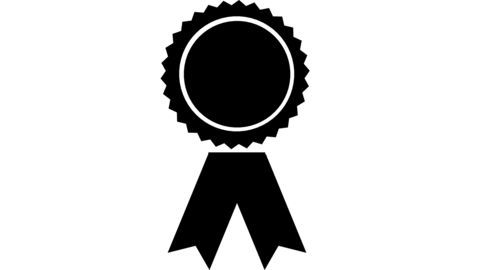 23-year-old Indian gymnast Dipa Karmakar was recommended for receiving the highest Indian sporting honour, the Khel Ratna award. According to reports, Dipa Karmakar will be conferred with the award on National Sports Day by President Pranab Mukherjee. Last week, Karmakar became the first Indian woman to qualify for the final round of women's vault final and wrote history by standing 4th.
Sachin gifts Dipa BMW X1
In August 2016, Cricketer Sachin Tendulkar gifted Dipa Karmakar a BMW X1, and congratulated her for her performance, saying "the entire country is proud of your achievement."
Dipa Karmakar to return BMW to Sachin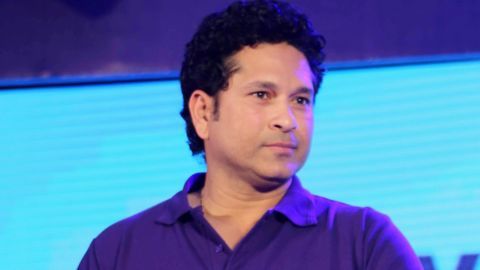 Sources have stated that Dipa Karmakar has decided to return the BMW X1 presented to her by Sachin Tendulkar. Dipa's family reportedly stated that they would find it expensive to maintain the car, adding that it would be difficult to use the car in a small city like Agartala. The cars were given by Hyderabad Badminton Association President V Chamundeshwaranath.
Money instead of BMW for Dipa Karmakar
Dipa Karmakar clarified that the only reason she wanted to return the BMW gifted to her by Sachin Tendulkar was because she was having trouble using and maintaining it. She stated that after consultations with her coach and Hyderabad District Badminton Association President Chamundeshwarnath, she would now receive money equivalent to the car's price. She said her parents and coach helped make the decision.
Tripura govt to repair roads for Dipa's BMW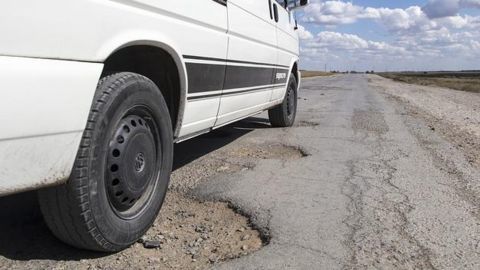 After Dipa Karmakar spoke of the inconvenience of driving a BMW on Agartala's roads, the Tripura government has earmarked Rs.78 crore for renovating the road outside her house, leading to Agartala Medical College. However, Dipa clarified that car maintenance was also an issue and she was returning the car anyway. A PWD official said the road renovation was taking place on a priority basis.