Which are the unbreakable records of IPL?
Last updated on
Jan 06, 2019, 05:27 pm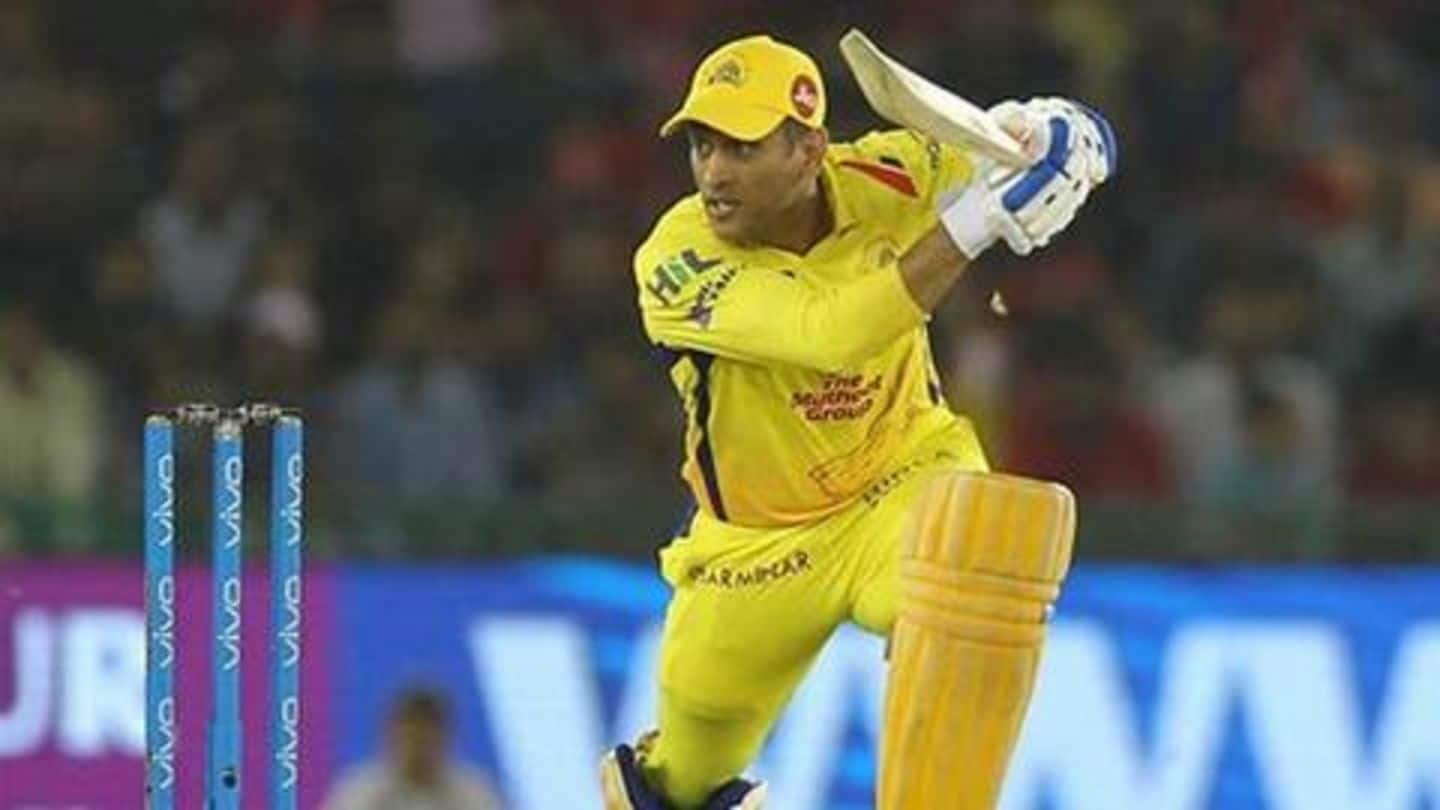 Over 11 seasons of the Indian Premier League (IPL), we have witnessed several team and individual records being scripted. Most of these records were broken in subsequent seasons and the cycle continued. But then, there are certain records that might never be broken in coming editions or at least would be really tough to achieve. Here we decode the same.
CSK's success will be hard to emulate
CSK have been a part of nine out of 11 IPL seasons and have made it to the play-offs in every season they have participated. This makes CSK the most successful team in the cash-rich league. They have made it to the IPL final a record seven times. CSK have won the tourney thrice and ended up as runners-up on four occasions.
Gayle's 175* is definitely unbreakable
Chris Gayle's heroics in the IPL can never be forgotten. The veteran T20 Universe Boss set the record of the highest score by an individual in IPL. He scored an unbeaten 175-run knock for Royal Challengers Bangalore against Pune Warriors in 2013. Gayle achieved this off just 66 balls. This record is monumental and it would require someone of his calibre to break this.
Gayle's individual heroics a dream for many
Gayle also holds the record for the fastest IPL ton (30 balls). He has also hit the most number of sixes in an innings (17). These two records were set by Gayle in his epic knock of 175*. It would need an herculean effort by someone to surpass the same. RCB's 263/5 against Pune, in 2013, is another record that might never be touched.
Amit Mishra's three hat-tricks could stay on forever
Only 14 bowlers have managed to claim a hat-trick in the IPL across 11 seasons. One would expect someone to also join the list in the upcoming IPL 2019 season. Amit Mishra has the record for amassing three hat-tricks during this period. It is unthinkable that somebody would be able to break Mishra's amazing feat. He claimed the same in 2008, 2011 and 2013.
Kohli's 2016 heroics in IPL can never be touched
Virat Kohli amassed 973 runs in the IPL in 2016. Except him, nobody has crossed the 900-run mark ever in IPL. Kohli's four hundreds in one season is another feat that can never be touched. Former Rajasthan Royals bowler Sohail Tanvir had picked figures of 6/14 in the inaugural season. Since then, the record hasn't been broken by any bowler.