India dominates South Asian Games
India dominates South Asian Games
Edited by
Gaurav Jeyaraman
Feb 17, 2016, 10:46 am
3 min read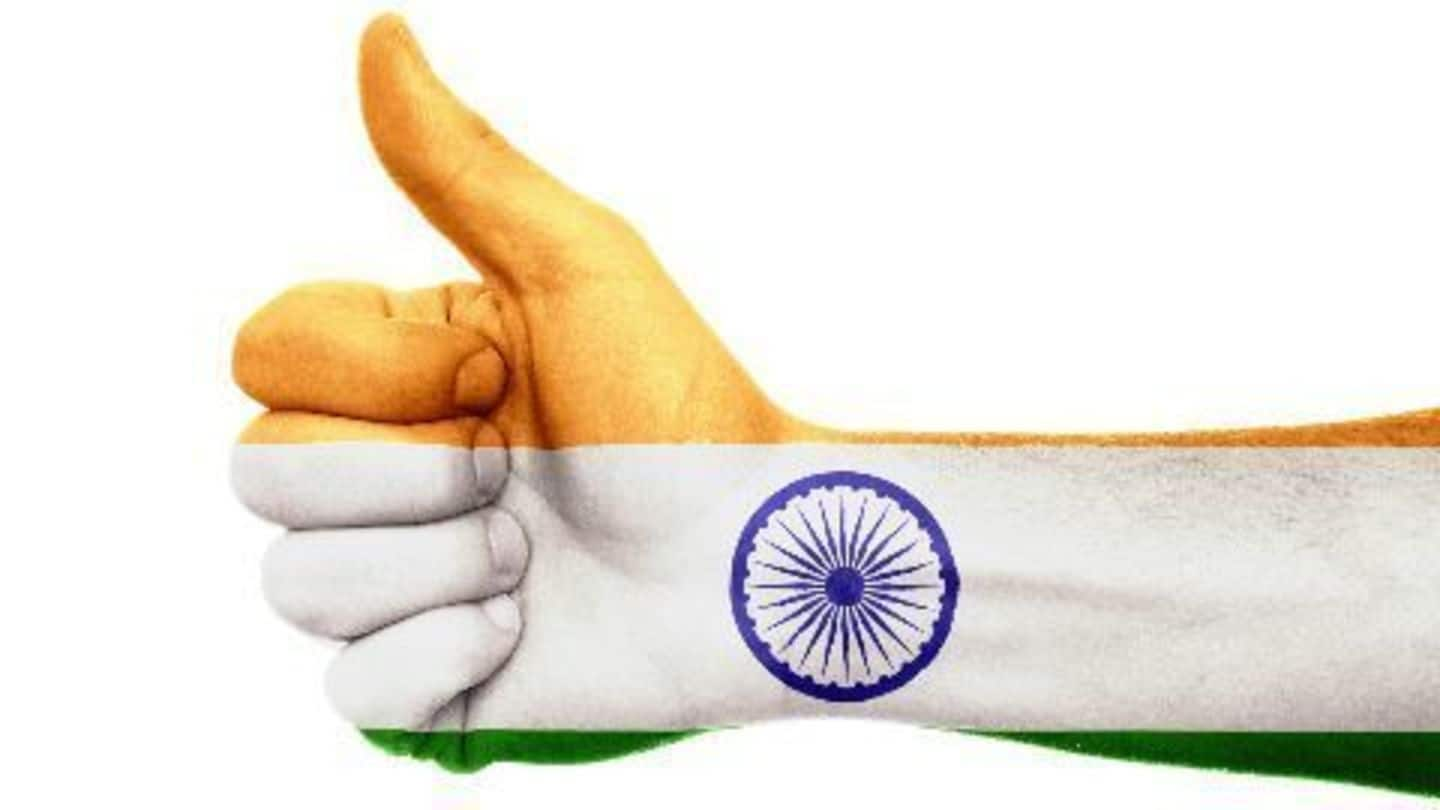 India was crowned overall champions for the 12th consecutive time after notching up a record-breaking haul of 308 medals in the 2016 South Asian Games. Sri Lanka came in second with a haul of 186 medals while Pakistan held on to the third spot with a final count of 106 medals. India had won 175 medals in the previous South Asian Games in 2010.
What are the South Asian Games (SAG)?
South Asian Games or SAF Games were formerly known as the South Asian Federation Games (until 2004). It is a biennial event held among the athletes from South Asia. At present, South Asian Games are joined by eight member countries: Afghanistan, Bangladesh, Bhutan, India, Maldives, Nepal, Pakistan, and Sri Lanka. The first South Asian Games were held in Kathmandu, Nepal in 1984.
Historically, the South Asian Games were established as a movement to foster peace and friendship through regular sporting contact between athletes from South Asian nations.
2016 SAG to be hosted by India
The 12th South Asian Games were scheduled in Guwahati and Shillong from February 5 to 16. About 3,325 athletes are scheduled to compete in 241 events over 23 sports. Indian Prime Minister Narendra Modi inaugurated the 2016 South Asian Games in Guwahati on 5 February 2016. This is the third time India will host the Games, after Kolkata in 1987 and Chennai in 1995.
India's domination in past SAG editions
Through the last 11 editions, India dominated SAG, racking up 1,728 medals — 900 gold, 542 silver and 286 bronze — leaving Pakistan (1,022, 311-375-336) in second place and Sri Lanka (928, 185-245-455) in third far behind.
India's gold rush in this edition
Starting from day one, India opened their gold tally with country's archers, wrestlers, swimmers, tack-and-field athletes and weightlifters displaying regional dominance. Despite missing big names, Indian tennis players swept clean all the gold and silver medals on offer. India dominated the shooting ranges too, grabbing all five gold-medals on offer. Kavita Raut qualified for Rio Olympics in women's marathon after clinching the SAG gold.
SAG: India wins gold in women's hockey
India steamrolled Sri Lanka 10-0 in the women's hockey final, as they clinched the gold in the 12th South Asian Games. India had beaten Sri Lanka 12-1 in the league stage match. India dominated the three-team tournament participated by India, Sri Lanka and Nepal, as women's hockey made its debut in the South Asian Games. Nepal took the bronze.
India in the latest edition of SAG has been virtually unstoppable with 248 medals to its tally - 146 Gold, 79 Silver and 23 Bronze. The more keenly watched race will be the one for the second spot involving Pakistan, Sri Lanka and Bangladesh. As it stands, Sri Lanka holds the second place with 157 medals, followed by Pakistan (73 medals) and Bangladesh (57).
What medals did India win?
In boxing, Sarita Devi, Pooja Rani and the inspirational Mary Kom bagged all the three gold medals that were on offer, while men took all seven gold medals on offer on Tuesday. In judo, Pooja (women's under-70kg) and Avtar Singh (men's U-90kg) bagged gold medals. India's final tally came to 188 gold, 90 silver and 30 bronze medals.