'Woods, asleep at the wheel, didn't know where he was'
'Woods, asleep at the wheel, didn't know where he was'
May 31, 2017, 10:43 am
1 min read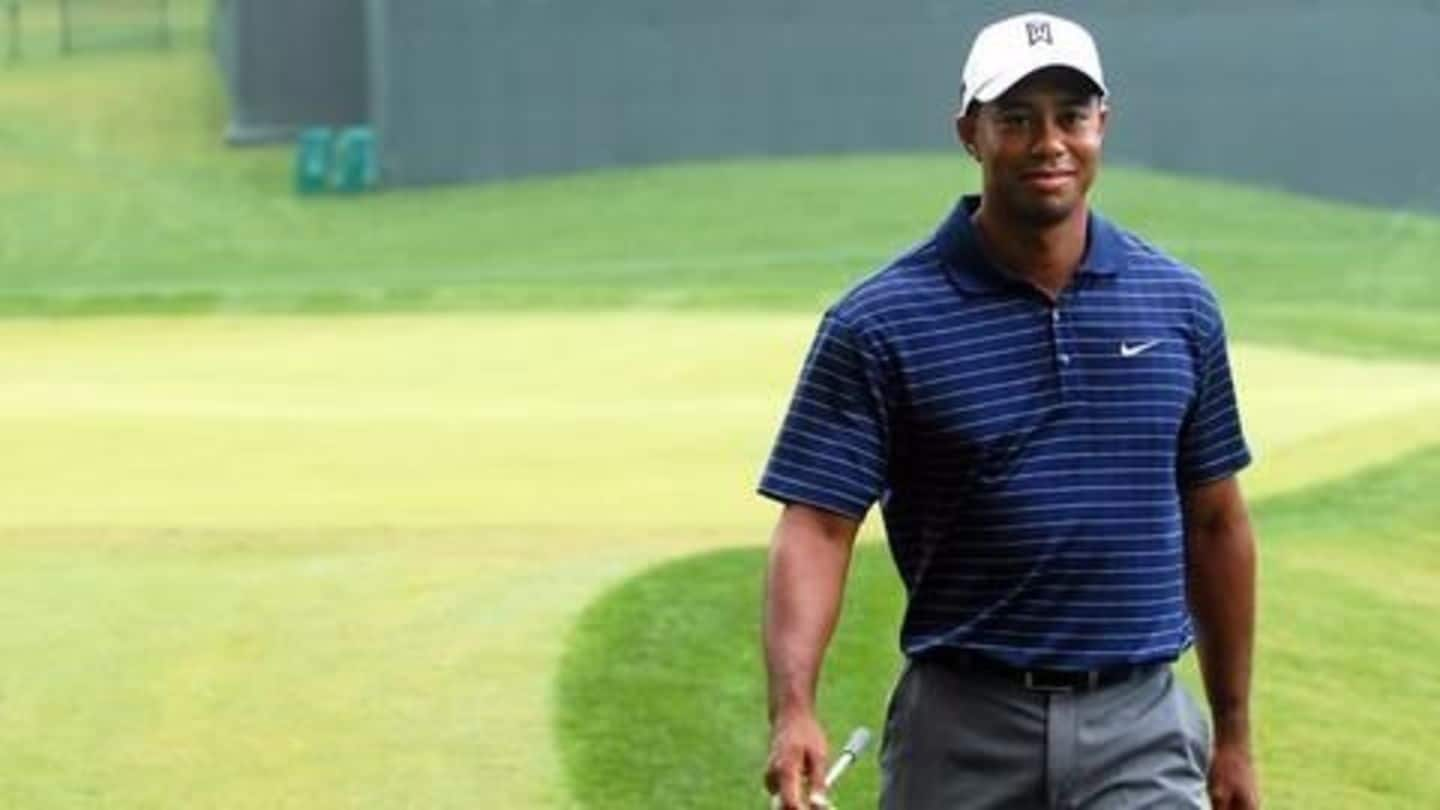 A day after his arrest, police said golf champion Tiger Woods was asleep at the wheel of a stationary Mercedes-Benz in Florida, and didn't know where he was. He also changed the story of where he was coming from or where he was going. He had "extremely slow and slurred speech", but cooperated with cops. Breathalyzer tests showed no alcohol content in blood.
Tiger Woods arrested, claims alcohol 'not involved'
Golfer Tiger Woods was arrested for DUI (Driving Under Influence) on Monday morning while driving in Florida. The player however, claimed that he was having unexpected reactions to prescribed medication. A mugshot of Woods was released following his arrest in the town of Jupiter; he looked unshaven and unkempt. Woods was released on bail after promising in writing to co-operate with future legal proceedings.
Woods takes full responsibility
With regards to his arrest, Woods said, "I want the public to know that alcohol was not involved. What happened was an unexpected reaction to prescribed medicines. I would like to apologize to my family, friends and fans. I expect more from myself too."