Portugal ends Welsh adventure, awaits Ger v France winner
Last updated on
Jul 07, 2016, 04:27 pm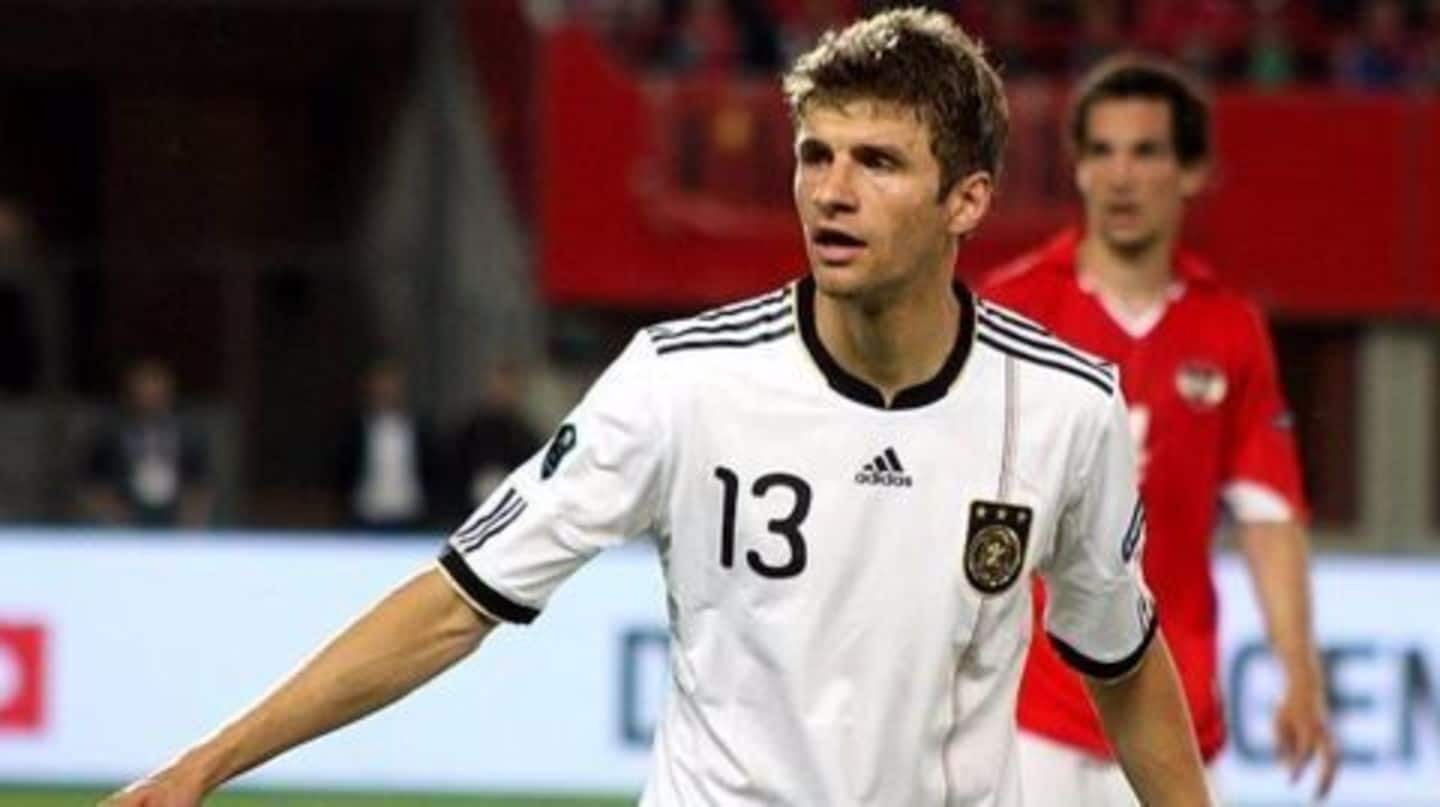 Wales' dream run at the Euro came to an end, as Portugal beat them 2-0 to enter the final. Cristiano Ronaldo headed the first goal and set up the second for Nani. Portugal await the winner of Germany v France. Germany and France enter the semis as joint favourites to claim the title. France however, haven't beaten Germany at a major tournament since 1958.
What is the Euro 2016?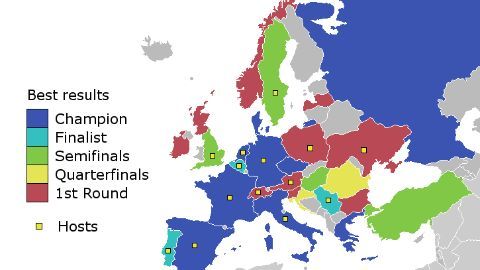 Contested every four years, UEFA European Championship determines the continental champion of football in Europe. It started in 1960 as the UEFA European Nations Cup before changing to the current name in 1968. In the 15th edition of the tournament this year, 24 teams will contest the Henri Delaunay Cup. Euro 2016 was scheduled to be played from 10 June -10 July 2016.
Most successful teams and defending champion
European Championship tournaments were won by nine different national teams. Germany and Spain are the most successful teams with three titles each, followed by France with two titles. Spain are the defending champions having won it in 2012.
How do teams qualify?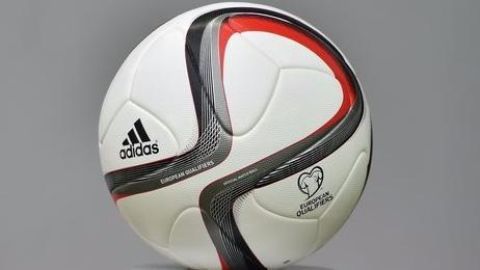 53 nations compete for 23 spots to join the host who qualify automatically. The 24 qualified teams are broken into six groups of four. Each team will play the other three in its group once. The top two teams in each group, and the four best third-place teams, will advance to round of 16, where it becomes a knockout competition.
Road to final
Eight teams advance from round of 16 to play quaterfinals where four teams proceed to play semis and so on when the final will be played on July 10 at Stade de France, the national staium of France.
Euro 2016 : Groups A-F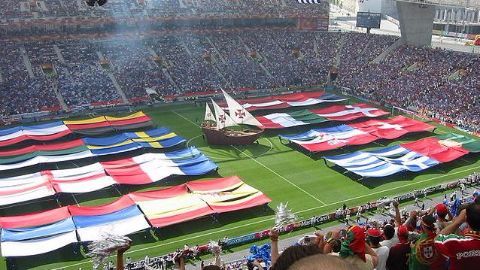 The 24 teams that qualified for the tournament were drawn into six groups of four. They include : Group A - Albania, France, Romania, Switzerland; Group B - England, Russia, Slovakia, Wales; Group C - Germany, Northern Ireland, Poland, Ukraine; Group D - Croatia, Czech Republic, Spain, Turkey; Group E - Belgium, Italy, Ireland, Sweden; and Group F - Austria, Hungary, Iceland, Portugal.
Teams to watch out - Germany, France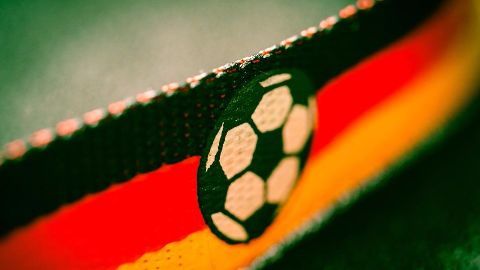 The top five title contenders of Euro 2016 include Germany, France, Belgium, Spain, and England. With the 2014 World Cup to their name, Germany would look to win the Euro with the likes of Neuer, Muller, Ozil and Hummels. Playing at home with a brilliant squad including Griezmann, Pogba, and Payet, France will seek to bring the Wuopean Championship title back home.
Who plays who in the Round of 16?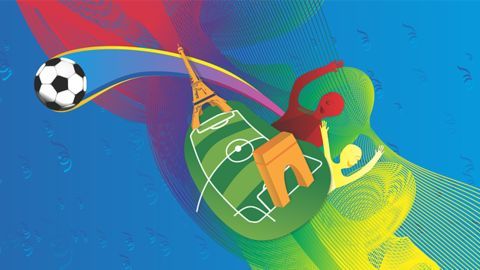 With the group stage matches finally over, Euro 2016 is all set for the knockout rounds. One half of the Round of 16 draw includes: Germany v Slovakia, Italy v Spain, France v Ireland and England v Iceland. Other half of the draw (with zero Euro titles) sees: Switzerland v Poland, Croatia v Portugal, Wales v Northern Ireland, and Hungary v Belgium.
Iceland defeat England in a historic upset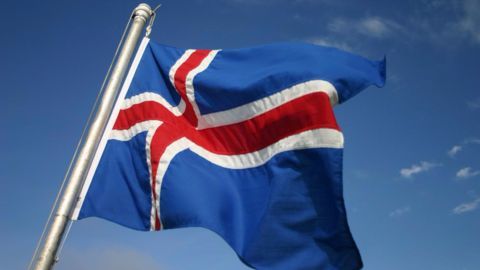 England were dealt a humiliating blow by the incredible Iceland team which beat them 2-1, to advance to quarterfinal. While England's lone goal from Rooney's penalty was equalized by Ragnar Sigurdsson, the winning goal came from Kolbeinn Sigthorsson. With a population of 330,000, Iceland are by far the smallest country to qualify for a European Championship, much less qualify for a quarterfinal.
Euro 2016 in its last leg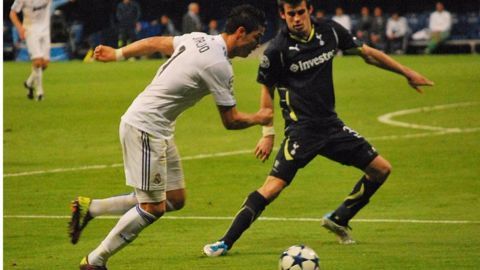 The quarter finals of Euro 2016 has seen lots of goals score, hopes dashed and quite a few surprises. Portugal beat Poland in penalty shoot out 5-3 after they were tied 1-1 at full time. Gareth Bale led Wales out clashed Belgium by 3-1. The match between Germany and Italy was a treat to eyes. Germany defeated Italy 6-5 in penalties.
The Semi Final Schedule
Underdogs Iceland were handed a defeat by the hosts France last night. France won 5-2, ending the fairytale run of the Iceland team. The semis are scheduled to be played on 7th and 8th July. Ronaldo's Portugal and Gareth Bale's Wales are set to meet on 7th of July. Whereas, France will face the Germans on 8th July.
It's a Bale vs Ronaldo clash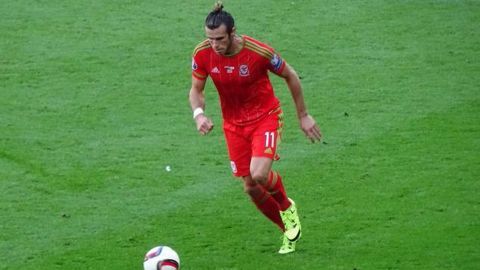 The first Euro 2016 semi-final pits Real Madrid teammates and two of the best players in the world - Portugal's Cristiano Ronaldo and Wales' Gareth Bale, against each other. While Portugal start this match as favourites, Wales have played better football all through the tournament and could come out on top. Wales, the underdogs, and Portugal, the underachievers, will aim to create history tonight.