Denied visas under standard adjudication: US
Denied visas under standard adjudication: US
Written by
Shiladitya Ray
Feb 03, 2017, 12:58 pm
2 min read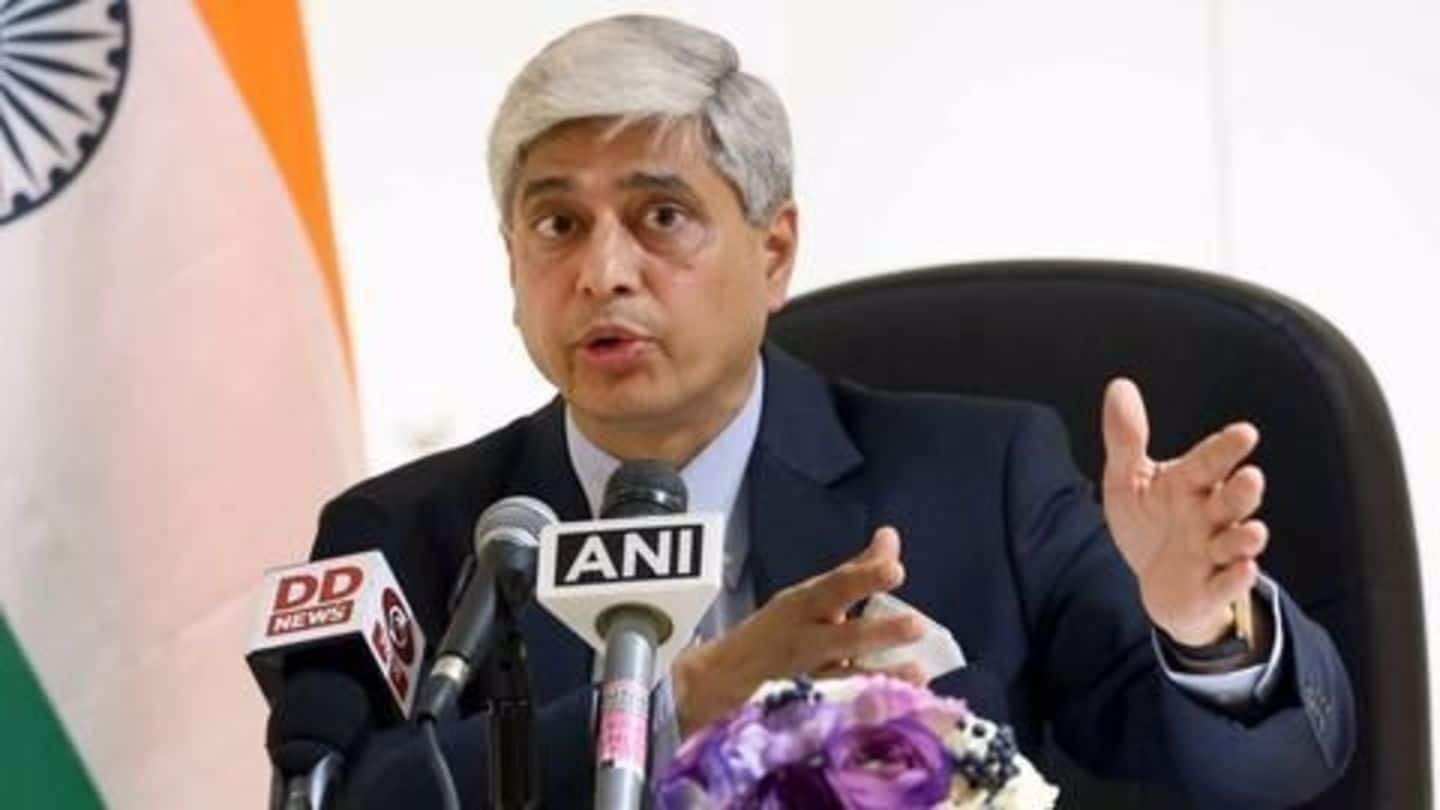 The US clarified that the visas it denied to the two Kashmiri athletes was under standard adjudication and had no connection with Trump's executive order. External affairs ministry spokesperson Vikas Swarup said the US "categorically denied that it has any linkage to the Executive Order." He added that issuing visas is a sovereign right and falls under the sole jurisdiction of the issuing country.
Two Indian athletes denied US visa due to "current policy"
In yet another development around President Trump's immigration policy, two Indian athletes from Kashmir, Tanveer Hussain and Khan Abid Hussain, were denied visas to participate in the 2017 World Snowshoe Championship in New York. An official at the US Embassy at New Delhi, where the athletes had gone to get their visas, turned down their visa applications citing "current policy" as the reason.
US Embassy officer cites "current policy" as the reason
"The lady officer at US embassy in New Delhi after checking all docs (sic), just went inside into another room. After returning she said 'Sorry, due to our current policy we can't issue you visa," said Khan Abid Hussain.
Saranac Lake Mayor annoyed by the US Embassy's decision
Clyde Rabideau, the Mayor of the Village of Saranac Lake in New York, expressed his outrage in a Facebook post where he detailed the conversation between himself and Khan Abid Hussain. Rabideau, a Democrat, promised help and urged Khan to "not give up". He further expressed his indignation, saying, "This will not stand." The athletes could not be reached for comments.
All documents were in order
"They saw all the documents and we had other supporting docs as well. Like local Government sponsorship, federation, your [Mayor of the Village of Saranac Lake] support letter, my financial background. They did not missed (sic) any supporting doc," Khan further said.
Who are these two athletes?
Tanveer Hussain, a 24 year-old snowshoe champion from Kashmir, was formally invited by the World Snowshoe Federation to participate in the Championship to be held in February at Lake Saranac in New York. Tanveer had previously represented India in the 2016 winter games held in Italy. Khan Abid Hussain was the official who was selected to represent India at the 2017 World Showshoe Championship.