Iran invites $8 billion in Indian investments
Iran invites $8 billion in Indian investments
Written by
Gaurav Jeyaraman
Feb 17, 2016, 09:45 am
4 min read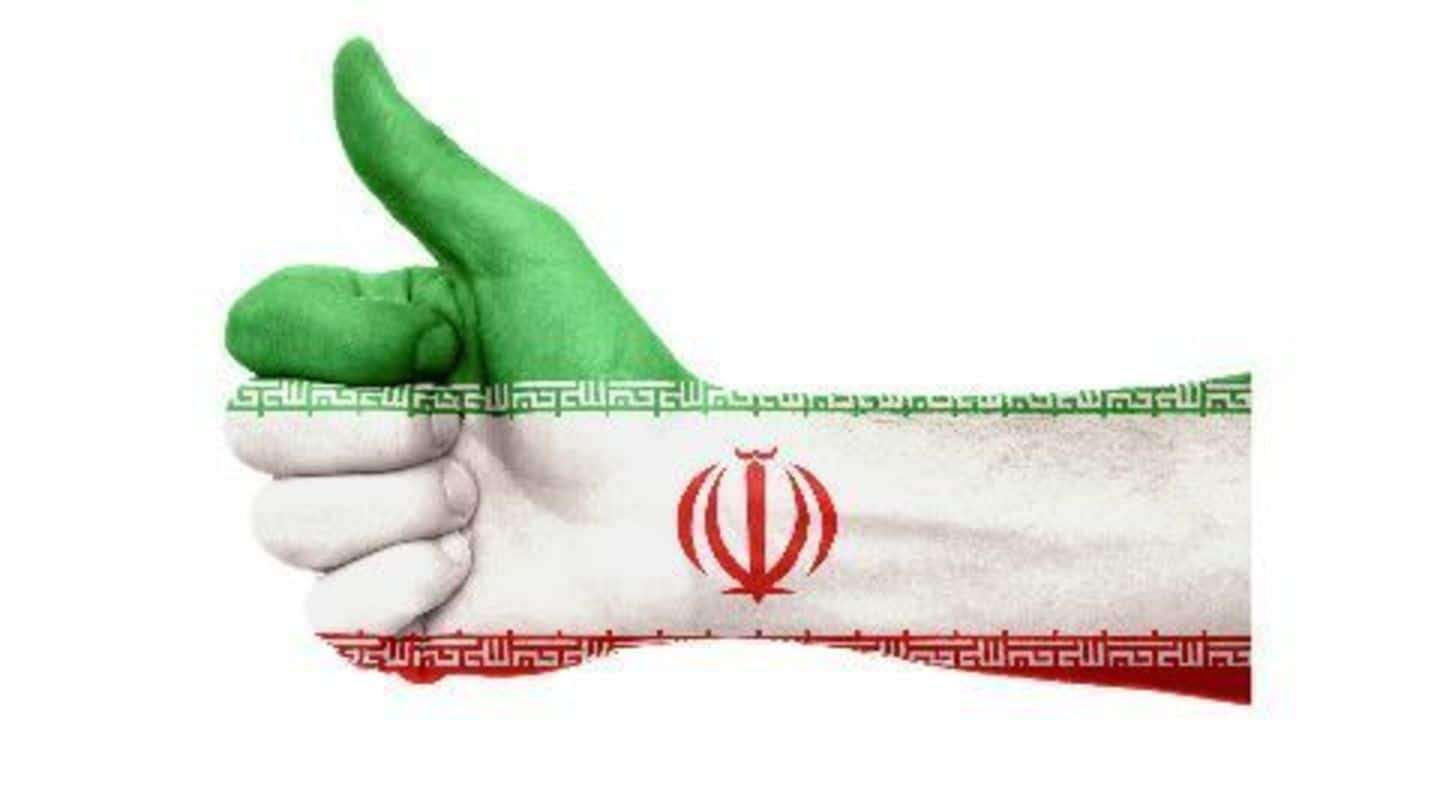 Iran has invited India to invest in infrastructure projects worth $8 billion following the lifting of international sanctions on its economy. Iran's ambassador to India Gholamreza Ansari invited India to invest in various infrastructure projects in sectors including railways, ports, bridges and rail electrification. He added that connectivity is one area where Iran and India are hoping to forge a win-win partnership.
Early history of Indo-Iranian ties
The first contacts between Iranians and Indians can be traced back to the Indo-Aryan migration from Iran to India in 1250. Trade can be traced back to exchanges of precious stones along the Indus river during Chandragupta Maurya's rule. India and Iran have deep social and cultural relations due to the shared border between the two countries prior to the 1947 partition of India.
Early political relations with Iran
Jawaharlal Nehru established India's official diplomatic links with Iran on 15 March 1950. During the Cold-War, relations were strained as Iran was a close US ally while India was a non-communist supporter of the USSR. The Iranian Revolution of 1979 paved the way for re-negotiating Indo-Iranian relations. India and Iran both supported the Northern alliance against the Taliban in Afghanistan in the 1990s.
71% Iranians approve Indo-Iranian relations
According to a BBC World Service Poll conducted in 2005, 71% of Iranians viewed relations with India positively, the most favourable rating of India from any country in the world.
Current Indo-Iranian ties
There are over 8000 Iranian students in India and over 27,000 Iranian tourists arrive annually. Political ties between India and Iran have significantly improved in defence and infrastructure development. India and Iran are jointly developing the Chabahar Port, which will form the sea-link of the International North South Transport Corridor which will link India, Iran, Russia, Central Asia and Europe.
From 2006 to 2012, Iran was India's second largest source of crude oil, accounting for almost 15% of the country's needs. However by 2012, international sanctions against Iran's nuclear weapons program began to affect India's payment mechanisms for Iranian oil. Trade gradually reduced and by 2014, Iran became India's 8th largest oil exporter accounting for only 6% of India's oil imports.
Iran accepts payments in rupees
In 2012, Iran agreed to accept 45% of oil payments from India in rupees after negotiations with Indian officials, in an attempt to circumvent the financial sanctions imposed on Iranian banks.
Iran signs nuclear deal with P5+1
A key takeaway from the Iran Nuclear deal was that Tehran could boost oil production once again, which would lower global oil prices. The deal would allow India to increase oil imports from Iran, which have significantly lower shipping costs compared to oil from Saudi Arabia or Nigeria. India also intended to buy 5 MMT of natural gas per year from Iranian gas fields.
India hosts 18th India-Iran Joint Commission Meeting
The 18th India-Iran Joint Commission meeting was attended by External Affairs Minister Sushma Swaraj and Iran's Minister of Economic Affairs and Finance Dr. Ali Tayyebnia. The meeting is significant because it is the first such meeting since international sanctions were eased on Iran after its nuclear deal with the P5+1 countries. Measures to enhance the India-Iran 'Strategic Partnership' were discussed by both sides.
India asks for Farzad-B gas fields
External Affairs Minister Sushma Swaraj asked Iranian Economic Affairs and Finance Minister Ali Taiebnia to expedite the process for India to acquire development rights to Iran's Farzad-B gas fields. The field is estimated to have 12.8 trillion cubic feet of natural gas reserves. ONGC Videsh Limited helped discover gas in the Farsi block which houses the Farzad-B gas fields in 2008.
Delays in improving ties disappointing: Iran Ambassador
Gholamreza Ansari, Iran's Ambassador to India stated that the delays in scaling up Indo-Iranian engagement were disappointing. He stated that mega projects such as upgrading the Chahbahar port, and international energy pipelines demand prompt Indian decisions. He said he had "often been advised to be patient on big India-Iran projects", but wondered whether Iran would have to "wait for centuries" before they came through.
India to get priority in Iranian projects
"Given the fact that India maintained commercial contacts with Iran after sanctions were imposed over the nuclear issue, Delhi will get priority when our government invites partners for investments." - Ambassador Gholamreza Ansari